Pallets are getting popular overtime and a lot of people are using them make necessary things for their home which does not even cost them anything. You will be able to find the pallets from anywhere free of cost or even for less cost. You would not have to buy something expensive from the market and when the time comes to throw the things you would not have to regret also. Make sure the pallets you find are free of pest or any fungi because then it will be waste of time to work on it.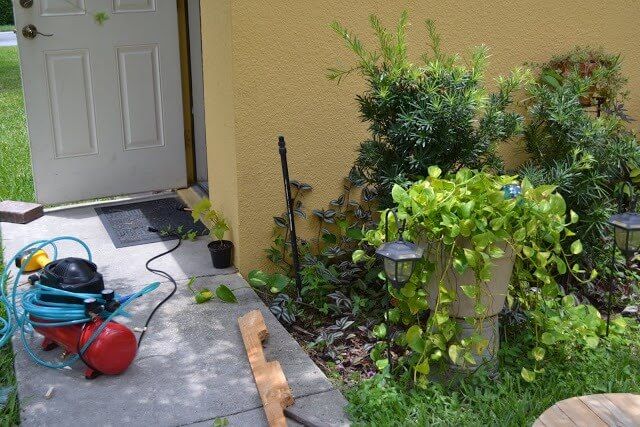 A lot of people love gardening especially when it is their own home. They desire to build a garden where they can spend time gardening their own vegetables or flowers. It is obvious that to set that aside in the corner of the house you would need a fence so why not a pallet fence? It is a great idea to make a pallet fence and you can also paint it with any color you desire. It is not complicated at all to make a pallet fence; instead I would say this is the easiest thing you can build out of the pallets.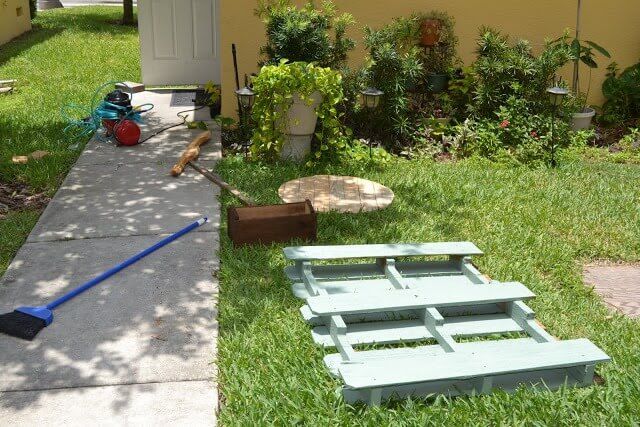 How to make a pallet fence:
Collect a lot of pallet slabs.
Measure the height you would want to keep for the pallet fence.
Remove the end boards
Cut the pallets according to the width which you would want for the fence.
Drill the holes in the pallet slabs and then nail them together for whichever style you want for the fence.
You can sandpaper the pallets and then paint it any color you want.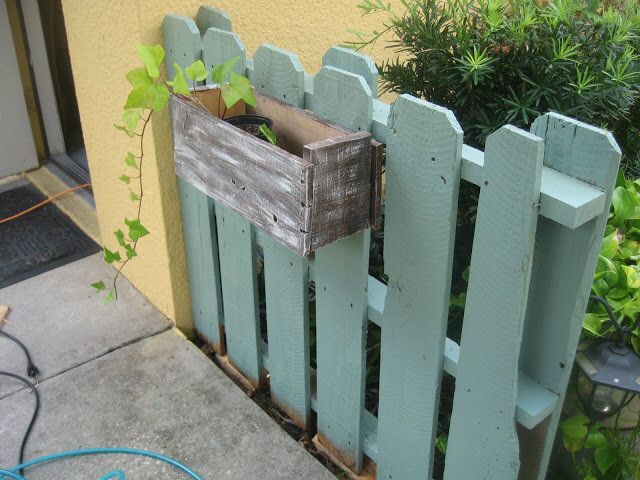 DIY Pallet Fence.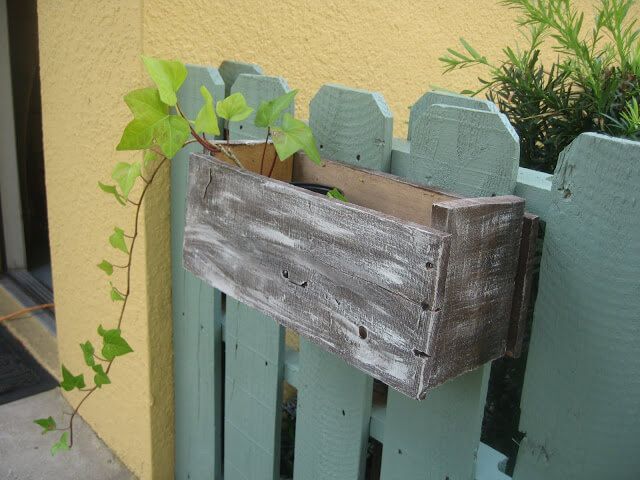 Fence is good to make out of the pallets which will keep your garden safe. If any animal would want to access the garden it would not be able to because of the fence being the barrier. Some people make the garden on one side of their house and make the long fence to keep it protected. When you think of gardening, make sure to get the fence ready at first place otherwise it would be waste of efforts. You can also build a flower box to hang on the fence which would make it look cute.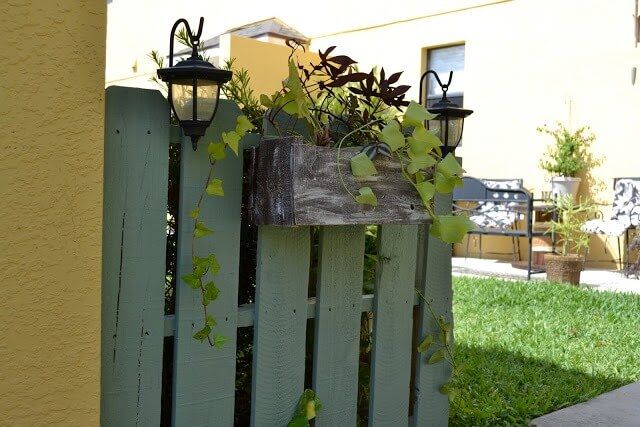 Pallet Fence for Garden.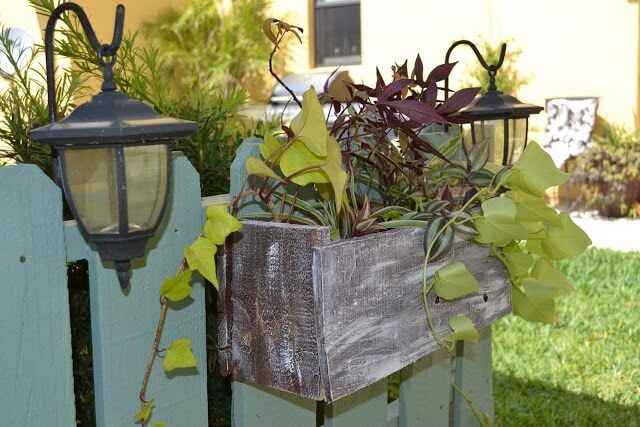 There are a lot of websites online which can get you the guidelines step by step with the images to help you make the pallet fence. The pallet fence looks beautiful by covering the garden. You can make a door beside the pallet fence to get through the garden for gardening. Pallet fence is fun to make and it costs you nothing because pallets are available for free and the paint would not cost you much even if you have spare paint box in your house that would be great.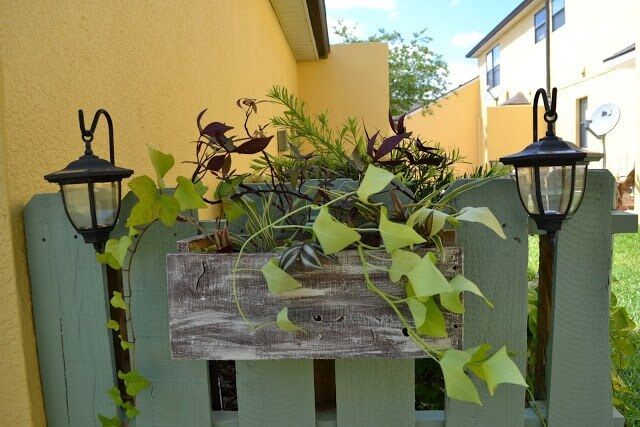 Ideas Pallet Fence .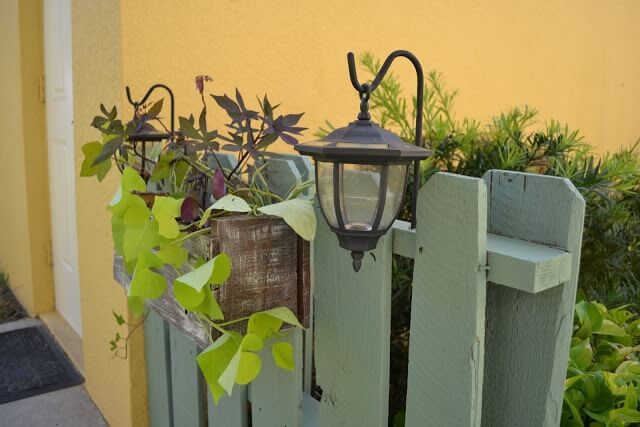 A fence changes the appeal of your home as well as the protection for your garden. So if you do not have a fence until now, think of making one without spending anything on it. It will only consume a little time but when you are done you will surely be glad.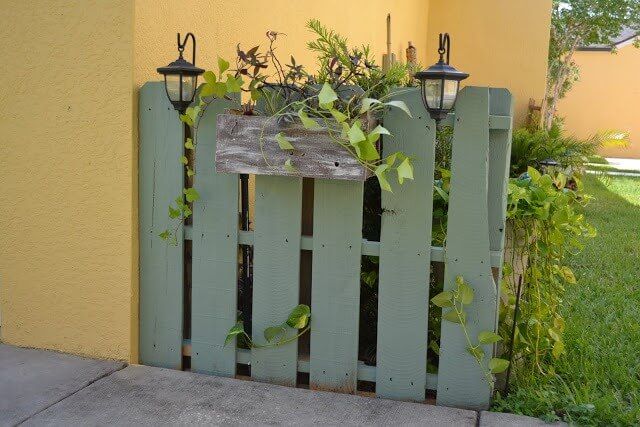 Pallet Projects for your garden Fence.