The use of pallet wood to make many different kinds of furniture is very popular now globally. People use just a small amount of money to make very useful furniture. It is not possible for everyone to buy new furniture every time as inflation has increased a lot so many people like me go for used recycled pallet wood and construct the desired piece of furniture.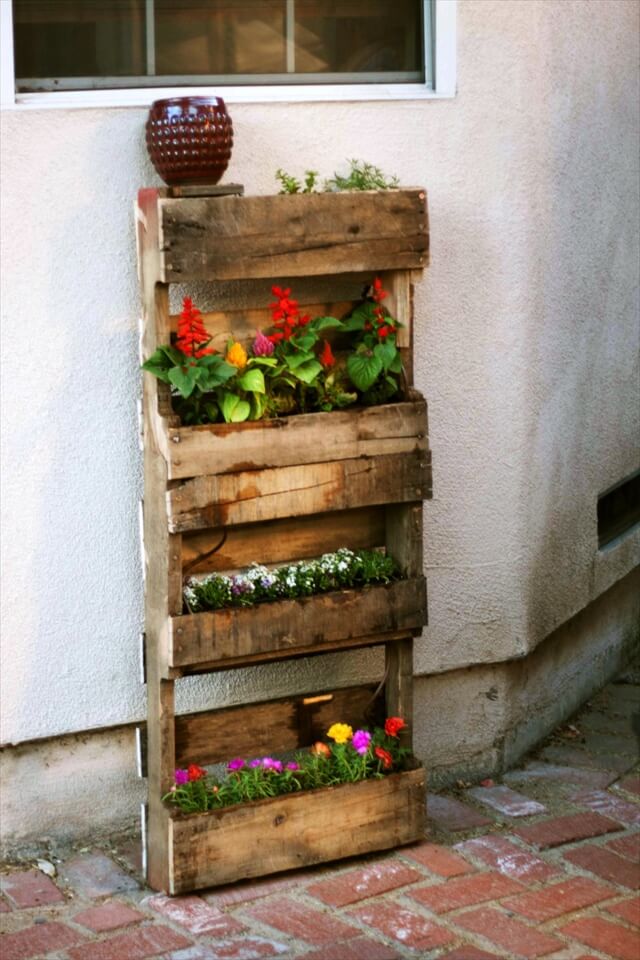 I am sharing a very unique piece of my work on DIY pallet garden which I did with great enthusiasm and interest. It ended up so well that I really got excited to do some other DIY project that I can share with all my blog readers.
Measurement and Size:
First of all, I am sharing the approximate dimension of the vertical pallet garden. The height was around 50, width as 22, Depth being 8 and over all weight as 25 lbs. The size is basically an idea for a small patio area. You can make your garden absolutely great by merely having this vertical pallet garden and properly managing it.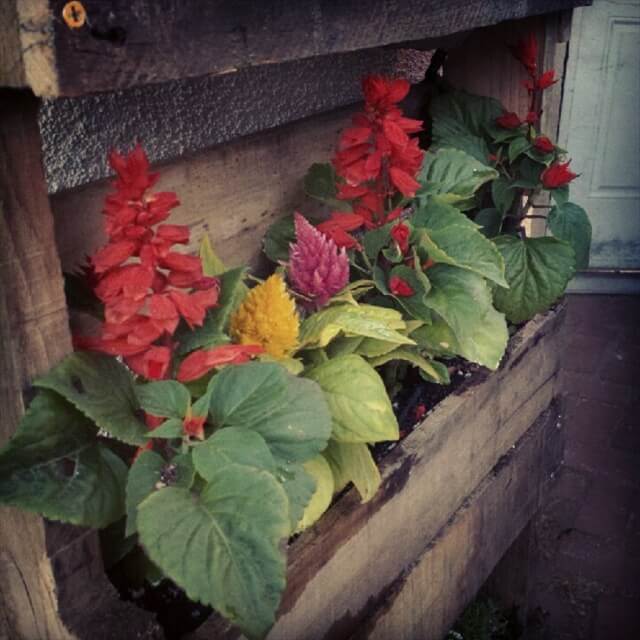 Dissemble the Pallets:
I had collected some pallets from a construction site after getting permission from the owner without paying anything so the first thing I did was to dismantle the pallet and separate the planks. Since I wanted to give a vintage and a rough look so what I did is to keep the pallet planks as rough as they were, I didn't do any sanding or painting to give my vertical pallet planter a new look.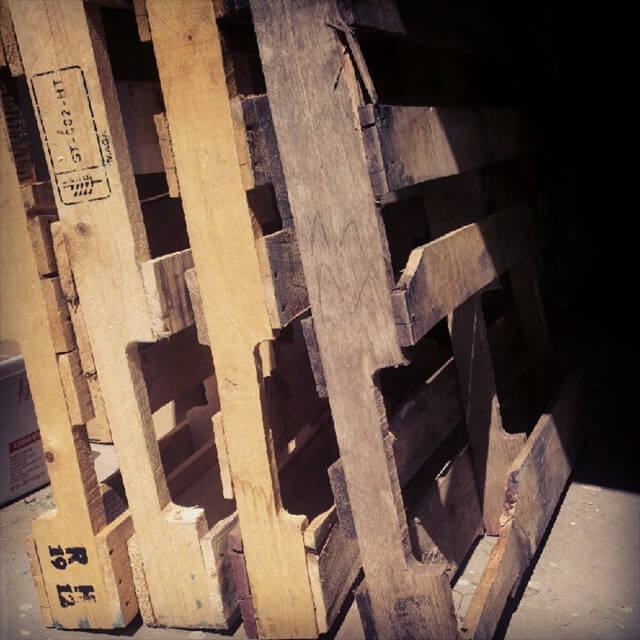 Cut and Join:
After disassembling the pallets I started working on my project, using a simple saw I cut the planks in equal size and then started joining these planks using the wooden glue. I created the vertical structures also joined all the planks completely to make boxes so that later on the plants can easily be planted.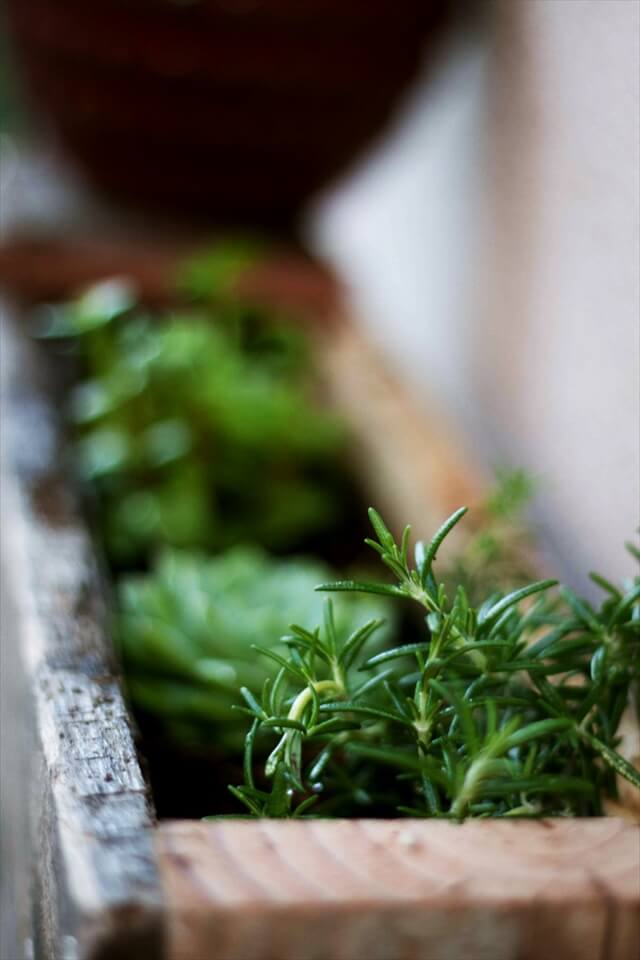 Grow Your Herbs:
When the planter is ready you need to have the small ceramic pot on top that has to be filled with water and is carried through a drip system so that watering the plants becomes an easy thing. The base level is kept in such a way that it allows the drainage and airflow. You can grow Herbs, perennials and other small plants in a pallet garden.
I didn't use paint or wax to give it a different look but this depends on your choice if you want to give a different look you can paint or wax the pallet herb garden or pallet planter.