Pallet wood yield many indoor and outdoor furniture articles and accessories with brilliant ideas of recycling of pallet wood. Some times we come across with problems of layout of area where some thing unique and tremendous to be placed. Sometime we want to arrange multiple things but become depressed due to shortage of desired space and area. So according to the need we have adopted some basic concepts to arrange multiple things together. These thoughts and concepts now have become a trend in every home. Our current tutorial is also in accordance with this, means need and fashion together with less space used. We are going to made a DIY pallet bench with attached planter box. this wood be a great mixture of sitting and decoration together.
First we started our framework with basic and simple model of bench with pallet planks. Don't use pallet as it is, this may be harmful due to touch of bacteria and chemicals. Sand and stain the whole wood for better glowing and shining wood effects. We have made the pallet bench first of desired length and size and leave room for DIY planter box to be fixed. All cuts have made according to measured figures for perfection and precision. We have got it white washed with chalk and water mixture and assembled it with care. So after getting ready the basic infrastructure of DIY pallet bench fix the whole arrangement of DIY planter box for peak value charm and beauty. And its done to enjoy your summers by placing it to desired outdoor area of your home.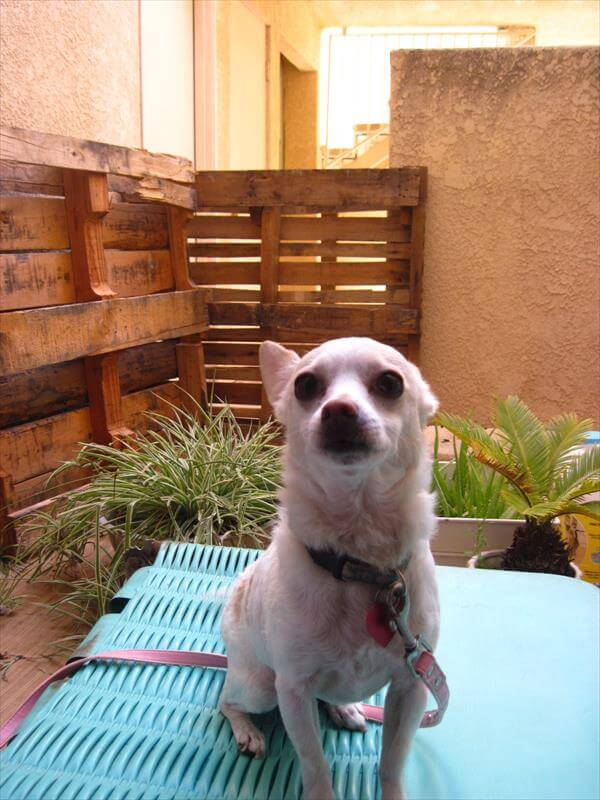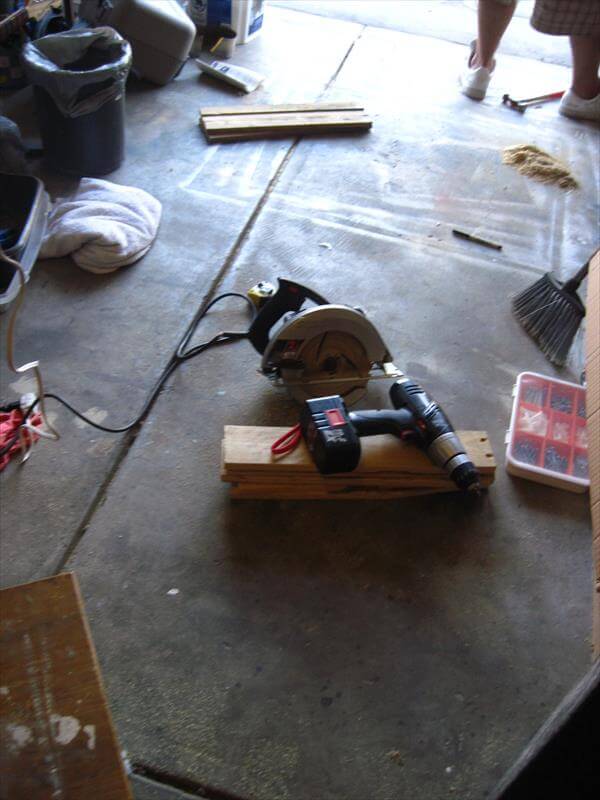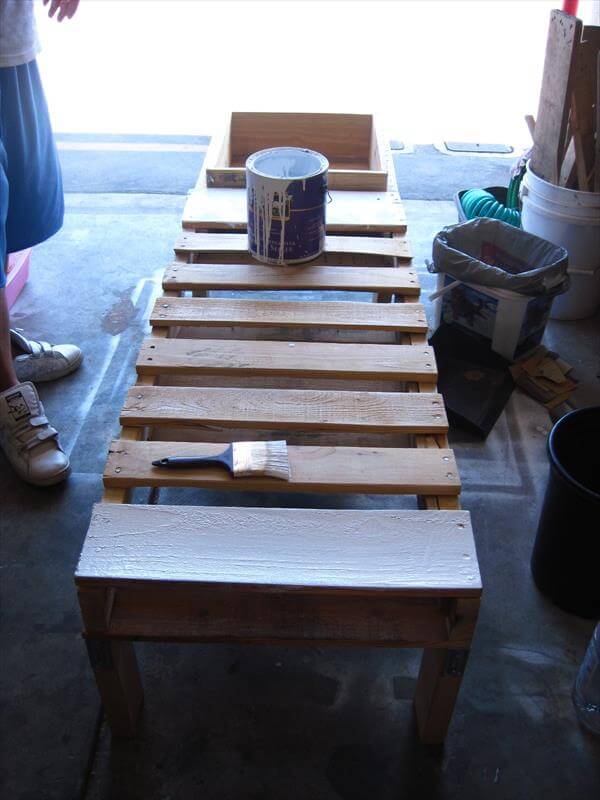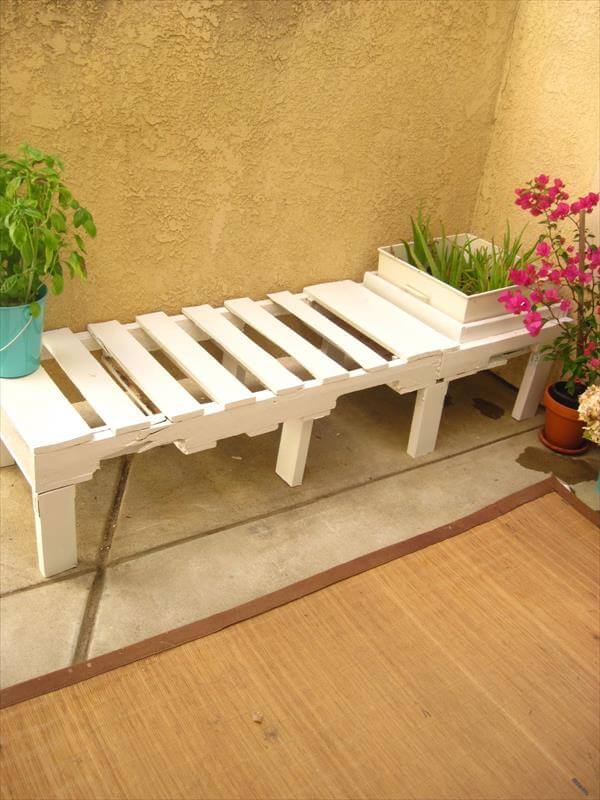 Pallet Bench with planter box is ready to use, Enjoy Pallet Furniture and happy Building.