DIY Pallet Flower Box is another wonderful, small and cute project prepared from the pallet woods.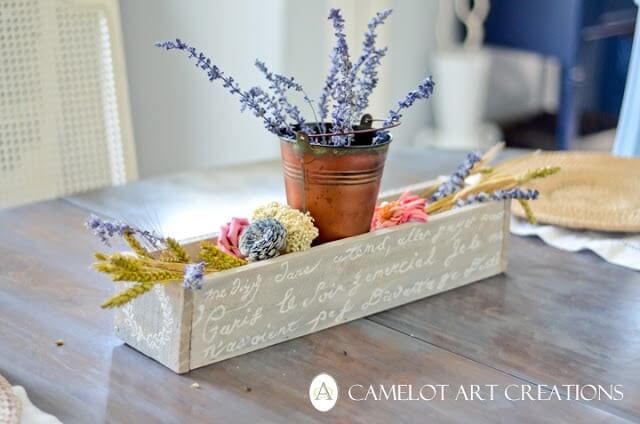 In this pallet flower box, four pallet woods are used in which three are used on the bottom and on the sides and the fourth will be cut and used at the end of the pallet flower box.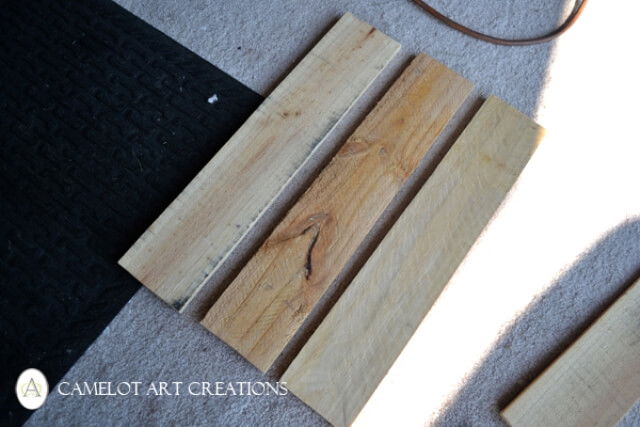 Join all these pallet woods with the help of nails or screws.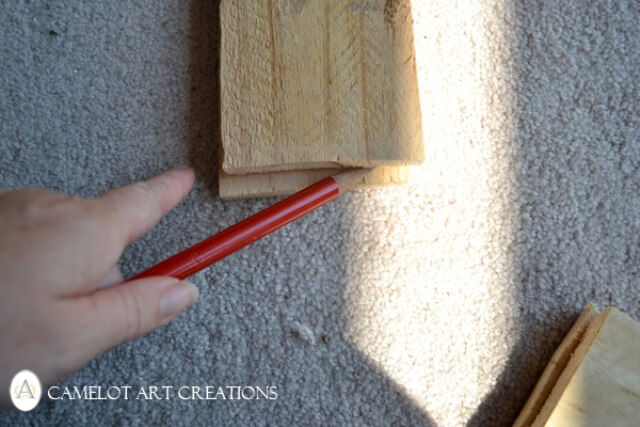 Take the

pallet woods

with same length and size and if they do not same in length, then you should use your jigsaw and cut them in equal sizes.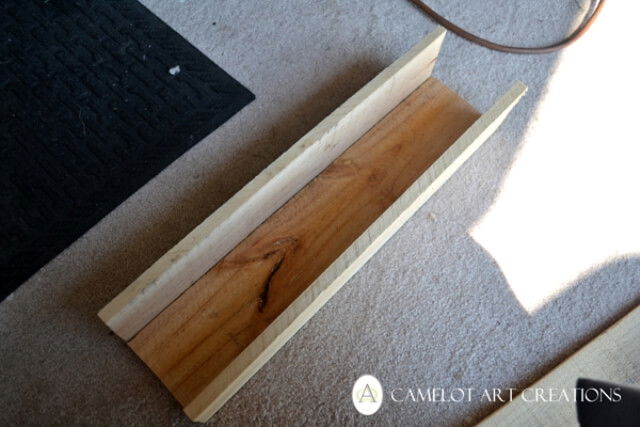 You can make various pallet flower boxes to place them at various places in the homes. You can use paint or paper over the pallet flower box to make it look beautiful and pretty.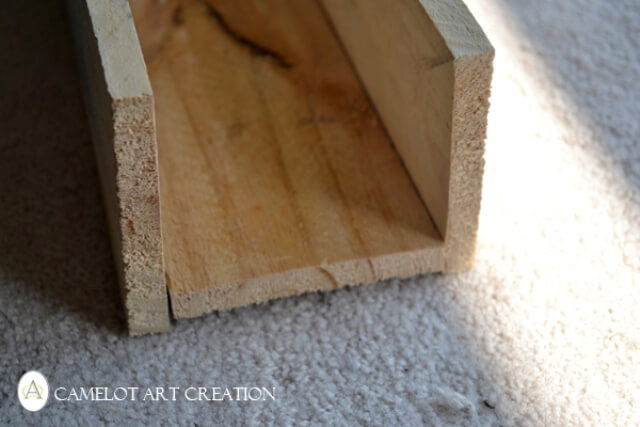 Then place this small pallet flower box at the appropriate place.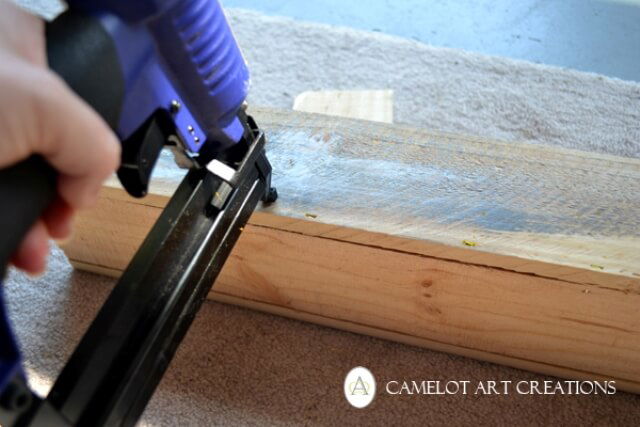 You can decorate your drawing, living or bedroom with this small pallet planter box and place small bucket of flowers in it. You can also place other flowers with different colors and shapes and place them in the beautiful designs.
In some cases, people leave this pallet flower box without paint or use of colorful papers. They place the flower box in the rooms or in the garden or in the lawn. If you can make a little bit big flower box then you can rest big flowers vases in it or place huge number of flowers in it. The jumbled up of huge number of flowers help you make your home beautiful and pretty. Such little flower box can also be decorated as flower vase on the dining table to increase the beauty of the room. The pallet flower box can be placed in the drawing room at the table or at the pallet sofa table to enhance grace of the room.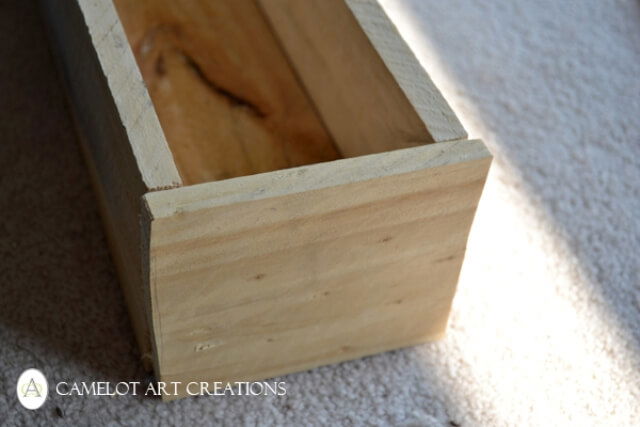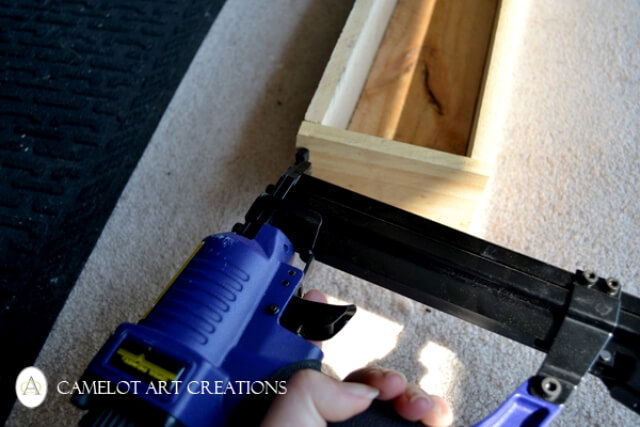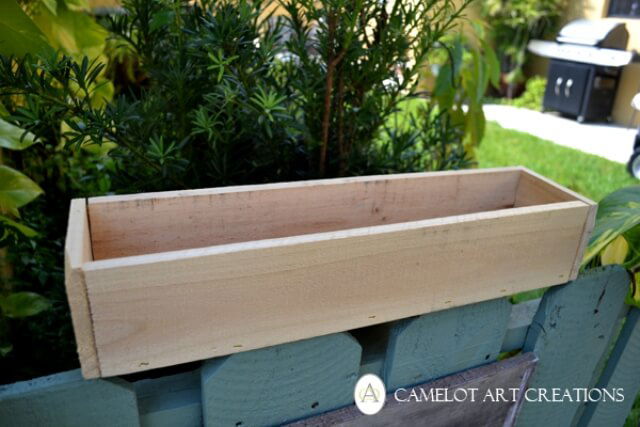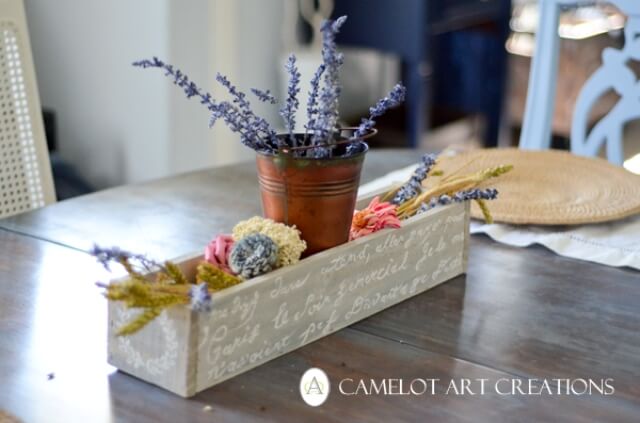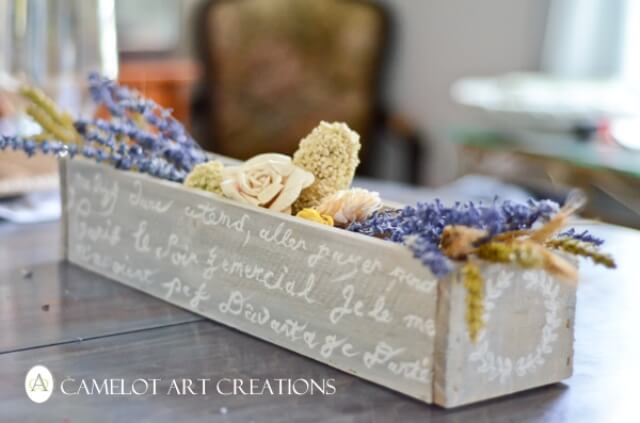 Idea shared by camelotartcreations!