Give trend and arrangement to your all kitchen accessories like spices jars, cooking utensils and cutting tools. So be ready a new relief providing project for kitchen lover to attain most clever kitchen fashion value and reduced setting of kitchen concerns. You should have pallet wood; some colors, sand paper, some holder clips or hooks and other ornament tools for healthy way of arrangement with DIY kitchen shelf.
Sand the pallet with some sand paper or sanding tool to remove old patterns and make it neat and clean for paint and for shine and glow of natural wood just below the upper layer. Then paint white to pallets which will serve as a background color with front colorful accessories to it. Make arrangement with support of three pallet planks in horizontal direction to the pallet main frame to serve as pallet shelves for holding spice jars and leave the lower part of pallet as it is. Attach the whole pallet frame to wall and attach some hooks to lower part of it for hanging up kitchenware and accessories. And your project is done for immediate kitchenware needs, along with remarkable fashion and setting of kitchen wall shelves.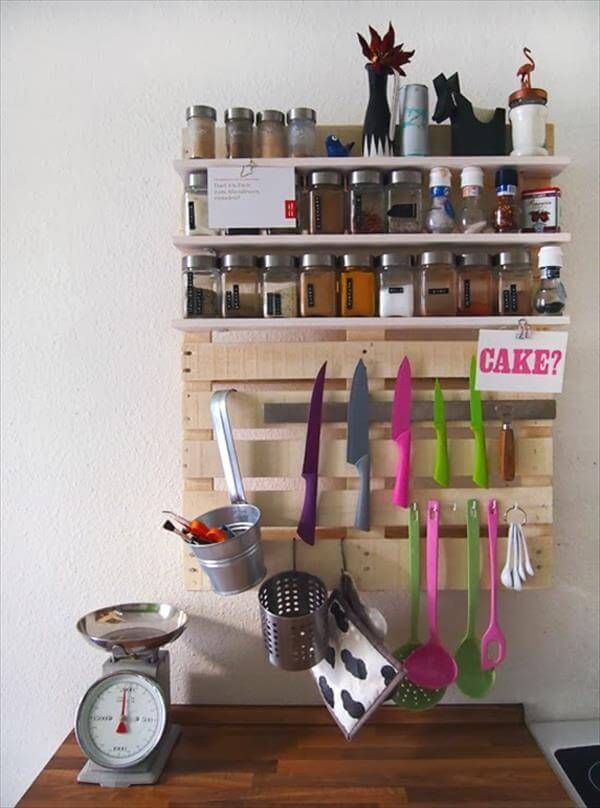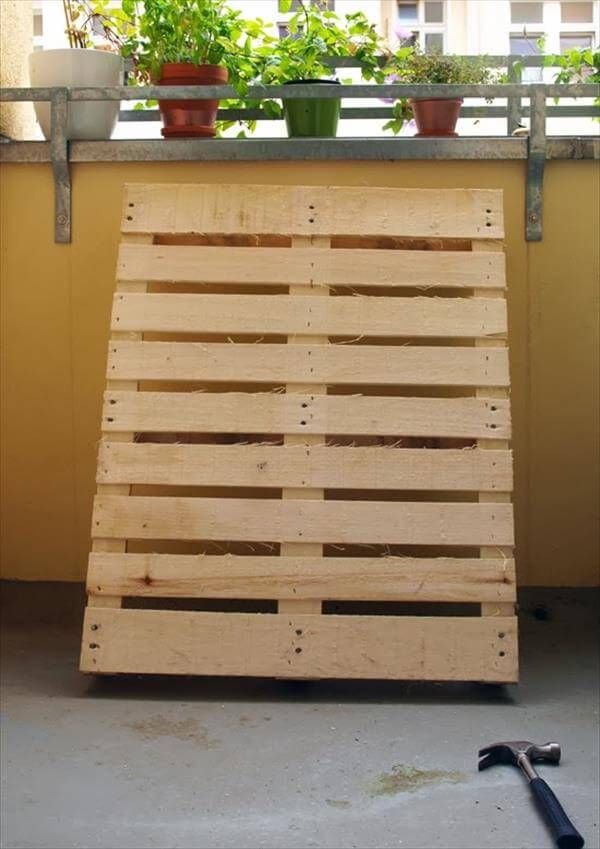 Get the Pallet wood.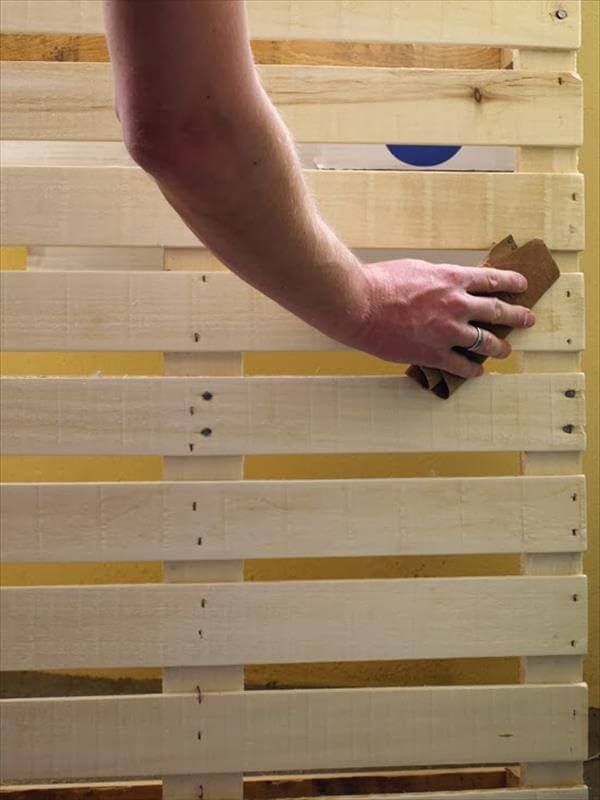 Sand the pallet wood.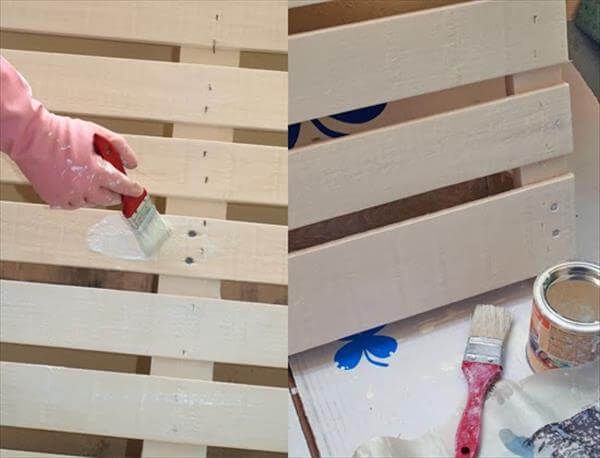 Paint the pallet wood.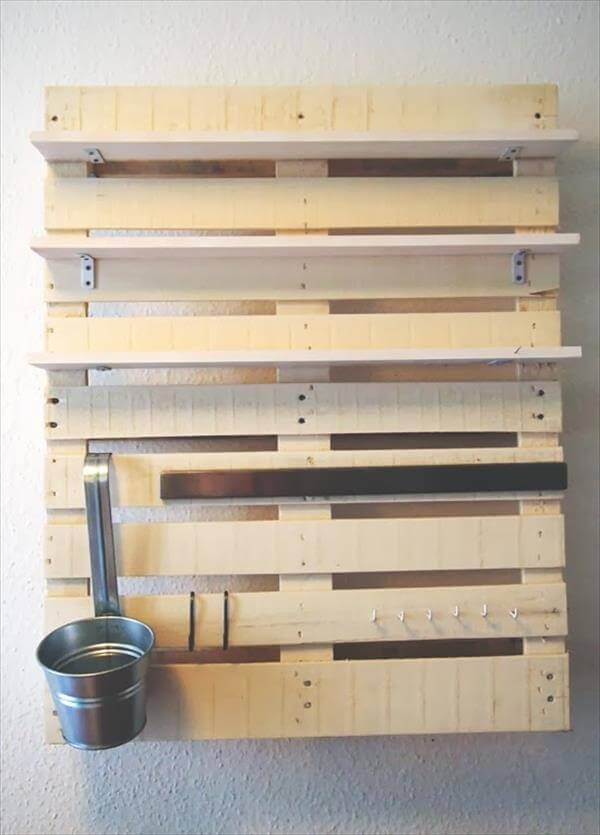 DIY Pallet kitchen shelf is ready to store your kitchen accessories.