No one wants to live in a house that's overrun with pests. Not only are they unsightly, but they can also be dangerous. In this article, we'll discuss some of the top pest control solutions that will help you keep your house clean and safe. If you have pests in your home, it's important to take action immediately. Not only can they cause damage to your property, but they can also carry diseases that can pose a serious threat to your health.
First, it's important to understand the dangers that pests can pose. Many people don't realize this, but pests can carry diseases and allergens that can cause serious health problems. They can also damage your property and contaminate your food.
That's why it's so important to take action against pests as soon as you notice them. There are several different pest control solutions available, including chemical treatments, organic methods, and traps. You can choose whichever method is best for you depending on your needs and budget.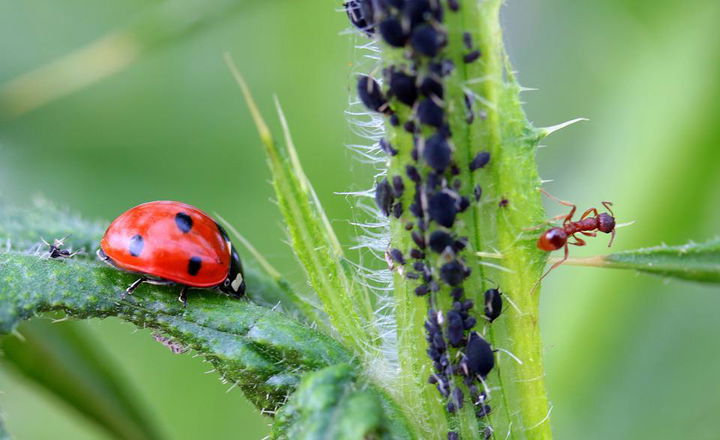 Call a professional
For people that don't have experience with exterminating pests, or have children or animals in their household it would be highly recommended to contact a professional. By hiring qualified pest removal technicians, you can rest assured that the job will be done right. The technicians will also be able to provide you with tips on how to prevent pests from returning in the future.
A professional exterminator will be able to give you an estimate of the severity of your infestation and recommend the best course of action. They will also be able to provide you with a quote for the cost of their services. Depending on the extent of the infestation, you may need to hire a professional regularly to keep the pests under control.
Preventative treatments
One of the best ways to keep pests away is to prevent them from entering your home in the first place. There are many things you can do to deter pests, such as keeping your yard clean and tidy, sealing any cracks or openings around your home, and using weatherstripping to seal doors and windows. You can also invest in pest-resistant plants for your garden. These plants emit a scent that pests find offensive, deterring them from entering your property. A great example of a pest-resistant plant is the marigold. Marigolds are not only effective at deterring pests, but they're also beautiful flowers that add color to your garden.
Insecticides and baits
If you have a serious pest problem, you may need to resort to using insecticides and baits. There are a variety of different products available, so it's important to choose one that's appropriate for the type of pests you're dealing with. Be sure to follow the instructions carefully when using any type of pesticide, and always store them in a safe place where children and animals can't reach them.
Traps
Another effective pest control solution is to use traps. There are several different types of traps available, including glue traps, snap traps, and live traps. Glue traps are coated with a sticky substance that entangles the pest when they step on them. Snap traps work by snapping shut when the pest steps on them, while live traps capture the pest alive so that you can release them into the wild.
When using any type of trap, be sure to place them in areas where pests are commonly found. You may need to experiment with different types of traps until you find one that's effective at catching the pests in your home.
Organic methods
There are several benefits to using organic methods for pest control. For one, they're environmentally friendly and don't use any harmful chemicals. They're also cheaper than chemical treatments and can be just as effective at getting rid of pests.
Organic methods rely on natural ingredients like essential oils, herbs, and spices to get rid of pests. These ingredients are safe for both people and pets and can be used indoors or outdoors. They also work well against a variety of different types of pests, including ants, spiders, roaches, ticks, and fleas.
If you're looking for a more natural way to get rid of pests, there are many organic methods you can try. One popular method is to use diatomaceous earth, which is a powder made from the fossilized remains of algae. This powder is deadly to many pests, but it's harmless to humans and animals. Another option is to use beneficial nematodes, which are tiny worms that kill pests but leave your plants and animals unharmed. You can also make your homemade pest repellents using ingredients like vinegar, lemon juice, and cayenne pepper.
Chemical treatments
These treatments are usually more effective than other methods, but they can also be more expensive. Chemical treatments should only be used as a last resort when all other methods have failed. These treatments usually involve spraying pesticides around your home.
If you're looking for a chemical treatment option, there are many products available that will effectively get rid of pests. However, it's important to read the labels carefully and follow all safety instructions to ensure that you're using the product safely. Additionally, it's often necessary to repeat the treatment several times to eliminate the pests.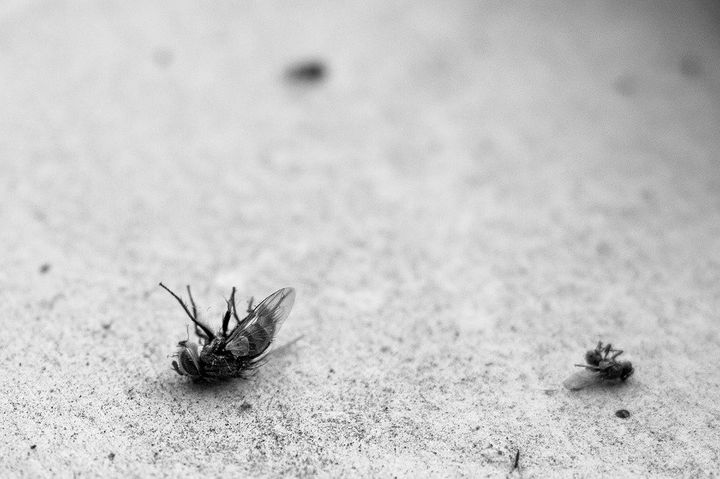 What are the risks involving chemical pesticides?
There are many risks associated with using chemical pesticides, including exposure to toxic chemicals and the potential for creating resistance in pests. Additionally, some chemical pesticides can be harmful to humans and animals if they're not used properly. It's important to read the labels carefully and follow all safety instructions when using any type of pesticide.
If you or someone in your home is exposed to a chemical pesticide, it's important to seek medical attention immediately. Symptoms of exposure can include skin irritation, rashes, headaches, dizziness, and nausea. If you believe you or someone in your home has been poisoned by a pesticide, call poison control immediately.
When using any type of pest control solution, it's important to follow the instructions carefully. By taking the time to choose the right solution and use it correctly, you can effectively get rid of pests while keeping your family safe.