Many people overlook their outdoor space in favor of their space indoors. However, if utilized correctly, your outdoor space can be a wonderful place to escape to, a fantastic place to entertain and make your home feel larger. Here are 5 top tips to help you maximize your outdoor space.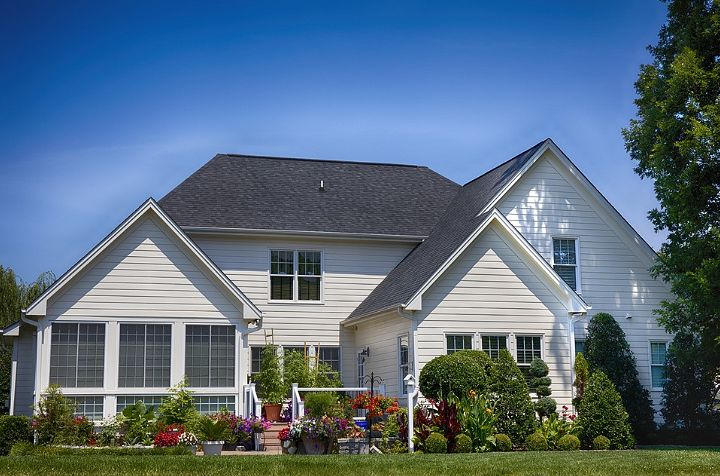 Decide How You Want to Use Your Space
Unless you have an enormous amount of space, you are going to need to prioritize how you use it. Think about whether you need a play space for the kids, a relaxing place to chill out, or a place to entertain your friends. How much time you get to spend outdoors may be dictated by the weather in your state or other practicalities. However, once you have decided how you want to use the space, you can design it to meet your needs.
Think About How Much Work You Want to Do
If you love gardening, then you will want to spend a lot of time digging and planting. You can introduce a riot of color and aromas and use strategically placed outdoor benches so that you can admire your handy work when you do stop for a break.
If you are a little less green-fingered, then the idea of spending hours tending your garden may bring you out in hives. However, you can still maximize your garden space by laying faux grass and having a few potted plants around. That way your garden will still look lovely without you having to spend a long time maintaining it.
Furniture
Furniture is an important consideration. For example, if you want to enjoy the sunshine in your garden, then you might consider a Vidaxl sun lounger to help you soak up the rays. If you like to entertain, then you might want to utilize more seating so that you can fit more of your guests into your outdoor space. Either way, careful positioning of your furniture can make your garden feel bigger and help you maximize the space. For example, instead of having all your furniture grouped together, break it up by putting chairs at an angle to make it look more inclusive and, therefore, bigger.
Think Vertically
To make the most out of your space think vertically rather than horizontally. The layout of your garden can be enhanced by using a trellis. That way you can grow upwards and make the most out of your garden without taking up too much floor space that can then be used for flower beds and furniture. Hanging baskets also work very well for this purpose.
Lighting
Whichever way you decide to lay out your garden, make sure you set the scene by using strategically placed lighting to emphasize the best bits. A string of colored lights will welcome people to your outdoor party space. For a more relaxed garden, a wall sconce or lanterns will create a soothing ambiance.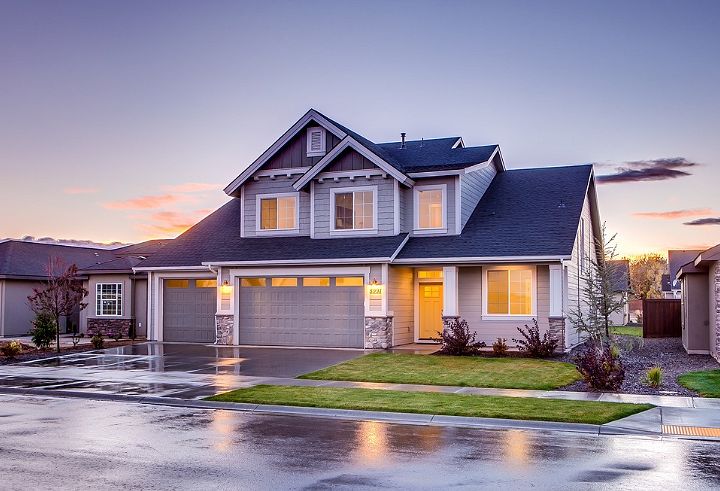 However big your garden is, thinking about how you will maximize your space will help you to make the most out of it and enhance your home.