The gardens and yards that surround a home make up valuable space that often goes underused. With a little tender loving care and some small investments, you can add value to your home and gain some wonderful features for you and your family to enjoy.
Summer is the best time of year to get outside and spend time in your garden. Here are five ways to give it an update so you can enjoy it even more.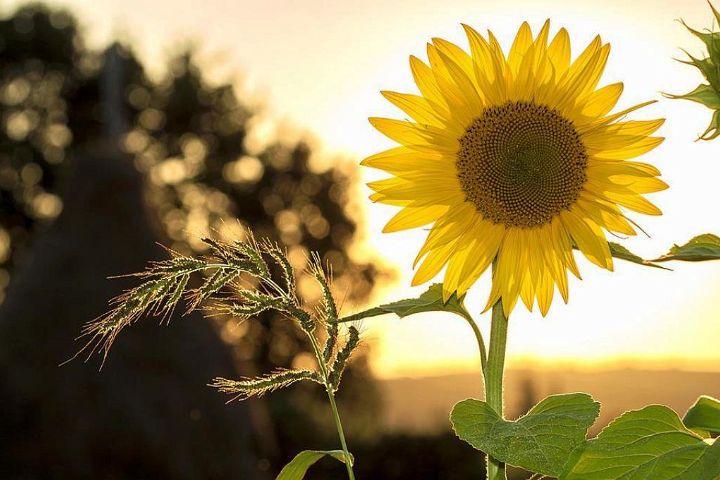 Create a Lounging Space
If you are not spending time in your garden soaking up some sun, then why not? This is the primary purpose of a garden, and you need to be reaping the benefit of your outdoor spaces.
These wood loungers make the perfect addition to the patch of your garden that gets all the sun. You can make a dedicated lounging area with some added extras like a parasol for when it gets too hot, and somewhere to store some refreshments.
Add a Fire Pit
The most popular feature for gardens is a fire pit. They are simple enough to make yourself, but there are some off-the-shelf options with special features; you can have a gas-burning fire pit if you want.
Perfect for entertaining friends, these give you more garden, letting you stay out later with some warmth and light from the fire. Just add marshmallows!
Go Al-Fresco
Having a dining space in a garden is a must-have for any home. Eating al-fresco on a sunny day is a treat that kids enjoy as much as adults. All it takes is a table and some chairs, and you are dining outdoors.
Check out these classy black garden chairs for a high-quality addition to your garden. Pair these with a table and you are all set, just add food.
Set Up Some Shade
A great addition to a garden is somewhere you can get some shade. When the sun is high and hot, it can be tough to deal with. Children especially can struggle in the intense heat of the afternoon.
If you have a decked area or patio at the side of your house, consider adding an awning. These are great for giving you some shade, and you can use one to give you some relief from the sun when you are dining outdoors.
Splash Some Color on the Walls
Good fences make good neighbors. Colorful fences make a colorful garden. One of the simplest and biggest changes you can make to your outdoor space is to paint the walls in bright and friendly colors.
Too many fences and brick walls stay the same boring color, brown wood or red and white brickwork. Try adding some pastel pinks and blues to the walls and you will see the difference it makes.
Just one or two of these upgrades can make a big difference to a garden. Spruce things up a bit with all of these additions and you will have a dream garden that is the envy of your friends and neighbors.