To give the floating effect to your wood shelves, build them using pallets. The use of multiple wood pieces will give it a floating look. Don't just linger a large wood on your wall; make it more desirable by using pallets. The DIY floating pallet shelf is simple to make. You can DIY it too. The thought is easy to deploy. Assemble the pallets for the front surface. Half the pallet or take the 1/3 of a single pallet per floating shelf size requirement. Fix those upon the pre-made wood front in three-four different locations; it can be in zigzag diagonal form.
DIY floating shelves are a beautiful and budget-friendly way to accessorize your home. Here are 85 ways to build your own DIY floating shelves, with options for every skill level. These floating shelves are quick to build, with no visible supports and strong enough.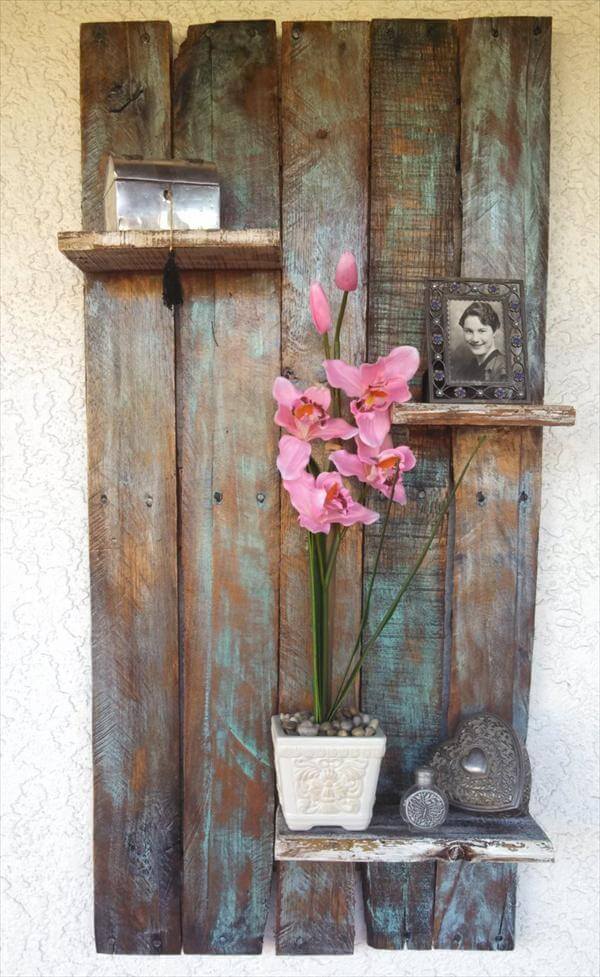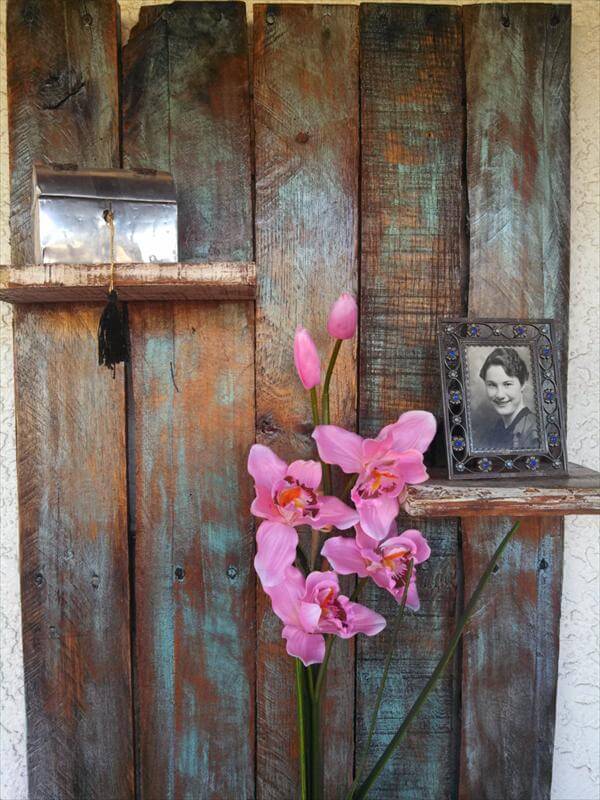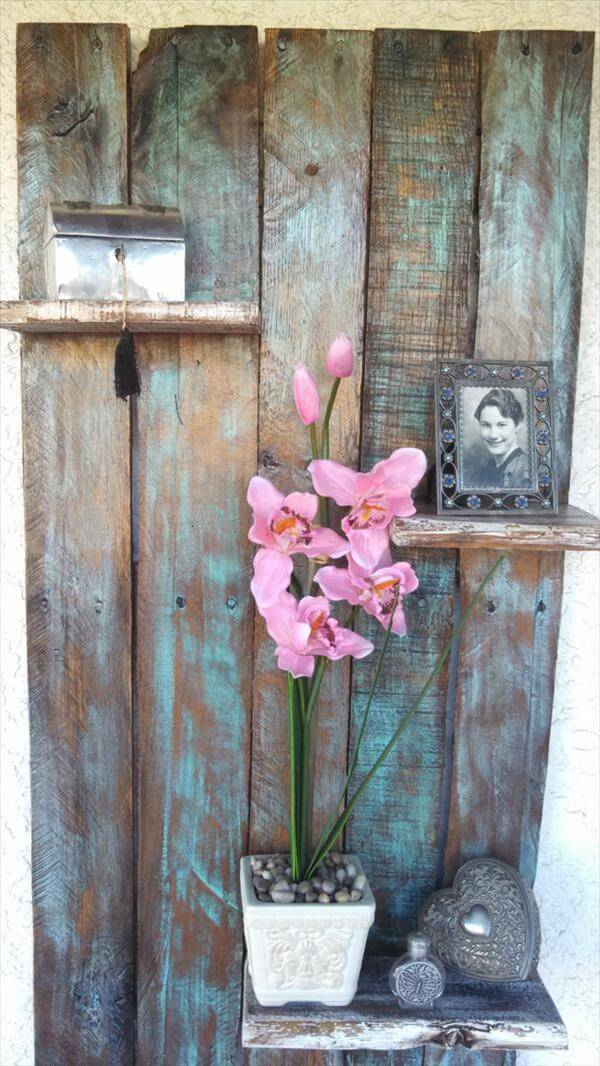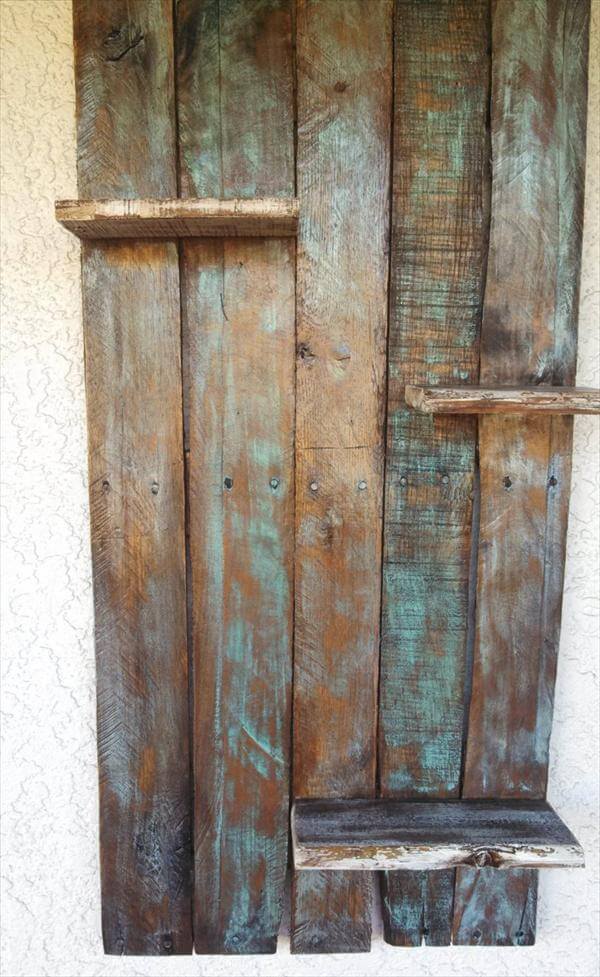 You can buy this pallet shelf from Etsy shop and the shop name is upCycledreCreations.