Pallets are awesome to get started with anything you want to make for your house related to furniture such as sofas, tables, dining tables, beds and more. It is not hard to make things out of pallets instead I would say it is the easiest and the most convenient way to get your house decorated with different kind of stuff made by you. And the best thing about it that it does not even look like you have made it yourself, it actually looks like you have bought it from the market all ready made.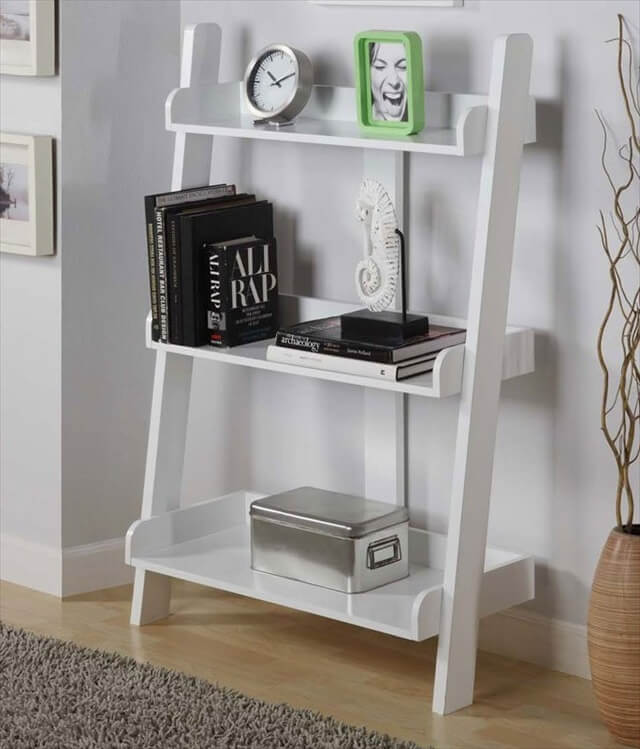 Now when it comes to decoration, women collect all kinds of decoration pieces to be set in their house to give it a fancy and decent look to the house. Although stuffing the house with too much decoration pieces would be a bit crowded but you do need the right stuff to put those decoration pieces on.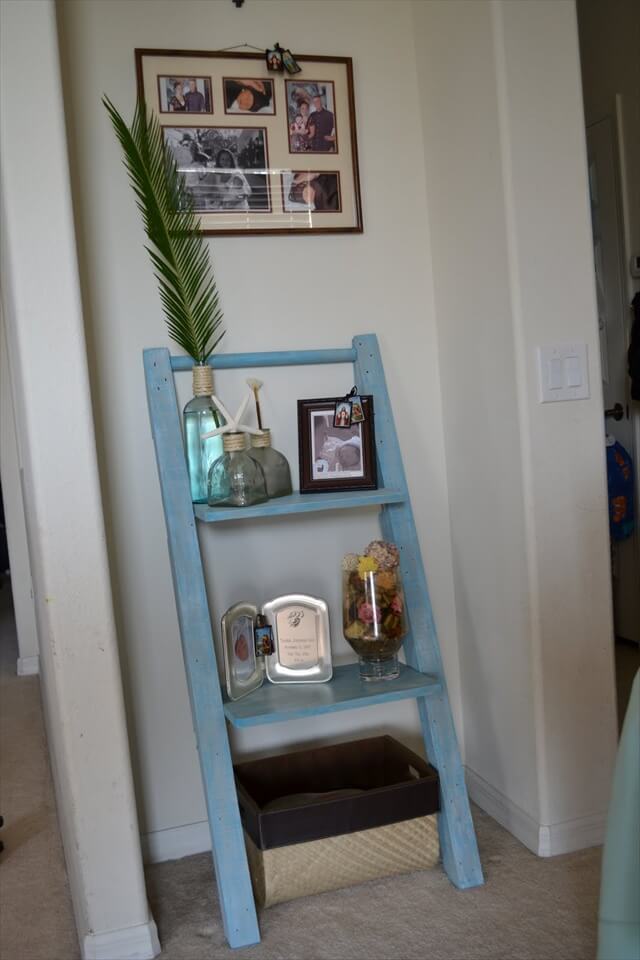 Mostly people who do not think of shelves, put the decoration pieces on the side tables which do not look attractive at all, instead it is old fashioned now. Consider a leaning shelf for the decoration pieces which will give it separate whole place for the decoration pieces and you can make that out of pallets easily by following some simple steps.
Get the two middle boards of pallets and if you wish to paint the pieces before you can do it otherwise you can also paint it after you are done with the whole process.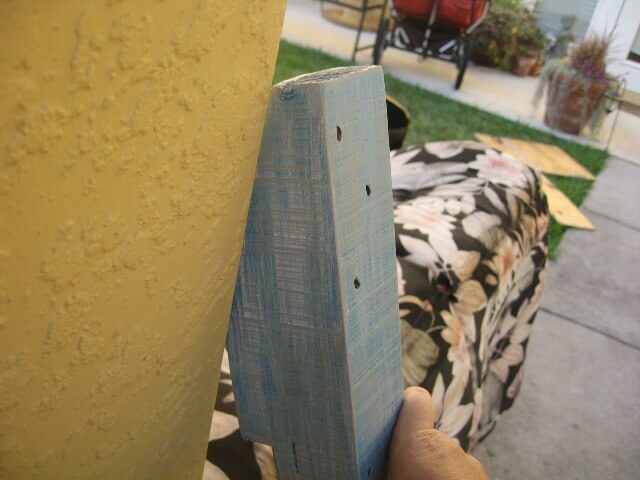 For the shelf stand, get any other wood such as pine wood or plywood.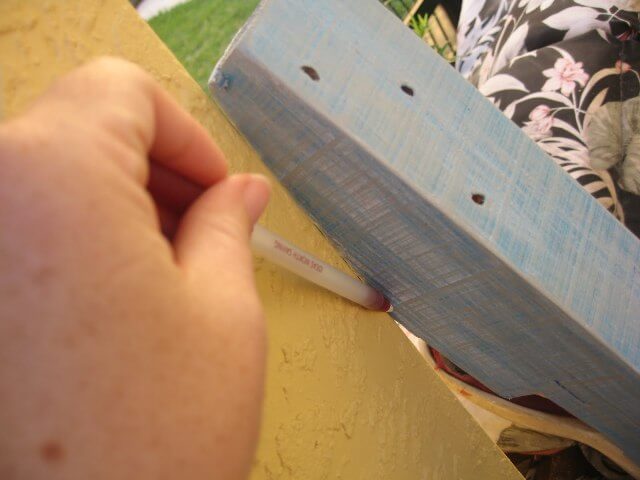 Do the measurements for how long you would like the shelf to be standing inside your house.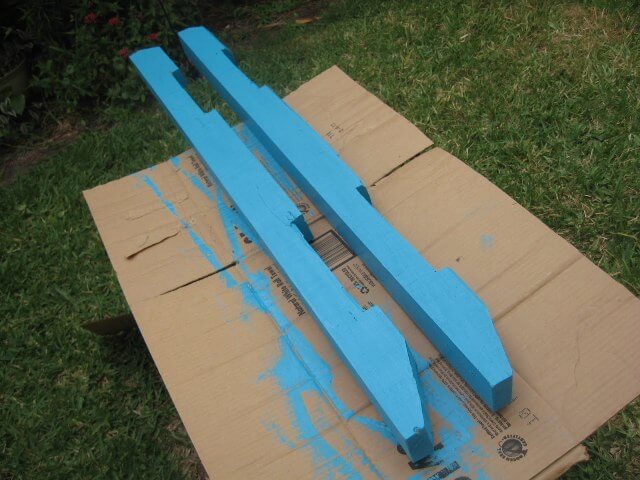 Drill wholes in the pallets and attach the pinewood boards or plywood board to the pallets with the nails.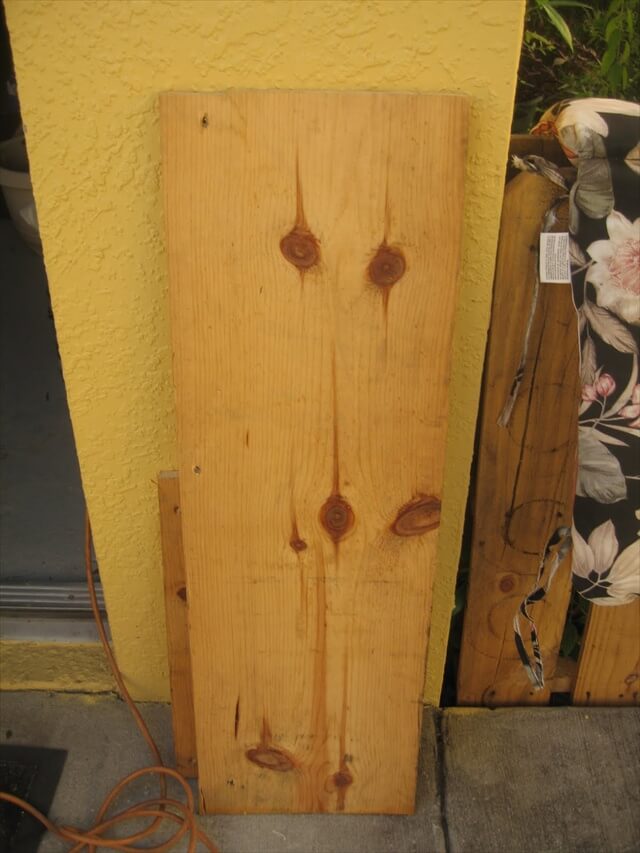 To make it look good you can add a pole on the top.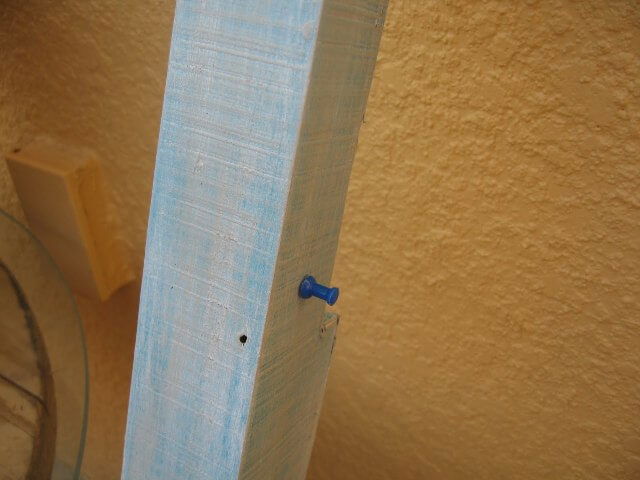 Get the L brackets just to make the whole shelf stronger when you put the decoration pieces on it.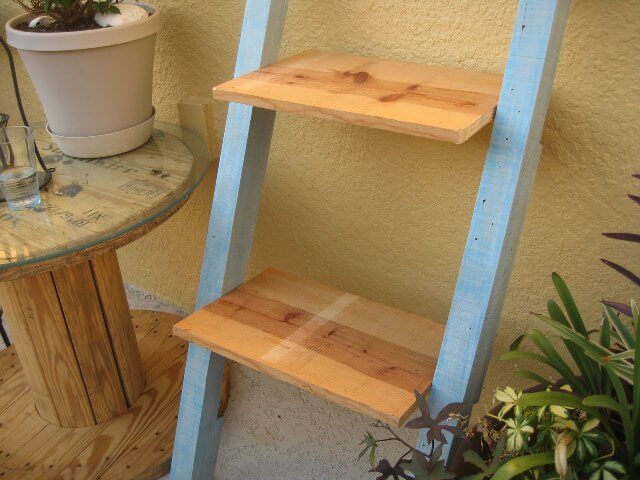 Now as you are done you can put it anywhere against the wall with any desired color painted on it.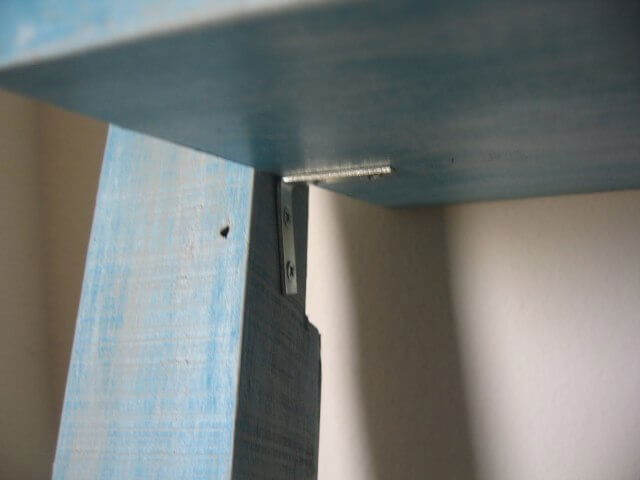 A great way to give you decoration pieces a separate corner is through pallet leaning shelves which will enhance beauty of your house. Mostly it is used for decoration pieces but you can put other things too which are not much heavy because then the pallet wood would not be able to bear the weight. You can also put picture frames on it which will look good too. I have tried making the leaning shelf by myself whom I loved and I would try more things out of pallets. These guidelines are simple and very easy to follow because all you have to do is to take the correct measurements and nail them properly.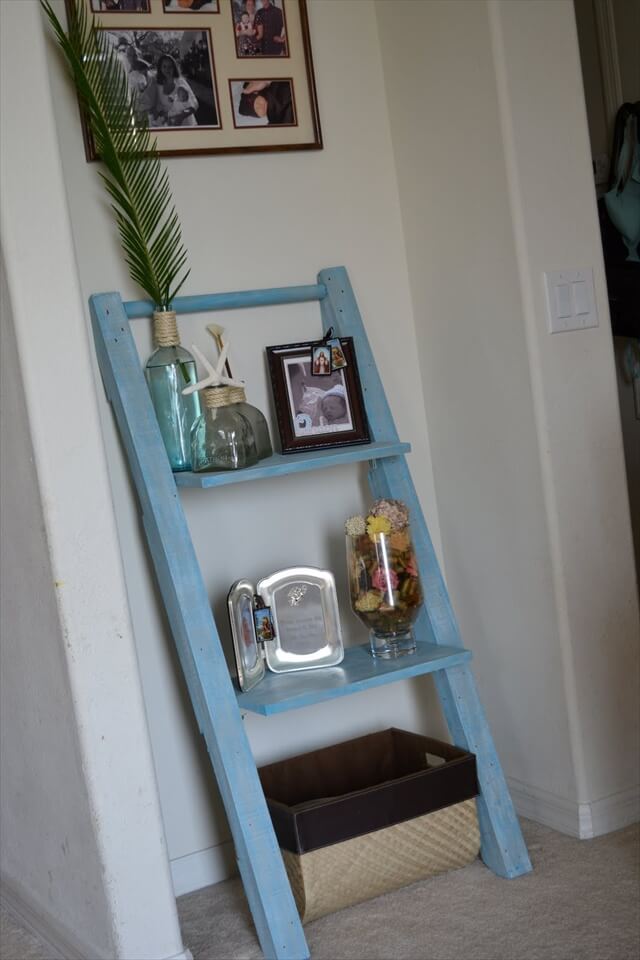 It won't take more than a day to make it if you follow the steps accordingly. I have recommended leaning shelves to my friends as well and they love this idea because it cost you nothing and you already have a beautiful furniture piece in your house.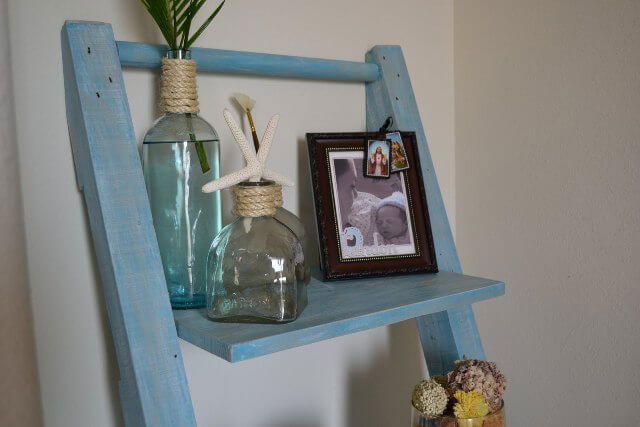 Idea shared by camelotartcreations!!