Pallet Sofa table is another great achievement with the pallet woods. You can find pallet woods in your home and the pallet wood legs of any old table to use the legs of your pallet sofa table. You can make the pallet sofa table according to your demand.
You can use three pallet wood planks to as the surface of the table.
Use some small pallet woods under the planks to ensure strong enough not to bend down.
You can paint your pallet sofa table in your desired color and place them back of sofa.
This pallet sofa table will work great while placing behind the sofa as you can place decoration pieces or books over it which gives a classic look to the room. You can also place the pallet sofa table without being painted behind the sofa but if you give accomplishment the interior decoration of your room, then you will have to apply the bright color to sofa table.
Most of the time, this pallet sofa table is placed behind the sofa and its height should be short than the height of the sofa so that it remain hidden from font side of the sofa. The people can also place lot of other things on this pallet sofa table which look beautiful and enhance beauty of home. This pallet sofa table will provide you extra space to place flower vases along with decorating your room with other decorative things.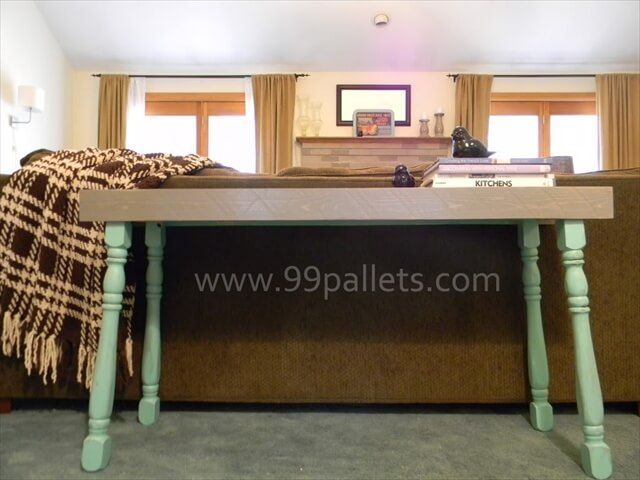 Pallet sofa table is best idea for the use of pallet woods rather than throw these pallet woods in garbage. You can use the 'putting' to fill the gaps being found in the pallet woods and give ugly and old look to the pallet sofa table. Making pallet soft table is good use of old woods being present in your home and most of the times these are burnt as firewood.
Took the pallet and cut it in equal lengths. After this

sanded it with sanded paper.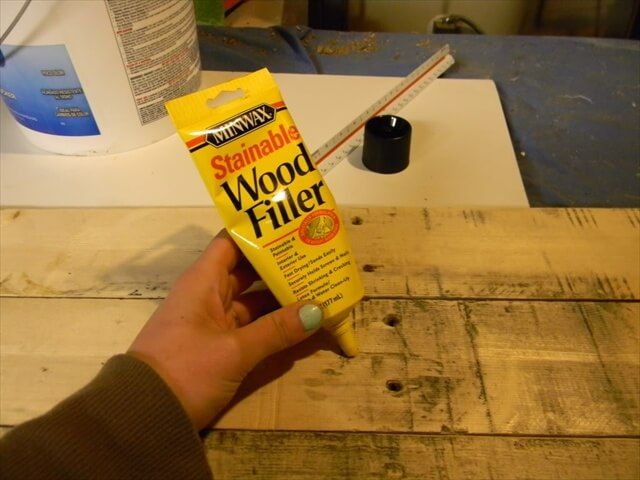 After sanding the pallets wood next step is take the wood filler and fill holes in it. You can stop until its surface looks rugged.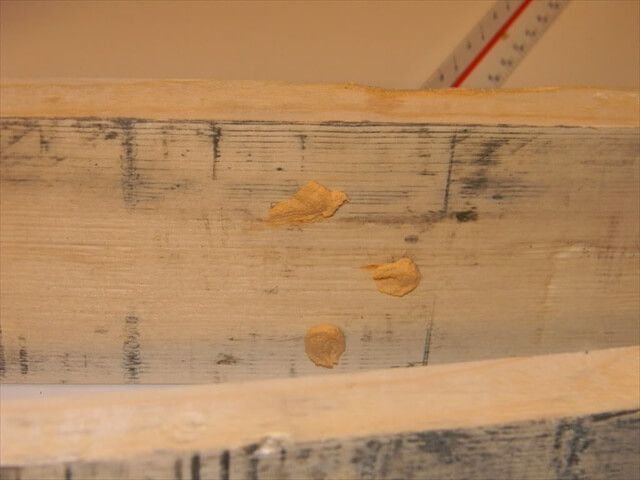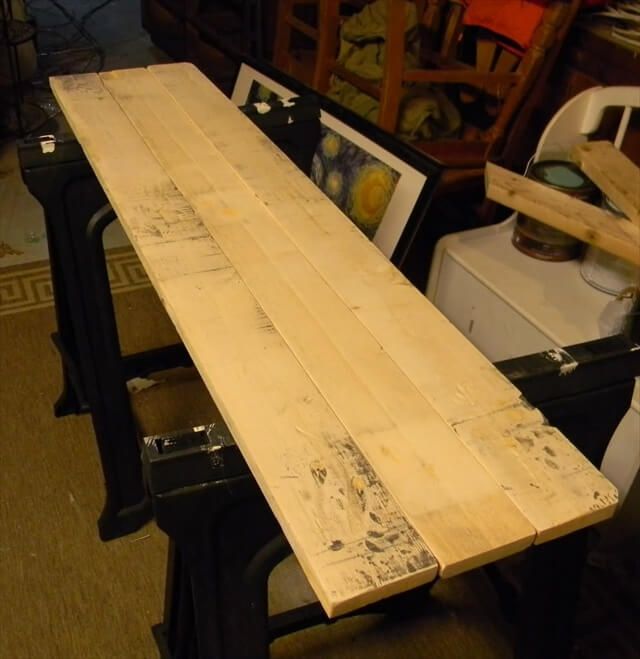 Cute the extra lengths in both sides of the table and make it equal.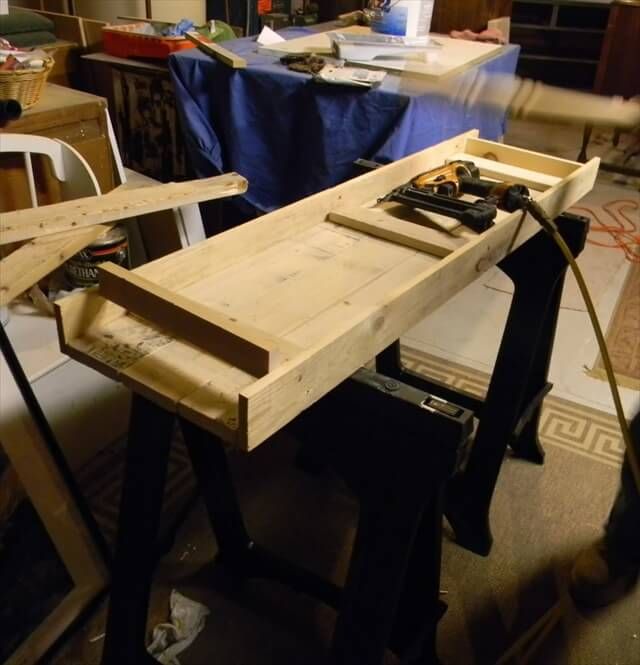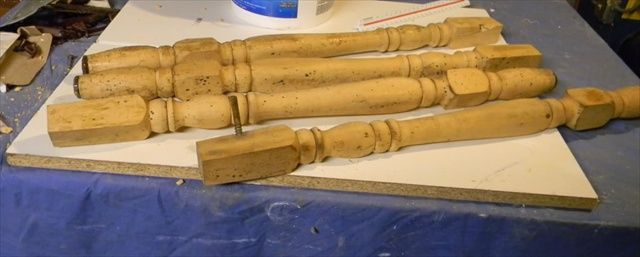 Now apply the legs.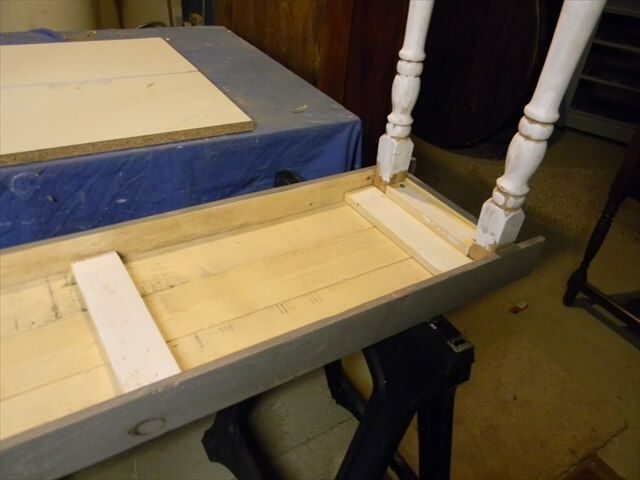 Yahoooooo, Pallet sofa table is ready now to use.