Table we use in leisure for pleasure is simply names as a "coffee table". No matter what location of your home you are using for sitting it may be your garden, outdoor deck, home terrace, balcony and even the living room, the need of a coffee table is must. Pallet wood has really facilitated us in getting amusing designs and styles of subtle kinds of table. Here we are sharing some well planned designs of DIY pallet coffee tables in multiple designs and appearances.
You can choose one of your favorite as a target to reclaim out of pallets as it is the highly need of home and sitting plans as well. You can put the storage options in your customized constructions of tables like shown below examples. You can also specify the appearance and them by making some patterns with wood or paint, chevron pattern will work remarkably to create distinction and elegance in a given design of table.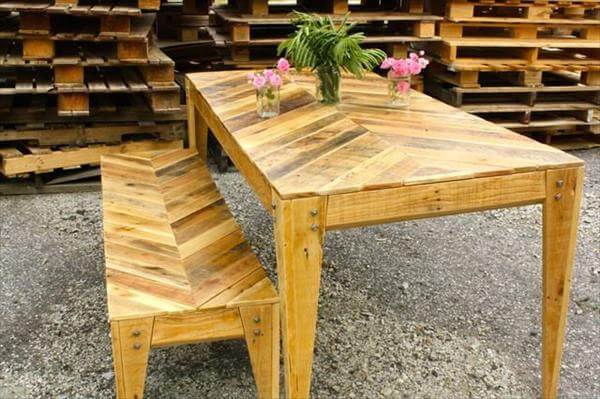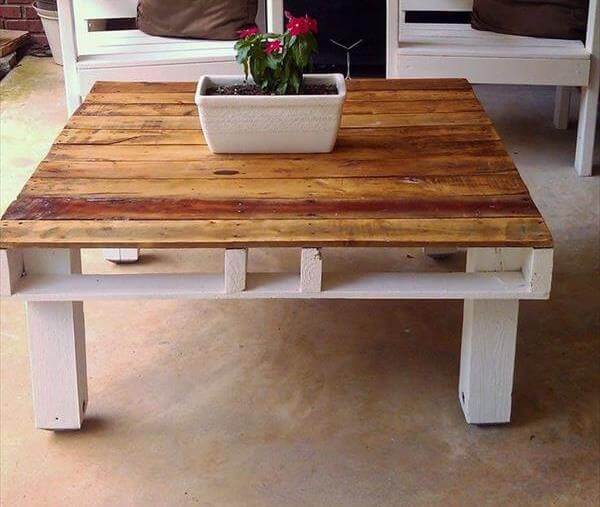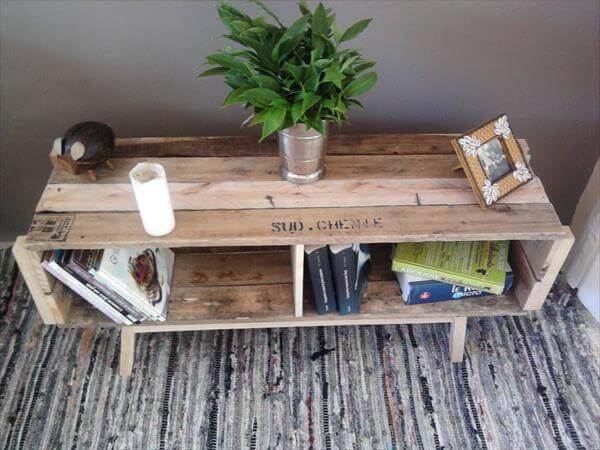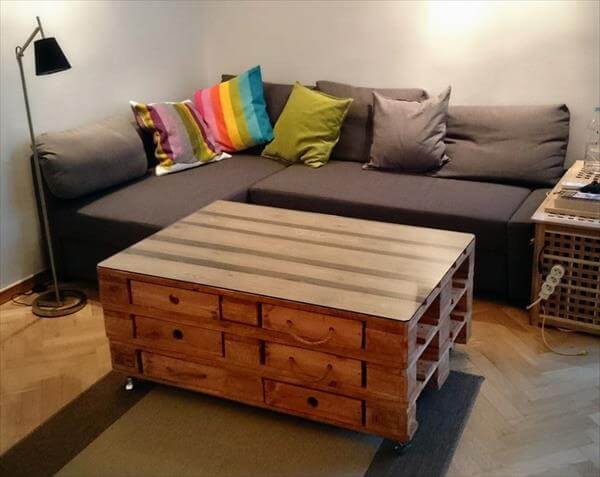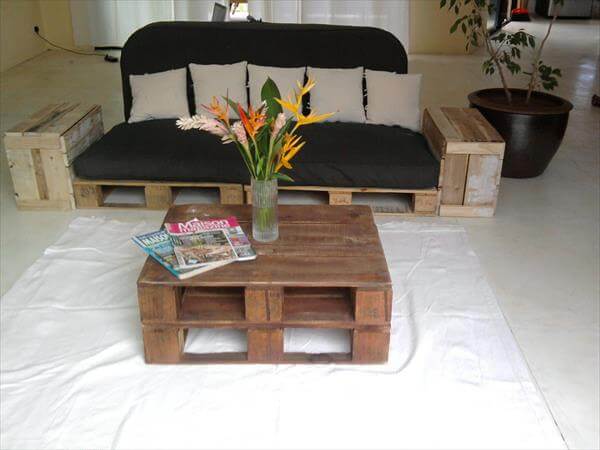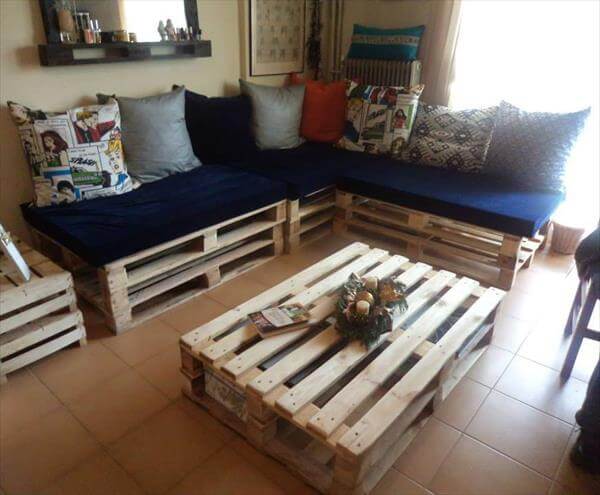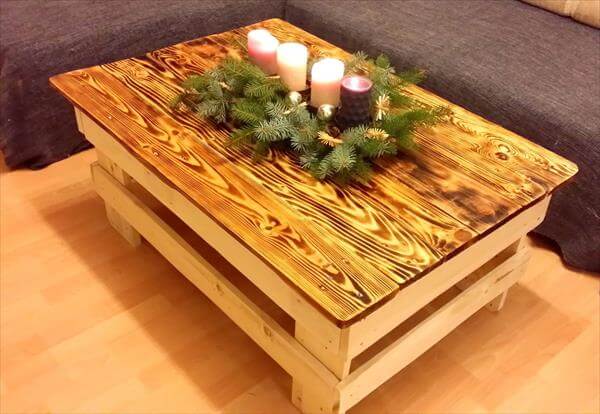 All these DIY furniture ideas for dainty coffee tables have very well performing nature for both patio and living room. The structure and architect trends are up to trends having mind blowing storage units and spaces too.