New roofs are often quite expensive, and so, for many homeowners, the decision of whether or not to invest in a new roof can be a tricky one.
Depending on the condition of your current roof, this may or may not be necessary. If you're thinking of replacing your roof, but aren't sure if it's essential, read on to learn whether it's worth installing a new one.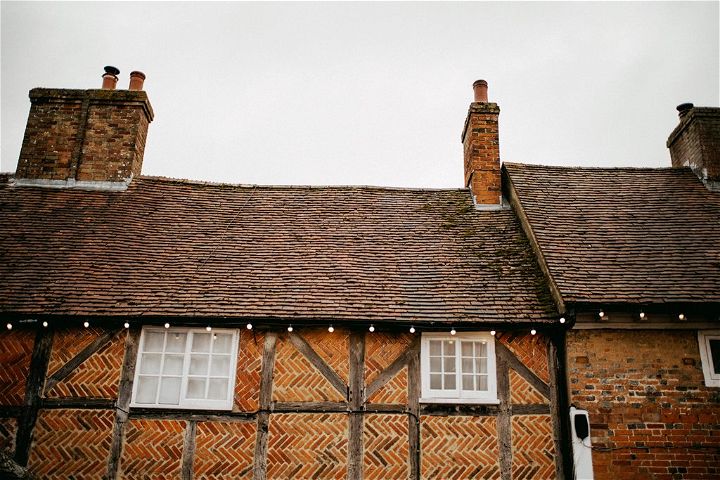 What To Look For When Installing A New Roof?
Before you go ahead with installing a new roof, it's essential to learn about the signs which indicate that it's time to get a new one.
Professional roofers will be able to conduct a thorough inspection and let you know for sure if your roof needs replacing. However, here are key things to look for when deciding whether or not to invest in a new roof:
Deterioration In The Condition Of Your Roof
If your roof has visible damage, like cracks, broken shingles, or missing tiles, it's likely due to being replaced. Roof damage increases the chances of leaks, and a leaky roof can lead to expensive water damage inside your home. If your roof is nearing the end of its lifespan, it may be time to start considering replacing it.
Your Energy Bills Have Risen
If your energy bills have been steadily increasing, even if you haven't changed your energy usage habits, it could be a sign that your roof is no longer adequately protecting your home from the elements. A new roof will help keep your home better insulated, resulting in lower energy bills.
Your Home's Resale Value May Suffer
If you're considering selling your home in the near future, a damaged or old roof could be a deterrent for potential buyers. Many people are unwilling to purchase a home that needs significant repairs, so if your roof is in bad shape, it could end up costing you money when you sell. On the other hand, a new roof can increase your home's resale value.
Eligibility for a Roof Replacement Program
Sometimes, your insurance company or even your local government may offer roof replacement programs. You can easily hire professional Simi Valley roofers if your roof is damaged due to severe weather. You may be eligible for financial assistance to cover the cost of a new roof. Remember, these programs can vary, so be sure to check with your insurer or local government to see if you qualify.
Age Of Your Roof
How long has your roof been in place? It might be time for a replacement if it's been there for ten years or more. Most roofs last for about 20 years, although your roof's lifespan can depend on various factors.
Roofing Materials
What material is your roof made of? Certain roofing materials, like asphalt, can last for decades, while others like tile, last for only a few years. When your roof is made from a material known to have a short lifespan, you may want to consider replacing it sooner.
It's Just Time for A Change
Of course, sometimes you may simply want to replace your roof because it's time for a change. If your roof is old and outdated, or you're just ready for something new, replacing it is no harm. A new roof can give your home a fresh new look.
Why Is It Worth Installing A New Roof?
Installing a new roof can be expensive, but it can also be a significant investment that protects your home and saves money in the long term.
If your roof is well-maintained and designed to protect your home from natural elements such as rain and wind, it can also be worth the investment as it can last for decades. A new roof will likely be better at insulating your home, making it more energy-efficient and cost-effective in the long term.
How Do I Find A Professional Roofer To Replace My Roof?
When it's time to replace your roof, it's crucial to find professional roofers who can do the job right. There are a few ways to find a good roofing contractor:
Ask your friends, family, and neighbors for recommendations.

Check online reviews.

Before making a decision, get estimates from multiple contractors.
Once you've found a few potential roofing contractors, ask them questions about their experience, licensing, and insurance before making your final decision. Replacing your roof can be a big investment, but it should be a smart one.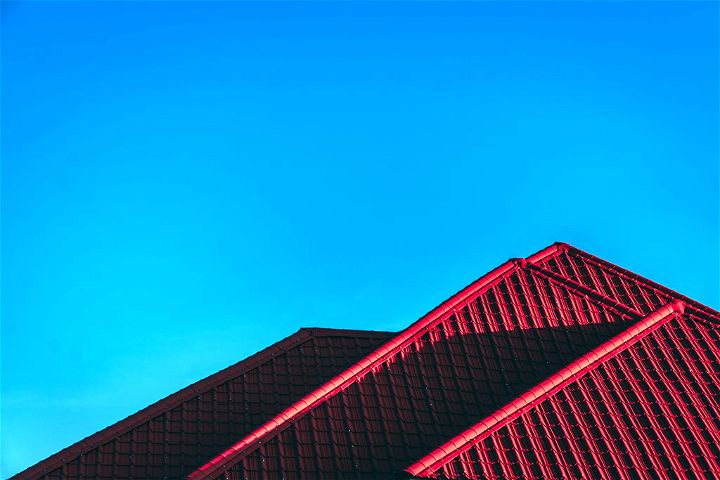 Don't be afraid to invest in a new roof for your home, especially in areas prone to heavy rain or intense storms. Your roof is one of the most important parts of your home, and keeping it in good condition is worth it. A new roof can save you money in the long term, increase your home's value, and protect your family from natural elements.