Hey! Home lovers, ready! to renovate your home walls? This can amazingly be done with pallet wall template for exotic and unconventional impressive looks. If you have lust and interest in recycling of things for new way remodeling of your home then selection of pallet is number one choice on economical and provident budget plan to own every need of wood articles in home.
After making high class projects related to wood furniture, for home use and in daily routines, now use of pallets is going one step forward to provide you pallet wall textures which would have more opportunities of home decor and more durability and stability aspects. So to do this, in honor and decoration of your home, first get your healthy and new looking pallet wood from some DIY store or any other source which is easily accessible for you, the better condition of pallets will save some time to avoid cleaning and sanding at some extent.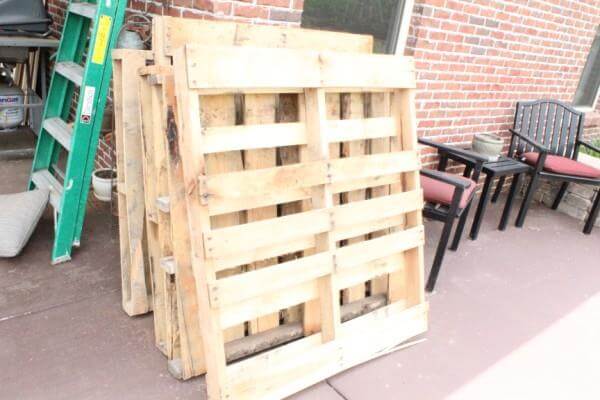 After making fresh and new looking to your pallet wood, figure out the measurements of wall surface area where you are going to build your stylish and cozy pallet wall texture. This calculated measurement will save a lot of time and wood too.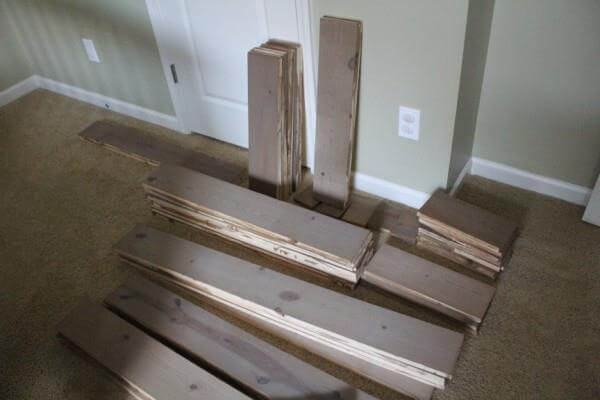 Now put some wood glue to every plank and mount it on the wall and fill the desired area in same way.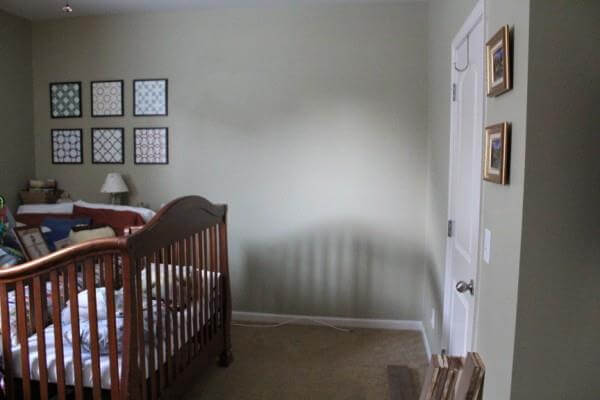 Most of us can think that it is very time taking and tough to do at home but to get patience and strength to do it, think that it is only one time to do and benefits are permanent and long-lasting.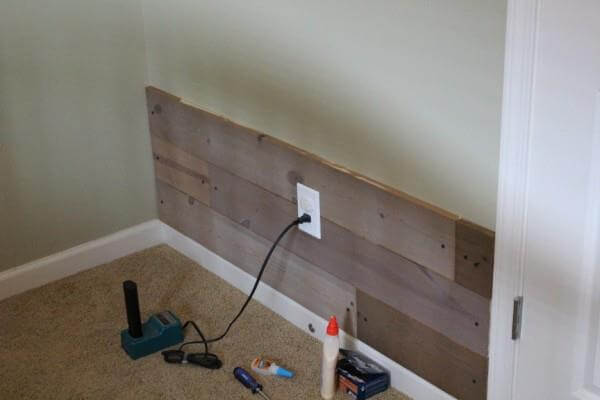 Now after making the desired walls covered with pallet texture and pattern, grip on your hand drill and make some holes for screws to be put into for best supporting effects and stable durability of wall.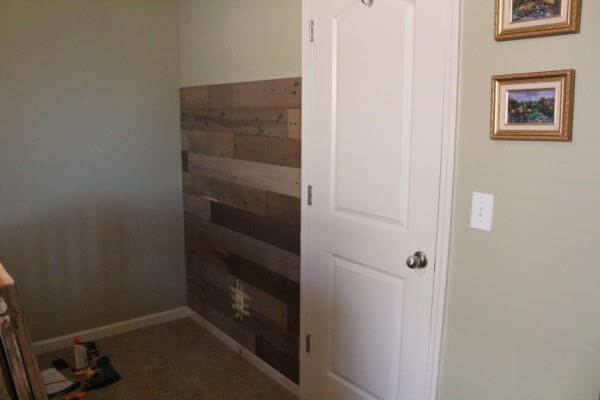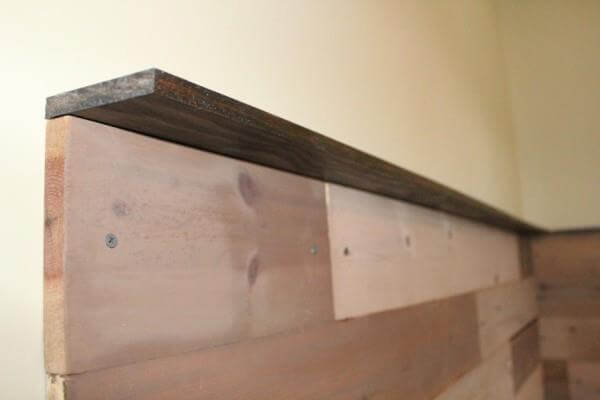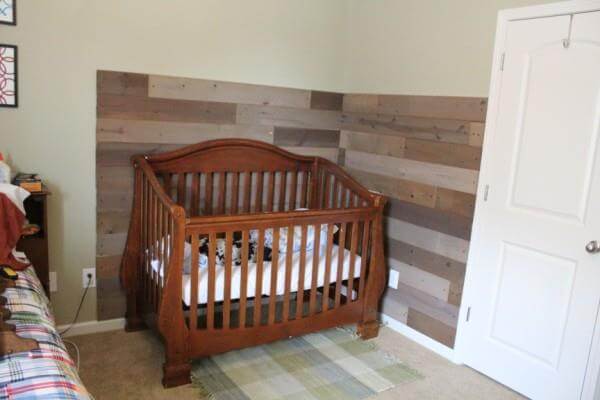 You can make these pallet walls in bedrooms, living rooms, and bathrooms with equal easy rooms.