Nothing can compare to a freestanding bath when it comes to luxury and style, and there is just something inherently special about it that makes it a popular choice. Freestanding baths are sophisticated and sleek, and they can serve as a unique and noteworthy investment that you can enjoy for years. But if you have decided that a freestanding bath is perfect for you, your decision entails careful thought and planning. So how can you choose the ideal freestanding bath for your needs? Here's what you should keep in mind.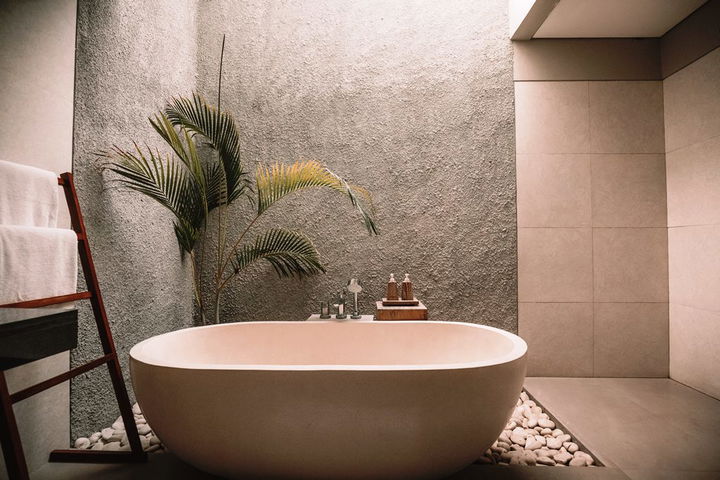 1. Figure out the right size
Before you can even begin looking at different styles, your first step should be figuring out the correct size. Knowing the right size for your space from the beginning will make your options easier, and you can immediately choose only from baths that are the proper size rather than waste time with baths that are too big or small. Measuring the space is particularly vital for freestanding baths because they do take up more space. For starters, ensure at least 12 inches of distance from the wall to the bath's basin for the best functionality and design.
Most freestanding baths are also higher than built-in baths, so it may be more of a challenge for the elderly or young children to get into and out of it. That said, think about the height factor when selecting your freestanding bath as well.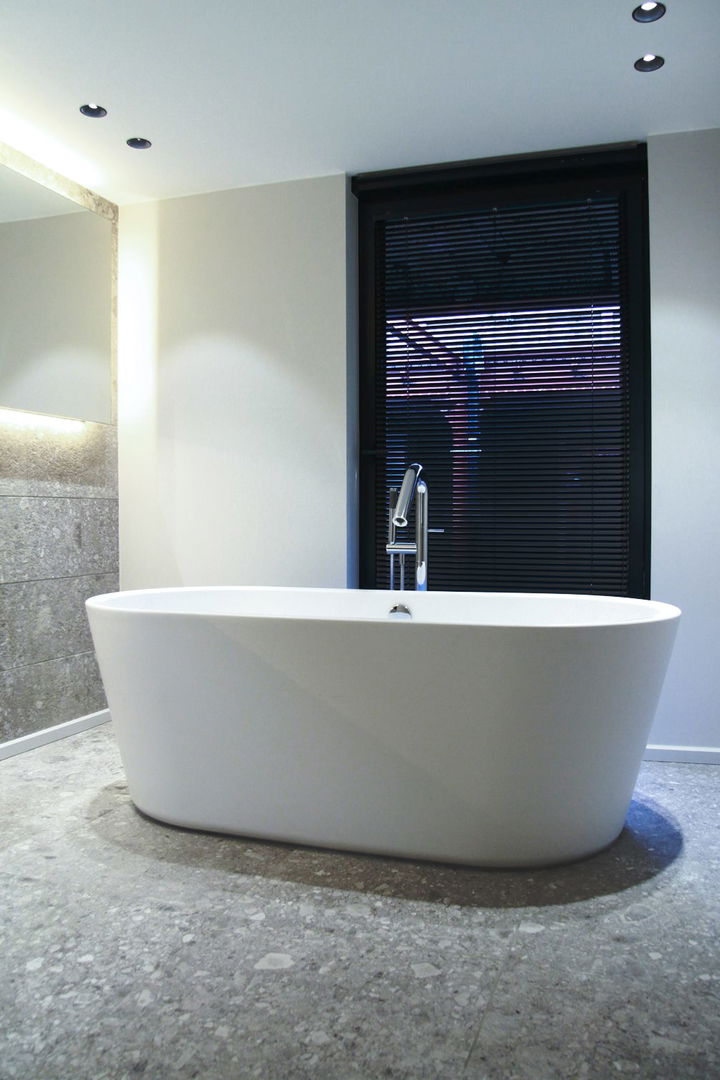 2. Determine the style
Aside from the size, you would want to factor in the style that suits your theme best. The type of your freestanding bath can be either traditional or modern, and when deciding on the style, consider both function and aesthetics. One question to ask yourself is how often you plan to use it. But you should also ask yourself what your overall objectives are for your chosen freestanding bath. There are more than a few styles to choose from, as follows:
Slipper – a slipper freestanding bath can have one sloping side (or two), so you can comfortably recline in the bath. A bath with a double-slipper style will feature raised ends. It has an ergonomic appeal that also looks beautiful.
Pedestal – as the name implies, you can place it on a pedestal that serves as its base.
Roll-top bath – the roll-top bath comes with edges that have a rolled or rounded appearance, and this makes the bath a comfortable alternative to other styles, especially if you like taking a long bath.
Claw-footed bath – this type of bath has been famous for years, and when we think of Victorian-era bathrooms, it's easy to picture a claw-footed bath taking centre-stage. It comes with 'claw feet' that essentially raise the tub from the floor. If your bathroom has a traditional or classic theme and you'd like to accentuate this theme in your bathroom elements, a claw-footed bath is a great choice. There are also some footed freestanding baths nowadays that have metal pegs rather than feet, and they could be an excellent option if your bathroom has a more modern theme.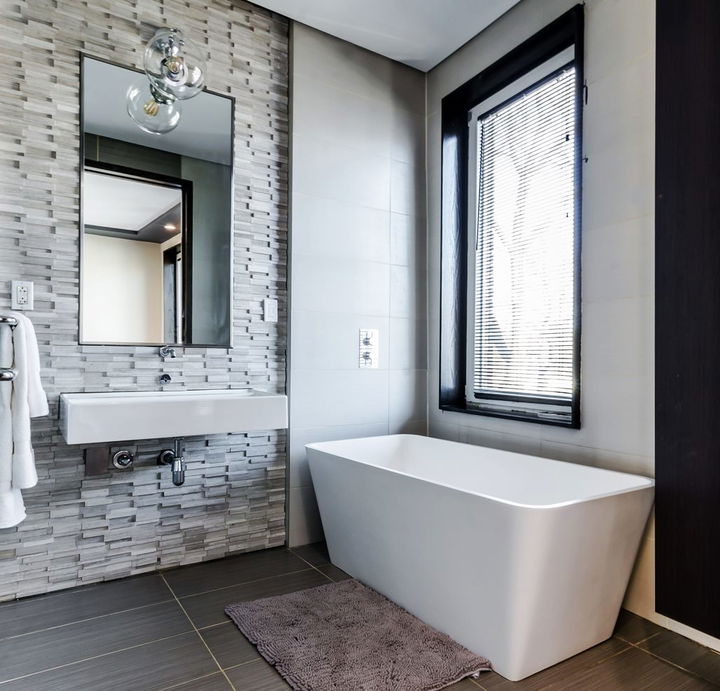 The style you choose should complement your theme, and it should also be appropriate for the available space. You can even opt for freestanding baths with whirlpool features and massage jets, and these are perfect for a long and ultra-relaxing soak.