Almost 80 percent of homes in the United States are more than 20 years old, and 40 percent of these are over 50 years old, according to Harvard's Joint Centre for Housing Studies. Added to the rapid rate of social and economic change, it's easy to understand why many people are now choosing to design their own homes or take on remodeling projects to allow them to live somewhere that meets their needs, their preferences, and their budget. So if you're considering investing in your own custom built home, what are the things you should be thinking about?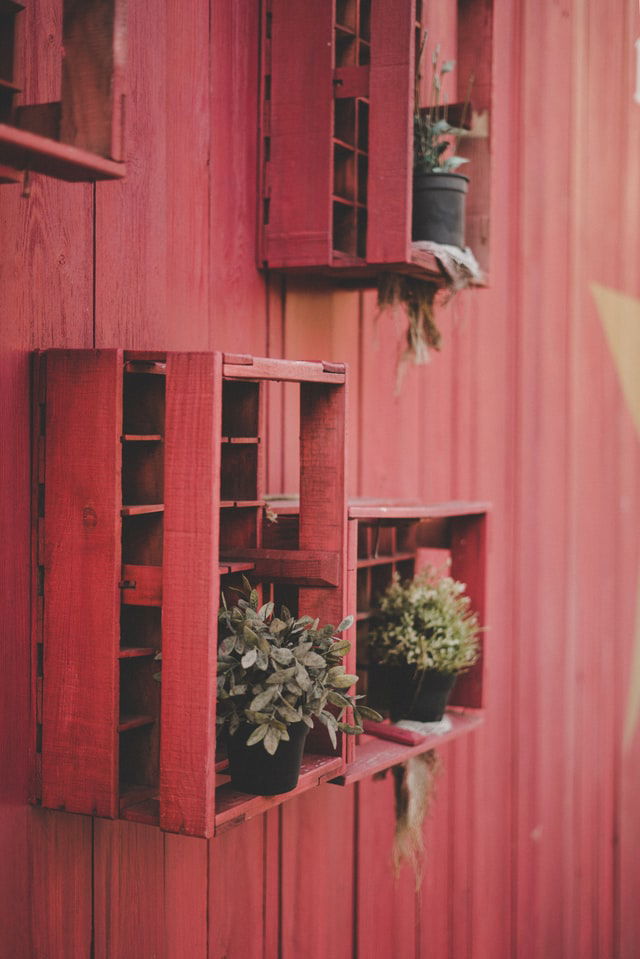 Building together
Firstly, you might have an idea of what you want, but you may not have the skills to turn theory into practice. Choosing a builder that is experienced in custom construction
will allow you to make decisions based on budget and choice of materials, and will allow you to effectively merge architectural principles with technical design and standards, resulting in a home that incorporates your unique personal requirements. A good builder will also have a great range of subcontractors with experience working with recycled and sustainable materials that they can recommend, meaning you can proceed secure in the knowledge that you'll receive the design you expect, 
built to high quality specifications
.
Sustainability
Characterization in design isn't just about whether you go for traditional, contemporary, or on-trend style – it's about incorporating sustainability, using versatile materials such as pallets which can be repurposed to create interesting bathroom walls, decorative wall effects, or even the entire structure of a home, in a variety of styles! Additionally, custom construction will allow you to integrate natural light, discreet solar panels, and effective heating and ventilation (pallets have the advantage that they already have utility space built-in by design!) to ensure the direct and indirect impact your home has on the environment is minimized, whilst your living costs are reduced as well. This correlates with a rise in living standards too – a sustainable home is usually a happy and healthy one.
With a rapid rise in living costs, and a dwindling of resources, renewable and sustainable construction is the best option for a home that'll be fit for the future. Modern standards, ratings, and certification programs set minimum requirements for all new buildings, but with a custom-built home, there is the freedom to improve on these in the areas that'll have the biggest impact on you individually. From integrated smart technology, materials such as sustainability sourced or recycled timber, and modern methods of construction that offer improved timescales and minimized environmental impact, there is a huge range of options to choose from that'll work with whichever design you aspire to.
If you want to live in a home that looks great, minimizes costs, and offers sustainable living for the future, then designing your own could be the answer you're looking for. Before you begin any custom construction project, figure out your budget, find out what's on offer, and build the home that works for you.