If you're looking for a summer project, you should consider some outdoor ideas that will keep you busy and entertained. From landscaping to home improvement projects, there's something for everyone to do outdoors this summer. Here are a few ideas to get you started.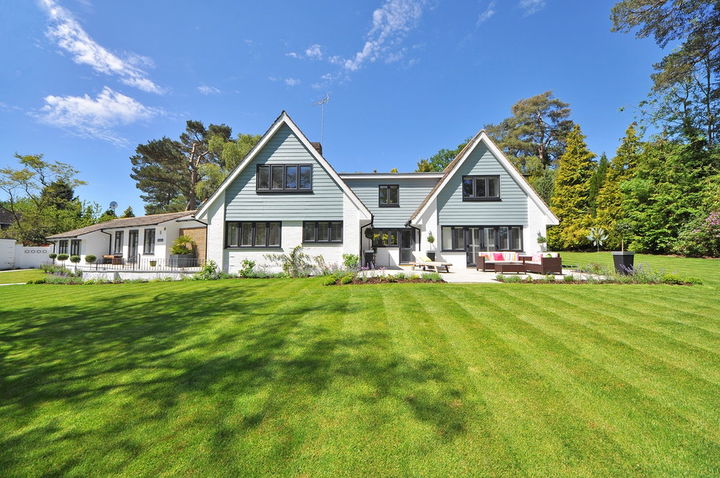 1. An outdoor kitchen
With summer right around the corner, it's time to start thinking about ways to make the most of your backyard. If you're looking for a project that will add some functionality and value to your home, consider building an outdoor kitchen. Outdoor kitchens are becoming increasingly popular, and for good reason – they offer a number of benefits that traditional indoor kitchens don't. One of the best things about having an outdoor kitchen is that it adds living space to your home. This is a great option if you're short on indoor space, or if you want to create an outdoor living area that you can use year-round. An outdoor kitchen is the perfect place to entertain guests. With plenty of room for cooking and dining, it's a great alternative to the traditional indoor kitchen. A well-designed kitchen can add value to your home, making it a wise investment for the future. It also offers all the functionality of an indoor kitchen, but with the added bonus of being outdoors. This means that you can cook in the fresh air, enjoy the sunshine, and take in the views while you cook.
2. A fireplace
When it comes to outdoor project ideas, few things can beat the charm and allure of a fireplace. Whether you are looking to create an intimate seating area for two or want to host larger gatherings, a fireplace is a perfect way to add warmth and ambiance to any space. There are many types of outdoor fireplaces available on the market today, so be sure to select the one that best suits your needs. One of the biggest benefits of an outdoor fireplace is that it can be used year-round. In the summer, it can serve as a beautiful focal point and provide some much-needed warmth on chilly nights. In the winter, it can keep you and your guests warm while you enjoy all your favorite outdoor activities. Another great feature of outdoor fireplaces is that they can be installed in a variety of locations. If you have a large backyard, you can install a freestanding fireplace near the edge of your property. If you have a smaller yard, you can put the fireplace in an outdoor living space or on your deck or patio.
3. Landscaping
One of the best things about summer is that it's the perfect time to work on your outdoor projects. If you're looking for some inspiration, here are a few ideas that should be at the top of your list. Landscaping is a great way to add beauty and functionality to your yard. Not only does it make your home more inviting, but it can also increase its value. There are a number of things you can do to improve your landscaping, including adding plants, flowers, and trees; installing a patio or deck; and building a fence or garden wall. Landscaping can also be a great way to improve your home's energy efficiency. For example, by adding trees and shrubs, you can create shade that will help keep your home cooler in the summer. And by installing a garden wall, you can help keep your home warmer in the winter. If you're not sure where to start, enlist the help of a professional landscaper. They can help you come up with a plan that will suit your needs and budget.
4. Installing a Pool
There are plenty of reasons why you should consider installing a pool in your backyard. Pools provide a great way to cool off and relax during the hot summer months, and they also offer a lot of exercise and recreation options. When it's hot outside, there's no need to go to a public swimming pool or water park. You can just jump in your own pool right in your backyard. This is also convenient for those with young children who want to be able to swim without having to leave home. Swimming is a great form of exercise, and it's something that the whole family can enjoy. Swimming is a low-impact exercise that is easy on the joints, and it's great for people of all ages. A pool can be a great place for family and friends to gather for parties and get-togethers. Pools also provide hours of entertainment for children and adults alike. You can swim, play games, float around on rafts, or just relax in the sun.
5. House painting project
One of the easiest and most affordable ways to improve the look of your home is to paint it. Not only does painting make your home look new again, but it can also increase its value. If you're thinking about selling your home in the near future, a fresh coat of paint can be the difference between getting your asking price and having to lower it. Painting is also a great way to cover up any flaws in your home's exterior. If you have any unsightly cracks or peeling paint, a new coat of paint will make them disappear. Interior painting can also give your home a fresh new look. A new coat of paint can brighten up a dark room, or it can add a splash of color to a bland one. If you're not sure where to start, there are plenty of resources available online and in home improvement stores. There are also many books and magazines devoted to the topic of home painting. Painting your home doesn't have to be a daunting task. With the right information and supplies, you can have your house looking like new in no time.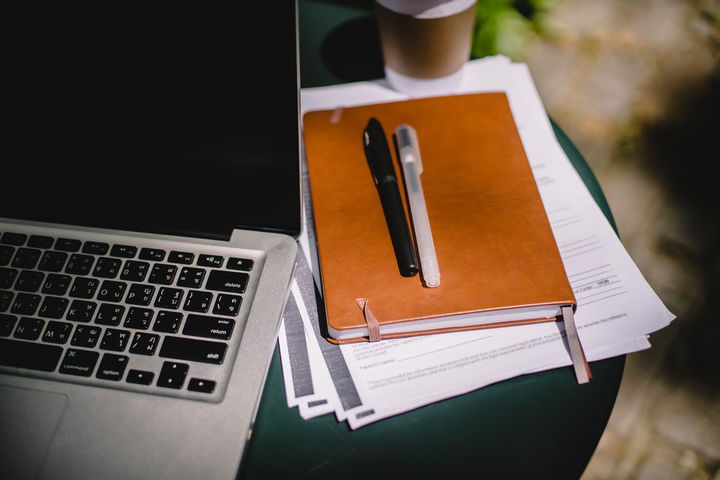 Outdoor project ideas are a great way to improve your home and yard. Whether you're looking to add beauty or function, there's a project for you. Landscaping is a great way to improve your home's energy efficiency, while installing a pool can provide hours of entertainment for both adults and children. So, just choose the project that's right for you, and get started!