If you want to go a little greener around your home, you should think about some of the changes you could make that will help to make it more eco-friendly. In Texas, there are plenty of options to choose from! There are several smart choices that you will be able to make that will help you to create a home that will look after you in just the right ways!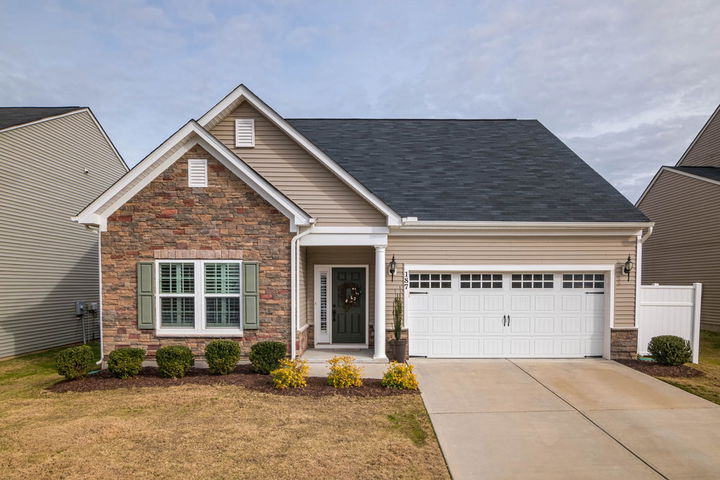 Think About the Style of Home You Want
Are you undertaking a full renovation or just changing up a few details? If the former is the case, this could be the perfect chance for you to switch up the aesthetic of your home to give it more of a cohesive feeling. Opting for furniture made from recycled or reclaimed materials can be a great way to keep the green theme running through – and means you could even bring a new lease of life to furniture from your old property.
When it comes to aesthetics, you can have pretty much anything you choose. A ranch theme will always be a classic, and a favorite amongst many Texan homeowners, but you could just as easily opt for something a little bolder. For example, an industrial theme can often look stunning in this space, though it might be a little more unusual in Texas.
Get Insured for Changes
Making major changes to your home for the purposes of making it more eco-friendly could mean that you are bringing equipment onto your property and making some structural changes to your home or outbuildings. While you might have permission to make these changes, you also need to make sure that your insurance policies don't become outdated because of them.
From CA to TX, it does not matter what you do to your property, but you have to make sure that it is adequately protected. One of the best ways to do so is with insurance. If something does go wrong, you can be certain that you have an insurance policy to fall back on. Making eco-friendly changes to your home can come at a bit of a cost, so make sure that these investments are properly protected through insurance and other means.
You also don't want to do all of this work on your property to be compromised by bad weather. Hurricanes from the Gulf of Mexico can hit Texas, and there are also winter storms and tornadoes to consider. The right insurance will mean that the changes to your property are protected and that you will be able to seek the funds that you need to restore them should weather cause damage to them.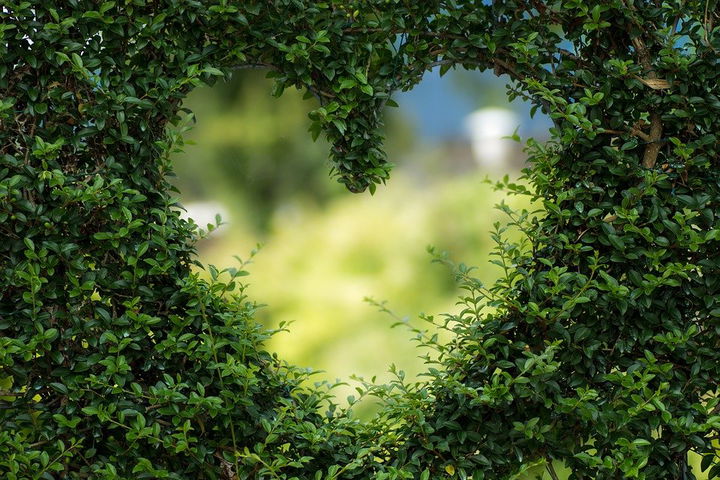 Add Solar Panels
One of the easiest ways to make your home a little more eco-friendly is with the use of solar panels. They are a great option for your roof, but you could also set up a small bank on the ground if you have the space.
Solar panels can be used to charge batteries or to heat hot water tanks. Having a collection of both means that you will have hot water on tap and electricity even if your connection to the grid goes out! They can both be fantastic resources to have on hand!
Contrary to popular belief, solar panels work even on overcast days. It does not matter if you live somewhere hot and sunny with bright and beautiful days or somewhere a little more overcast, you will be able to take advantage of solar panels. However, Texas and the sun are common companions.
Water Collection
An eco-friendly way to manage the water that your property uses can be to collect rainwater. If you live in a state that does see a fair share of rainfall, collecting rainwater can be a great way for you to get a little extra water to use around your property. Many states have strict rules in place about how much water you can collect, and how you can use it. Some state governments even offer incentives for it.
For example, here in Texas rainwater harvesting is legal, but it does have some regulations attached to it. The collection system must be incorporated into the building's design and notice has to be submitted to the local government. However, there is a chance that you could earn a rebate by installing such a system, helping to make this a sensible choice for anyone who wants to be a little more eco-friendly at home.
These are just some of the things you can do if you want to live somewhere that is eco-friendly and allows you to be as green as can be. Everything from the furniture that you choose for your home to the utilities you install like solar panels and rainwater collection can all come together in a fantastic way. Take the time to plan and create your ideal eco-friendly home, and it will soon be brought to life just as you imagined.