Recently we have done a great DIY pallet herb garden that accent out wall with our last name letters on a wooden slat. Well, we constructed a DIY pallet wall sign with our last name letters painted in sophisticated manner on wooden board. It was a great fun to mess with pallets while we were boring at summer afternoon. Pallet skid we found in home has been neglecting since a long time and was begging for a setting.
You can show any word or notation through this handmade wooden panel to make it previewed in home friendly atmosphere. Makeover involves nothing of you money this is just free of cost DIY pallet idea to get a terrific DIY pallet wall art with a few creative hand tweaks. Any room throughout your home can be made well looked with this handcrafted pallet sign but we have chosen the dining room for lovely display of our family head name.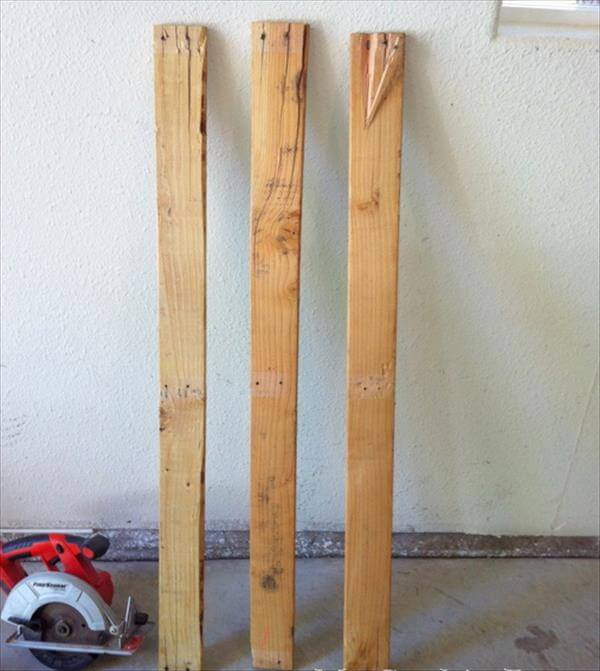 Separate up the three equally thick and long pallet planks. First remove the nails to facilitate the stripping of pallets or use the spy bar or pallet breaker tool to do this job effortlessly and without sweat.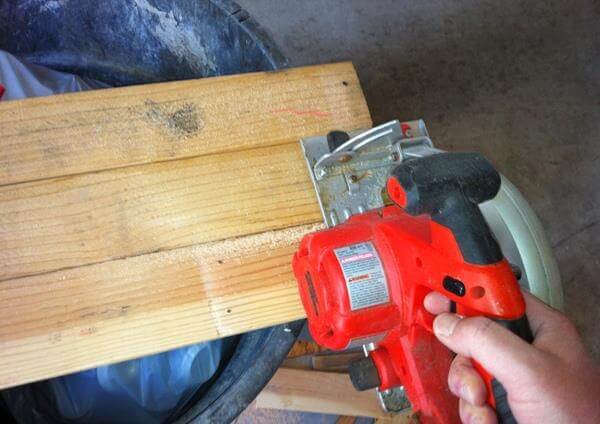 Stick the pallets together with by layering the glue inside and let them for some time in sunshine for best inner grip through glue adhesion. It may come up with some uneven edges so make it sanded with electrically operated sander tool to turn the roughness into smoothness.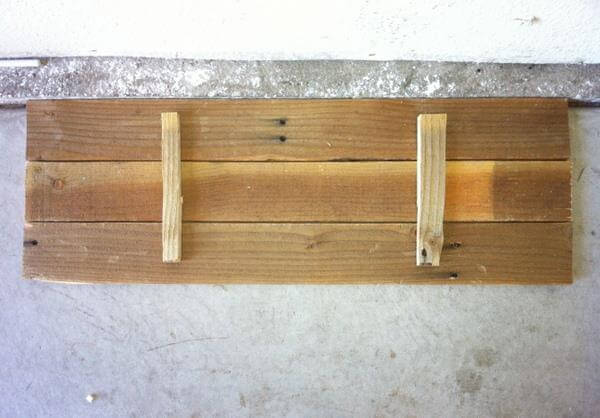 Use the little and small piece of crumbled pallet to add the back support to the wooden slat which is just to be a charming wall sign at home wall.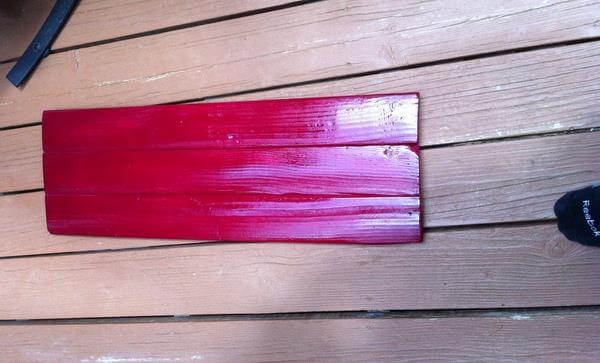 Now it's time to show the rustic wooden nature into some alluring shade which can easily be done with a cheerful color shade of paint. We have chosen the dark red shade to get hide the rustic wooden appearance which really worked great to make precious and visually pleasing.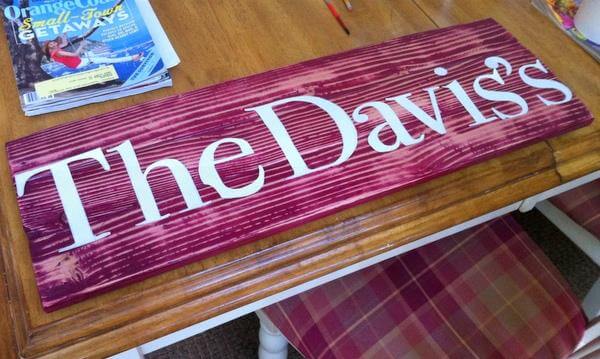 We printed out the name letters of our family head name and extracted them out with the help of scissor which was a little bit tough to do but with a little bit patience it goes perfectly with what you want.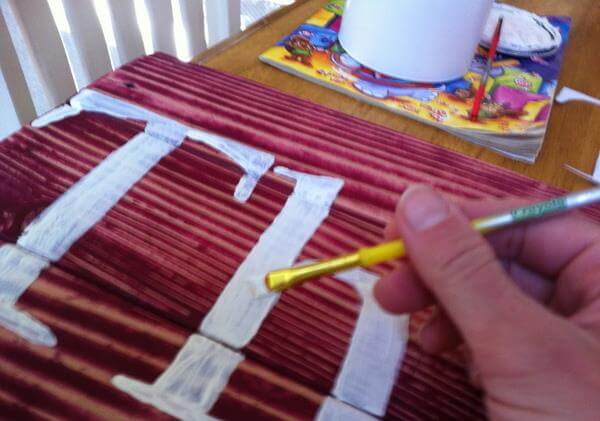 Now place that cardboard name letters on the wooden slat and sketch the outlines. After finishing off the sketching, remove the letters and filled up the sketched letter patterns with paint and enjoy!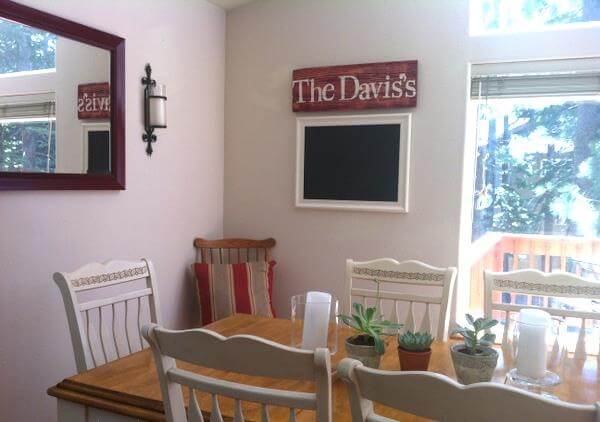 The living room or dining room will be best to get it mounted on wall for a gracious and pleading preview. If this rustic wall sign has obsessed you a lot then make a copy of it at home and customize the letters with any one you want to be displayed thought this vintage wood sign.