People take most of use of their creative thinking while deciding the decors for their homes! We are here to surprise you with these DIY pallet wall art pieces and decor ideas that are special also to use as festival knickknacks! It is super easy to plan single pallet slats for building outstanding wall art pieces as they are damn easy to get into some artful shapes and can also be overwritten and painted conveniently! A few of examples have been given about the pallet quoted wall art pieces, all made of separated slats of pallets!
There are also Halloween pumpkins and fancy wooden ottomans to draw your attention, can be used as perfect festival decors, kids will love them also! Just put together few of single pallet lengths and then use paint to mimic some funny shapes, the other way would be to write some custom letters and quotes over them for stunning wall signs out of them! Checkout all the creative suggestions here, hope they will make you feel inspired!
Pallet Halloween Pumpkin Decor: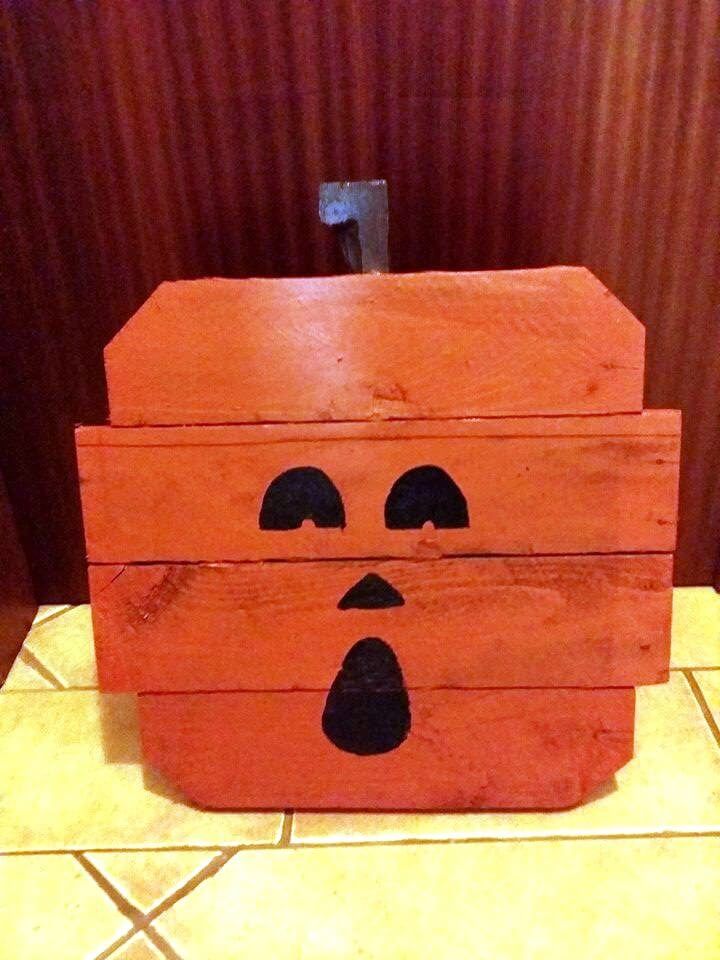 Amazingly done pallet festival decor, here this wooden pumpkin comes with amazed expressions, given nicely by making exclusive cut outs in front!
Pallet Hat Man Decors: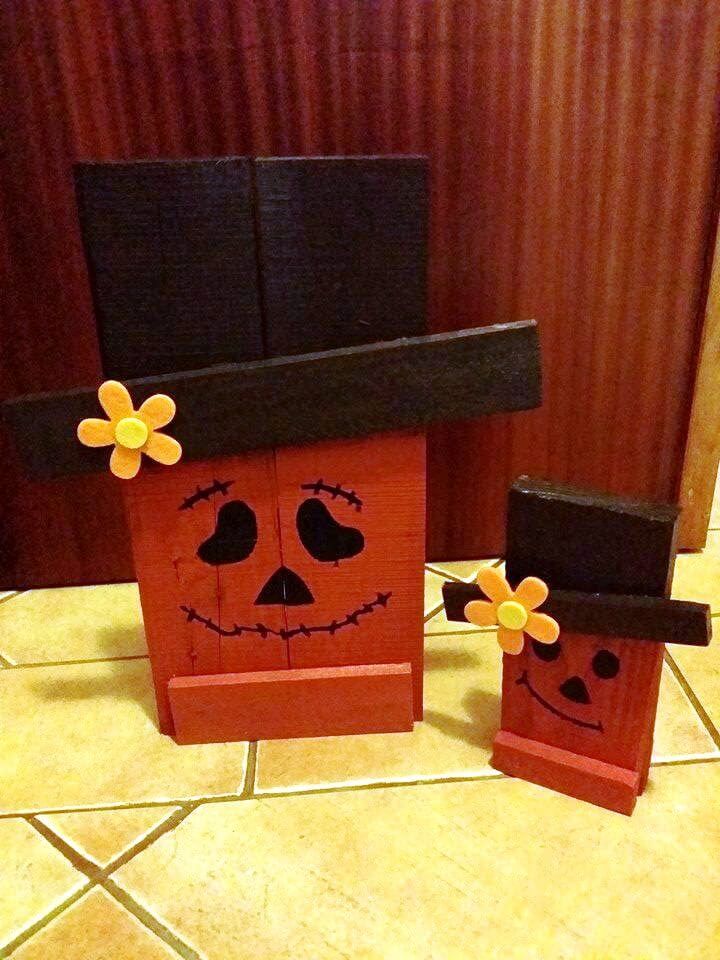 Here 2 pallet slats has been put together vertically and on slim one has been mounted on front at an angle that help to gain a faux hat pattern there!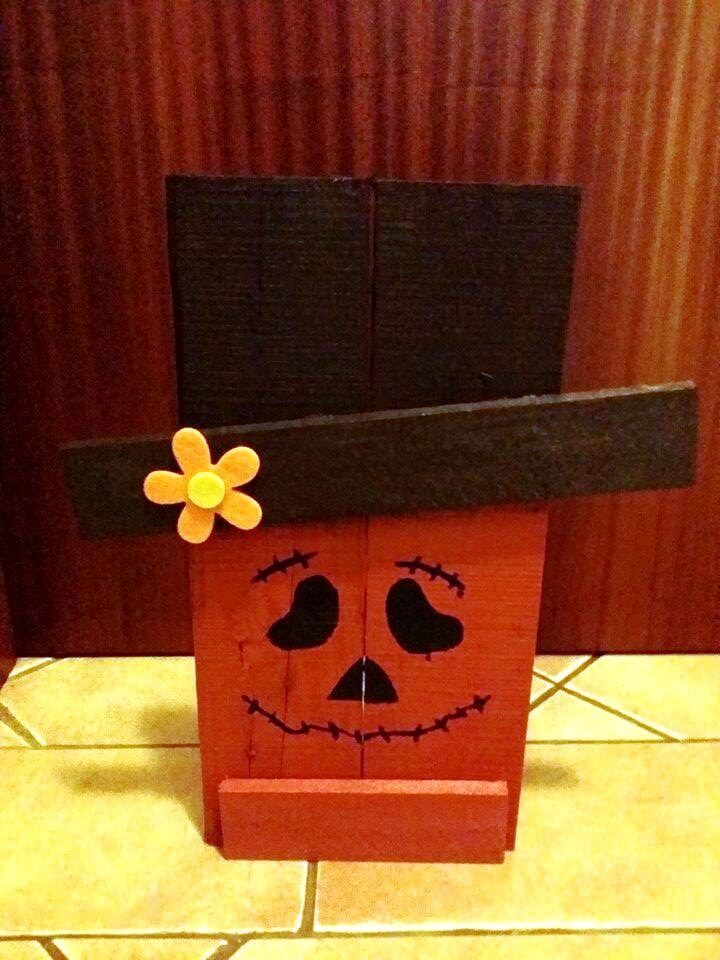 Rest of work has been done using paint, here eyebrows and a lips are painted while eyes and nose are made by cutting the wood out!
Pallet Snowman Decors: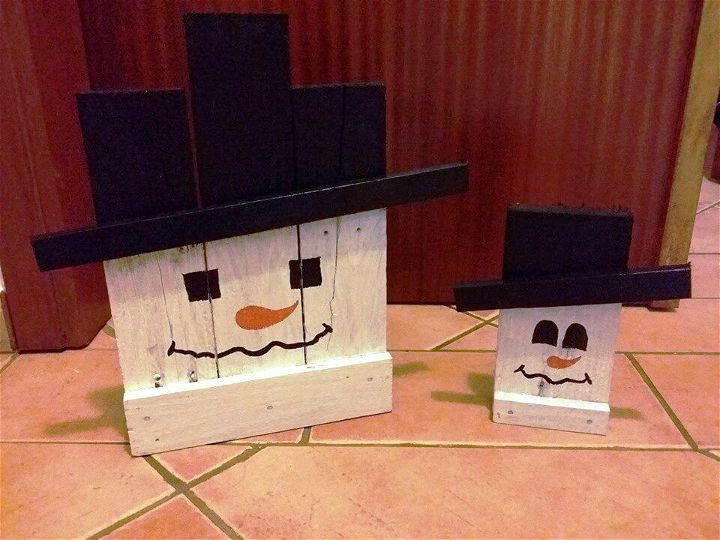 Here is the best pallet-made decor for those who live in the snowy areas, the perfect wooden snowman art pieces made of pallets!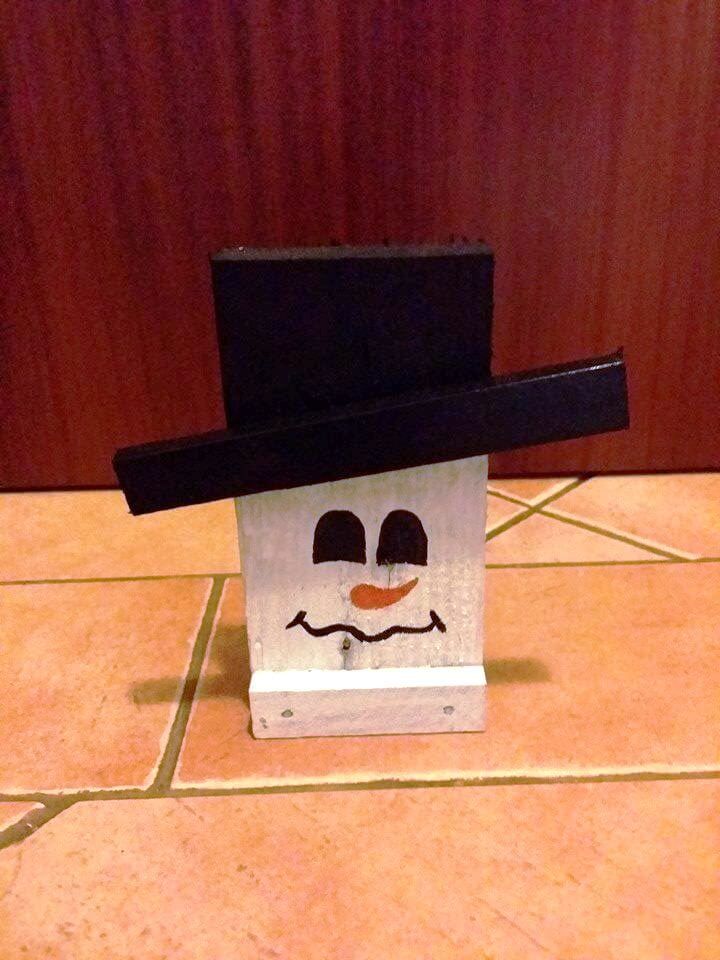 Here paint has been used to mimic the real face of a snowman, the red carrot like nose and custom blank painted wave like lips!
Pallet Decor: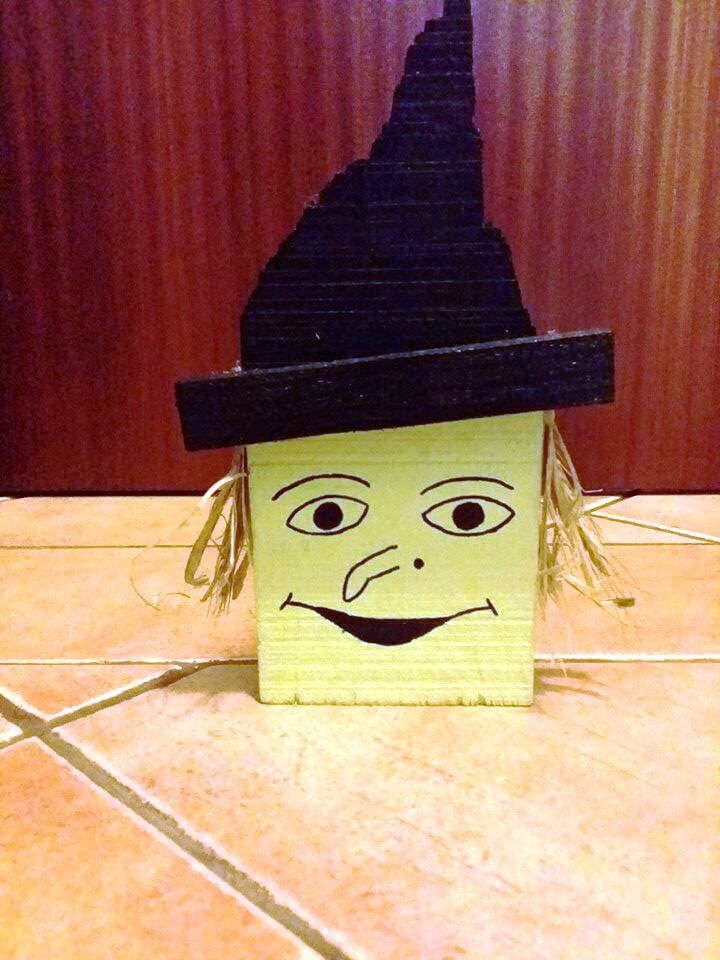 This perfect decor of faux wooden face has been done using some pallet scrap, black and light yellow paint and some straws that hangs to mimic the hairs!
Pallet I LOVE YOU wall Art: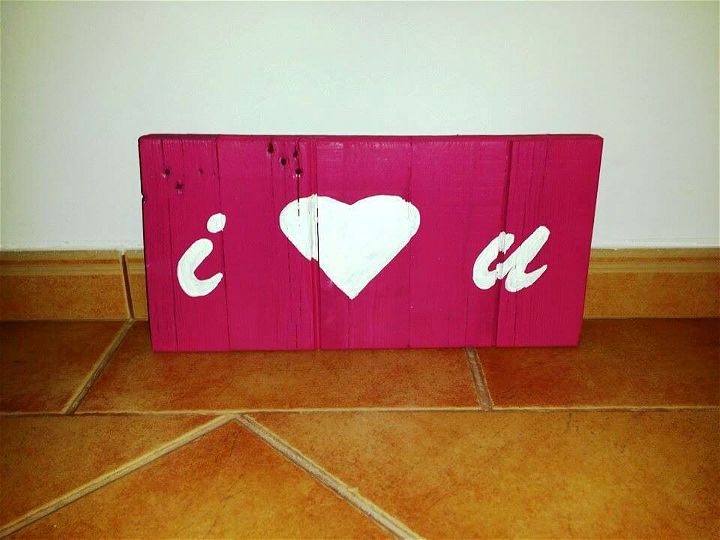 Paint a single slat of pallet in any preferred color and just write over the "I LOVE YOU" and it can be done in number of ways using your creativity!
Custom Quoted Pallet Wall Art: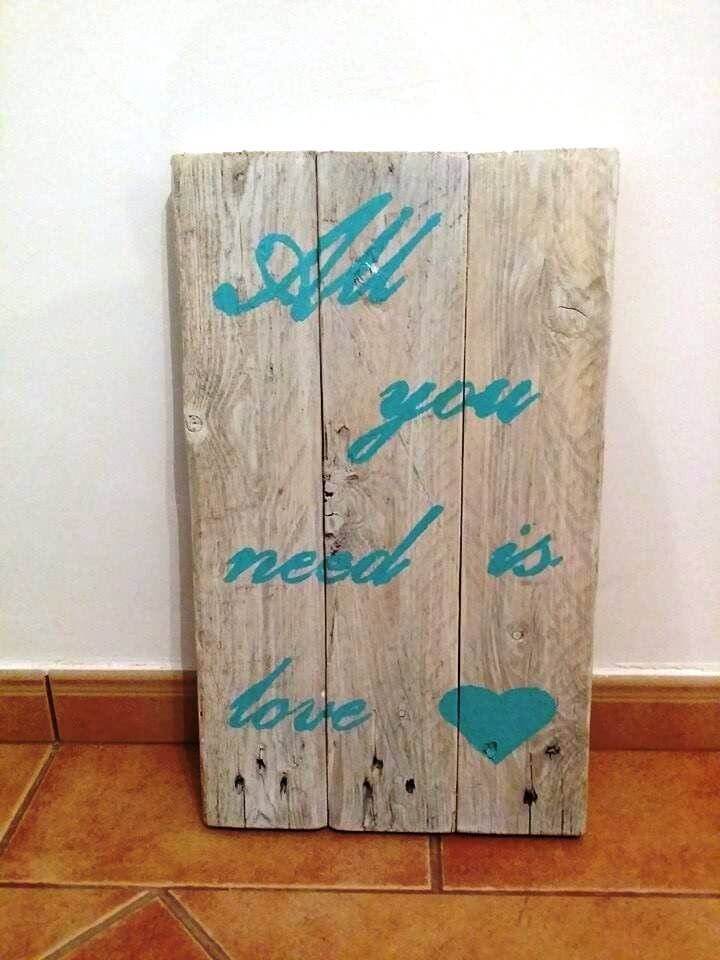 Put together some scrap boards of pallets and just write custom says, love quotes or words over them for fancy wall art pieces!
Pallet Wall Art Piece: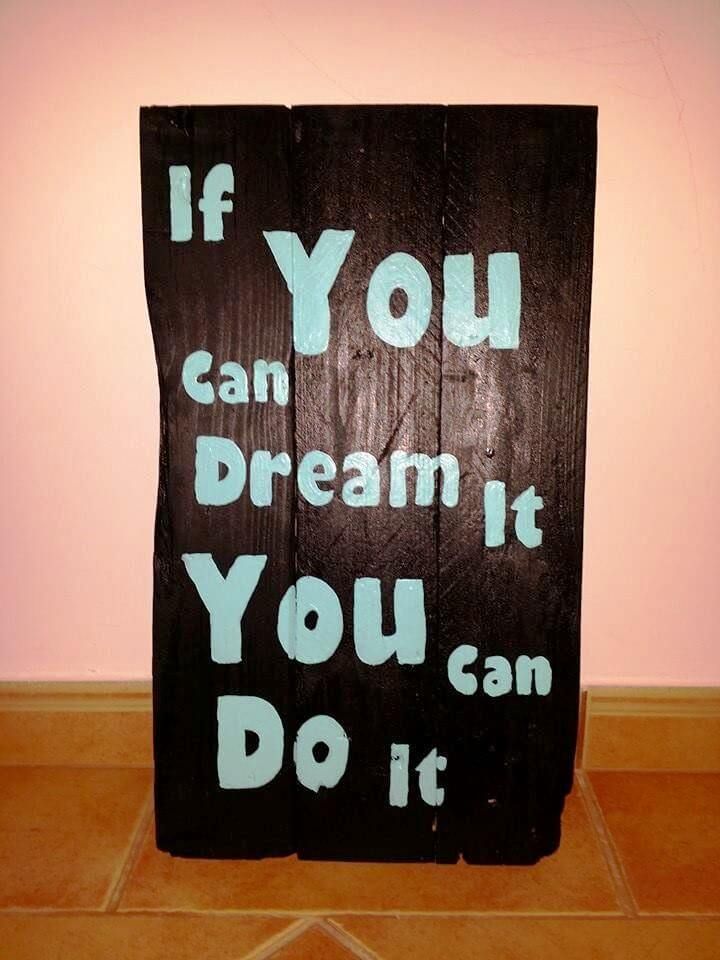 Another Quoted pallet wall art inspiration, customize the words only to give variations to your final piece!
Pallet "HOME SWEET HOME" Wall Art: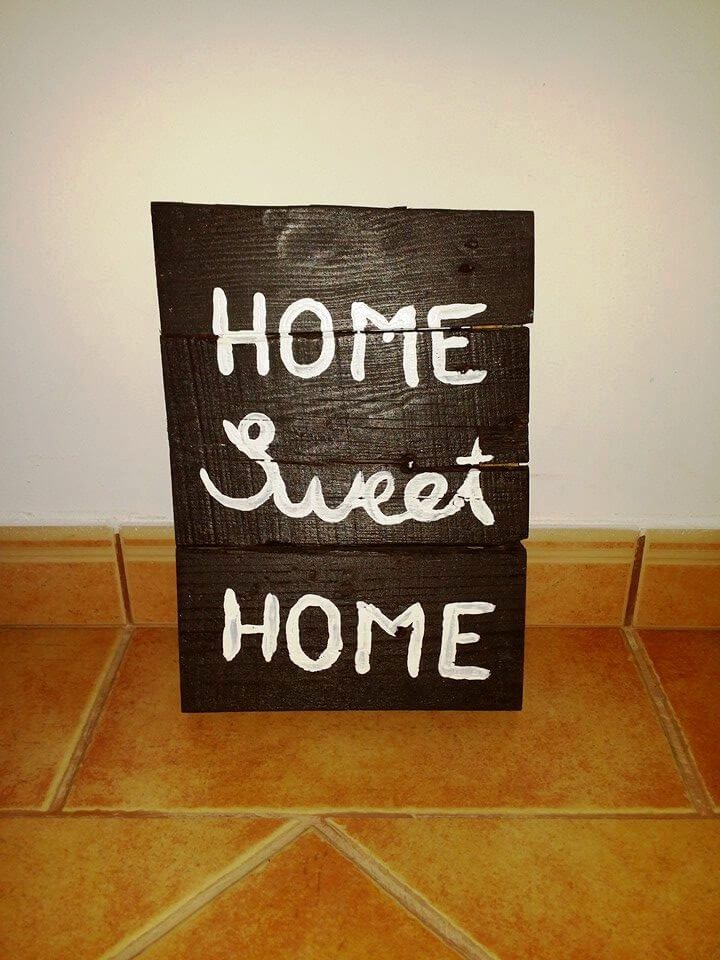 Copy this exclusive home sweet home wall art pieces as it is a nice way here to show you love for your home, by adding some custom numerals and a quartz clock system you can also get outstanding wooden clocks out of these wooden boards!
Made by: As tuas Paletes – Móveis Decoração Artesanato Restauros on Facebook