For a healthy diet, the proteins are sure to take into account and while talking about the delicious proteins the eggs and chickens are always to find as common and most used sources of proteins! Why not do some kind of poultry pallet projects to get fresh chicken meat and eggs everyday? If it is a big "YES" from your side then time to copy this DIY pallet chicken coop, a little poultry unit to build for free! This chicken coop is having different cleverly added features like a secret hinged door to access or  release the chickens and it is also having some built-in playing stations to keep your hens healthy!
The pallet shed is having a little extended portion and both portions come with wave-style metal tilted roof that would not water-retaining! There are plastic pipe chicken feeders fixed at one side to get your chickens always full! Using extra wooden slats, all sides have been brought to shingled pattern that raise the aesthetic value of chicken coop to peak!
Explore the home trash store and just make a little inspection of the things placed there like crumbled windows and doors, deleted metal scrap and also some collapsed furniture items, all these materials can be used in some creative ways to build a unique pallet chicken coop, the first thing you need to get in abundance, is pallet so get connected to a dependable pallet source now!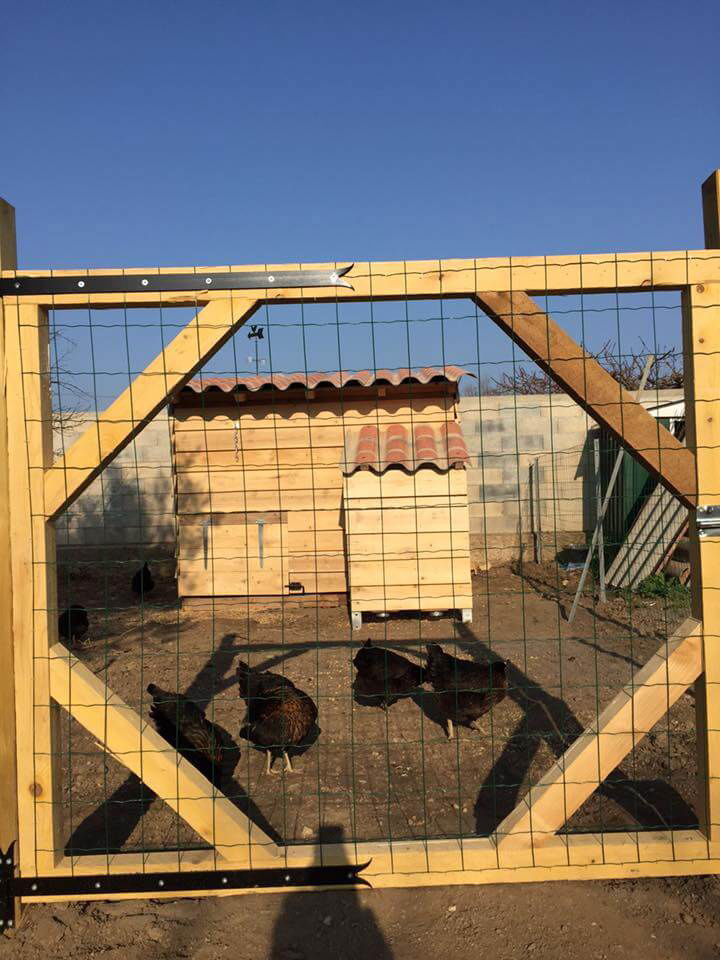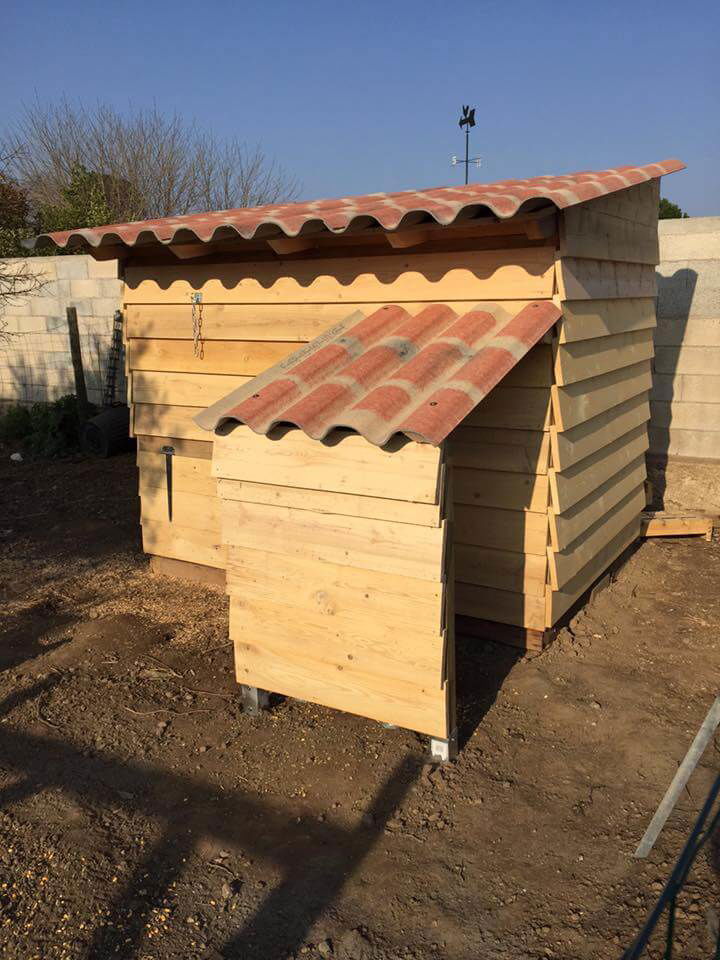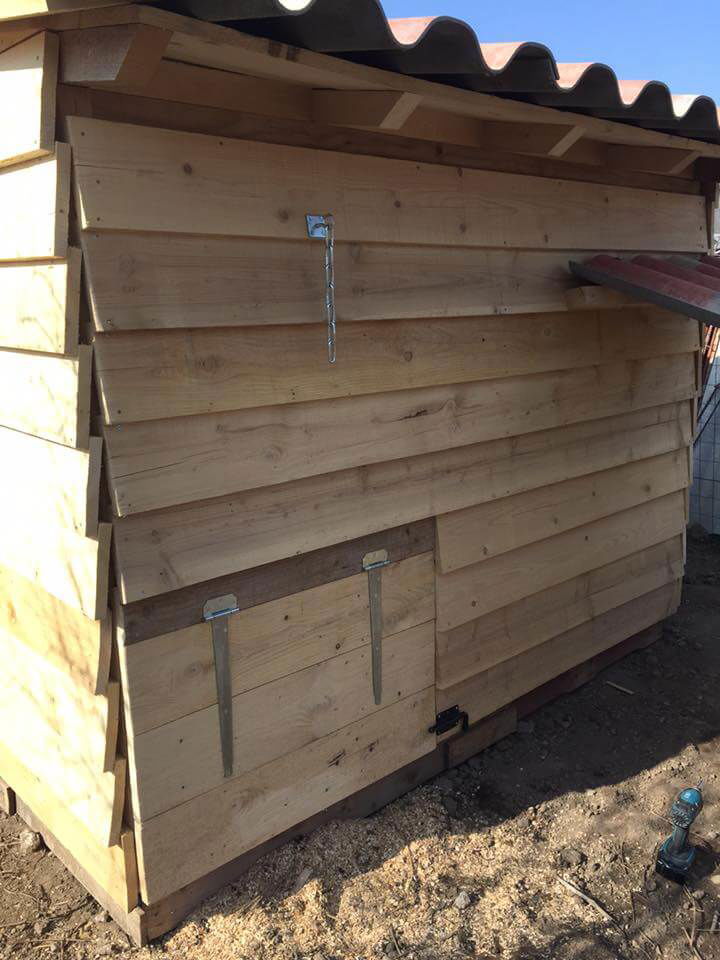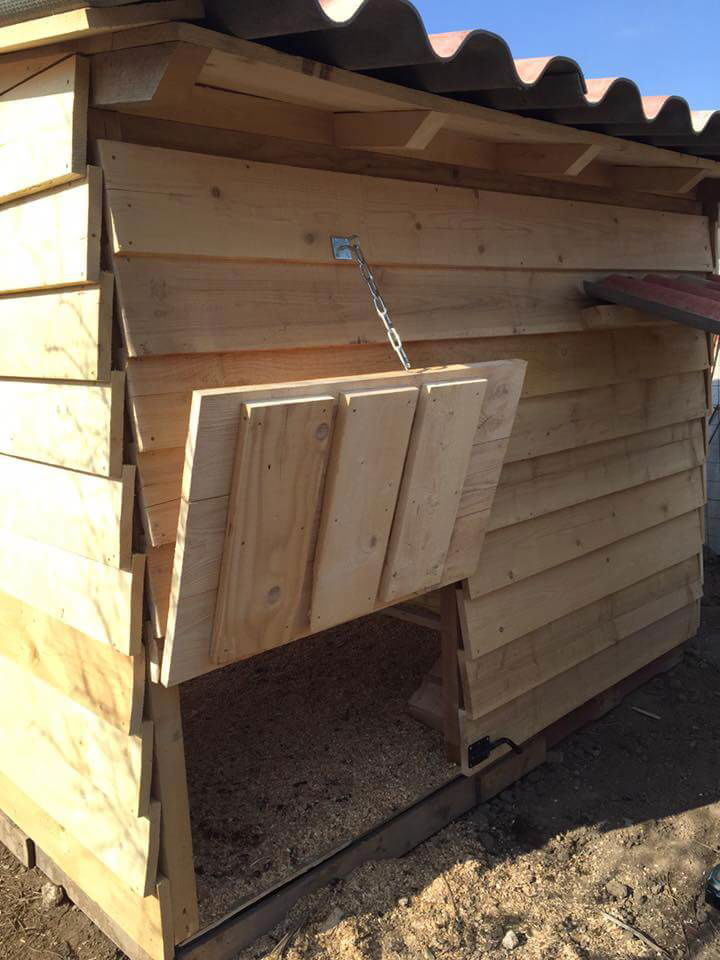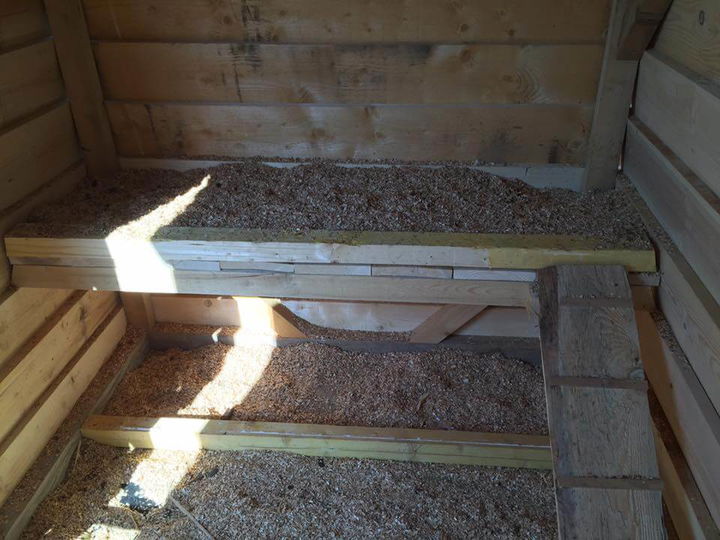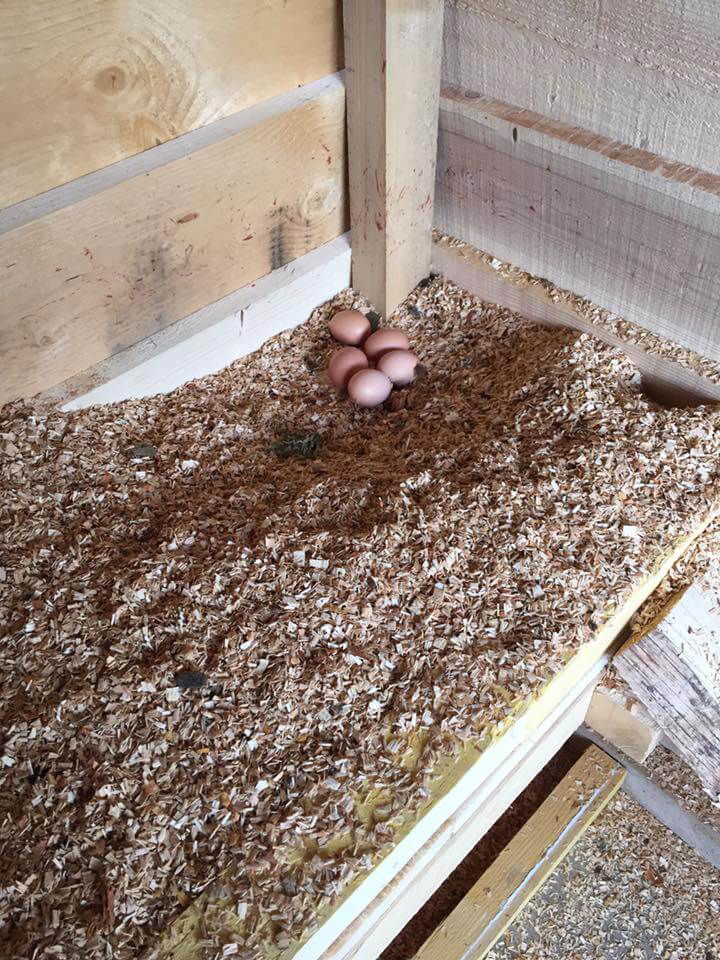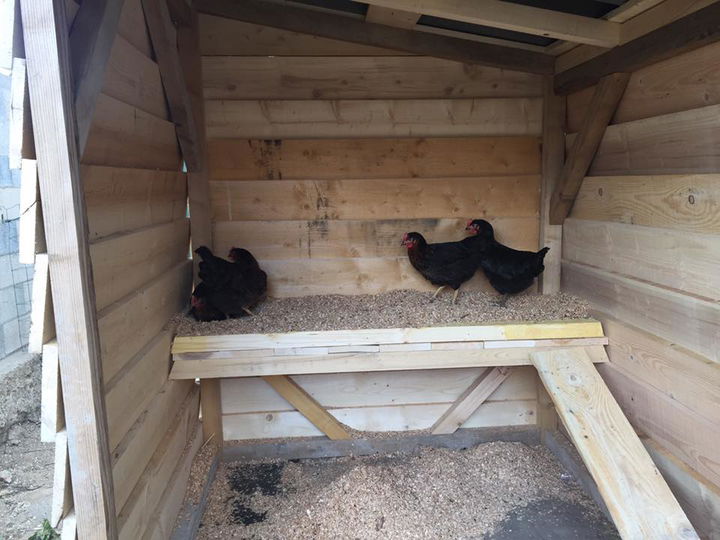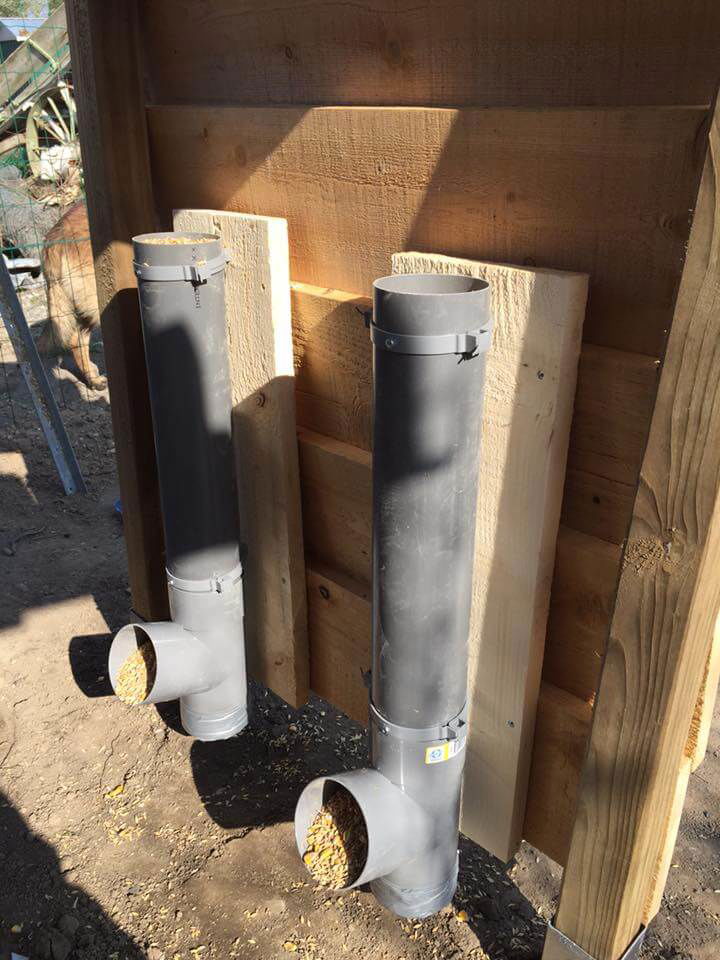 Made by La palette des rois