A coffee table serves many purposes such as placing your favorite book down in between reading it, storing your television remotes, and storing beverages on coasters while you drink your afternoon tea on the couch. No matter your coffee table's use, you will want to choose one that you love whether you purchase it or build it yourself.
The Pros and Cons of Purchasing a Coffee Table
First, we will go over the pros and cons of purchasing a coffee table.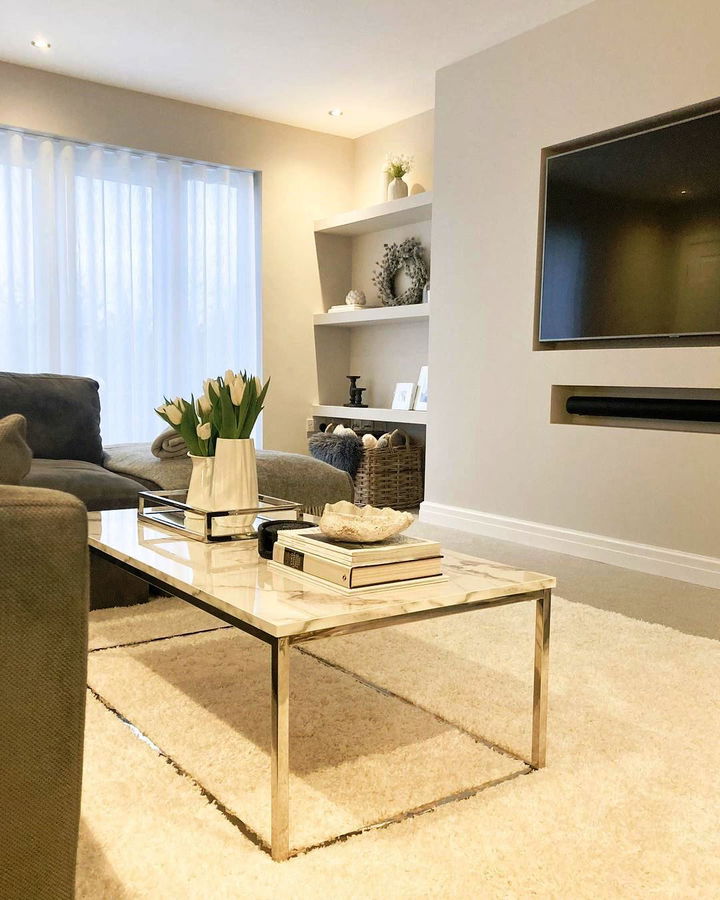 Pros include:
No need to DIY one; easier to purchase one because less prep work to do.
Wide variety of options to find the color palette and style that matches your living room theme and decor.
Some come with additional storage underneath the table part.
Depending on the brand you purchase, it can hold up for many years.
Cons include:
The coffee table may not have all the accommodations you desire.
If you purchase a non-reputable brand, it can fall apart quickly.
If you need ideas, consider browsing vidaXL's selection of coffee tables, which feature round, square, and rectangular varieties. While some have storage underneath to display home decor or your favorite books, other coffee tables are the standard design. Chipboard, tempered glass, opal glass, and wood are just some of the materials in which you can choose from when shopping for coffee tables on this website.
The Pros and Cons of Building Your Own DIY Coffee Table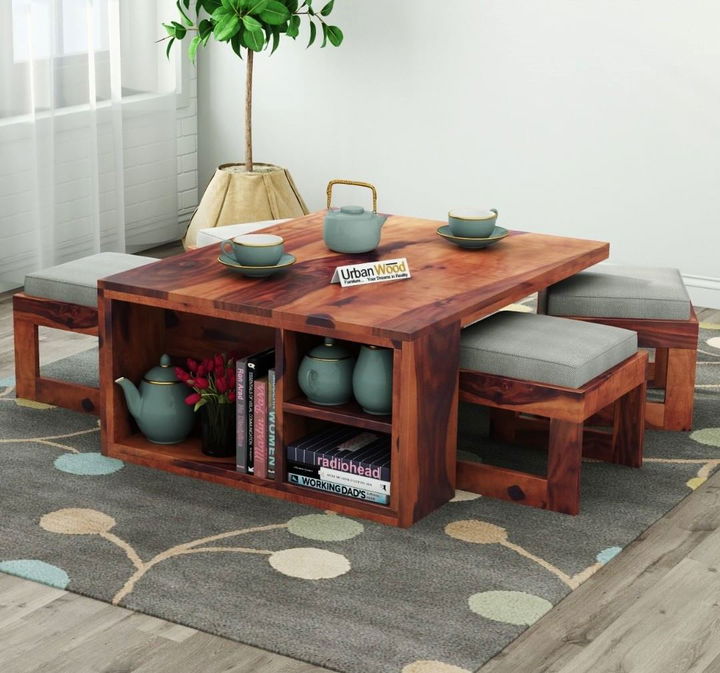 Now, we will go over the pros and cons of building your own DIY coffee table.
Pros include:
You can build a coffee table that has all the accommodations you want such as remote holders, storage underneath, built-in coasters (so need to remove them off the table like traditional coasters.
You can use any material and color/type of paint you want to build your table.
Build the coffee table on your own time.
Able to be customized with logos, emblems, words, and other pictures of your choice whereas it may be hard to customize a store bought coffee table depending on its material.
Cons include:
Takes more time to construct than the time it takes to purchase a table.
Its sturdiness will be based on your craftsmanship ability, so you must be more careful to be sure that all table chair legs and attachments are tightly affixed.
Consider browsing vidaXL's furniture selection to see how the coffee tables and other types of tables are made for you to get ideas. Draw up a blueprint design and figure out the table's measurements based on what space you have in your living room.
If you love woodworking, you can create a coffee table by breaking down old wooden pallets and cutting them to size to design it. This is a great way to recycle and repurpose wooden pallets that otherwise would just sit around at your workplace in your yard.
Should You Purchase a Coffee Table or DIY It?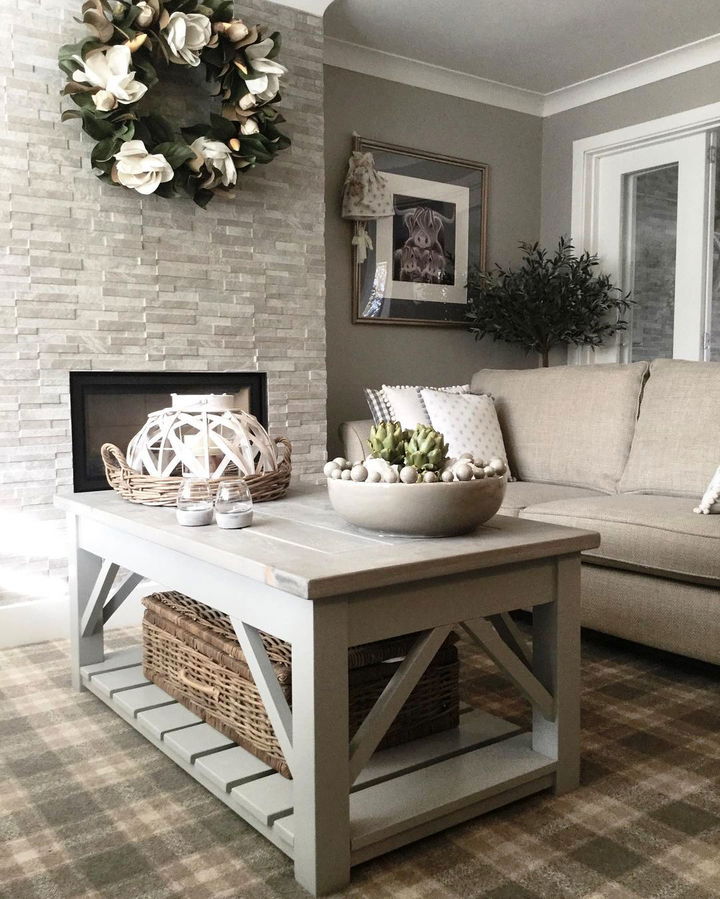 In the long run, DIYing your own coffee table will take a lot of time, but it may save you more money and keep you up longer than a store-bought coffee table. The decision is ultimately up to you on the route you will take.
If you are on the side of wanting to purchase a coffee table and cut down on the time that you have to create one for yourself, then check your options before making a final decision. Compare and contrast prices, the table's material, its accommodations, and the reputability of each manufacturer so that you make the highest quality purchase.
If you would rather DIY your own coffee table, make sure you have all the materials that you need and a design in mind before you start building it.