2022 is just around the corner, and that means it's time to start planning your garden makeover! There are several trends that are predicted to take off in the next few years, so you'll want to be sure to incorporate them into your design. In this blog post, we will discuss some of the most popular garden trends for 2022. So whether you're looking to update your garden for the new year or you're just starting to plan your makeover, read on for some inspiration!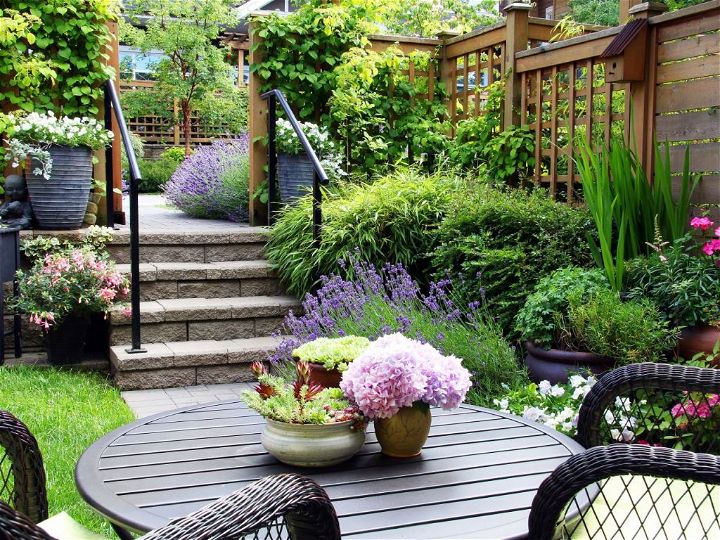 1. Bold and Bright Colors
One trend that is predicted to be big in 2022 is the use of bold and bright colors. This can be accomplished by adding colorful flowers or even painting your garden furniture. If you're not sure where to start, try incorporating some of Pantone's Color of the Year into your design. This year's color is "Ultimate Gray," so consider using gray as a base color and adding pops of brightness with flowers or other garden accessories.
2. Curved Lines and Shapes
Another trend that is expected to take off next year is the use of curved lines and shapes in garden design. This can be achieved by incorporating curved paths, beds, or even seating areas into your garden. Curves add a sense of movement and flow to a garden, and they can also be used to create different zones within the space.
3. Eclectic Mixes
If you're looking to create a garden that is truly unique, consider incorporating an eclectic mix of elements. This trend is all about mixing and matching different styles, colors, and textures to create a one-of-a-kind space. To get started, try pairing unlikely items such as vintage finds with modern furniture or adding unexpected pops of color.
4. Sustainable Materials
As we become more conscious of our impact on the environment, sustainable materials are becoming increasingly popular in garden design. If you're looking to use eco-friendly materials in your makeover, consider using products made from recycled materials or natural fibers. bamboo and cork are two great options that can be used for a variety of garden elements, from fencing to decking.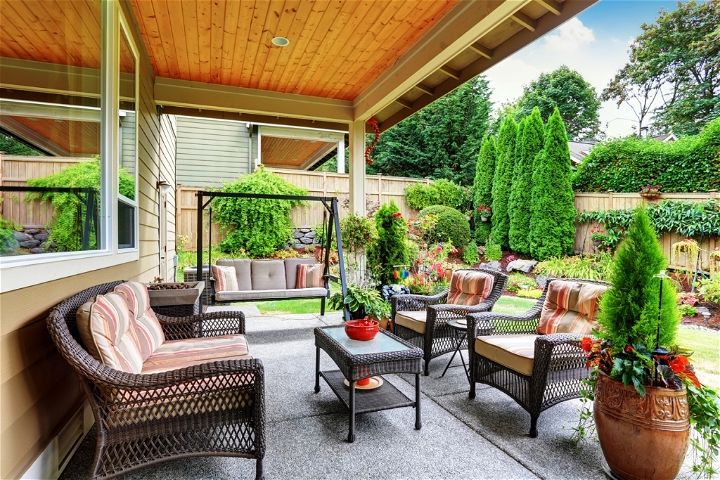 5. Water Features
Another trend that is expected to be big in garden design next year is the incorporation of water features. Water features can add a sense of tranquility to a space and they can also help to attract wildlife. If you're considering adding a water feature to your garden, there are a few things to keep in mind. First, you'll need to choose the right location for your feature. It's important to consider both sunlight and drainage when selecting a spot for your water feature. You'll also need to decide what type of feature you would like to add. Popular options include ponds, fountains, and waterfalls.
6. Vertical Gardening
If you're short on space, vertical gardening is a great option for your garden makeover. Vertical gardens are perfect for small spaces or areas with limited ground coverage. They can be created using a variety of materials, such as trellises, shelves, or even hanging baskets. When planning your vertical garden, be sure to consider the sun exposure and watering needs of the plants you plan to use.
7. Kitchen Gardens
Another popular garden trend for 2022 is the kitchen garden. Kitchen gardens are a great way to grow your own fresh produce, and they can also be used as an attractive addition to your outdoor space. If you're considering adding a kitchen garden to your home, there are a few things to keep in mind. First, you'll need to choose a location that gets plenty of sunlight. You'll also need to make sure you have enough space to accommodate the garden. raised beds are a great option for small spaces. Finally, be sure to select plants that will do well in your climate.
With so many trends to choose from, it's easy to get overwhelmed when planning your makeover. However, by taking the time to consider your options and selecting the right elements for your space, you can create a garden that is both stylish and functional. So what are you waiting for? Get started on your garden makeover today!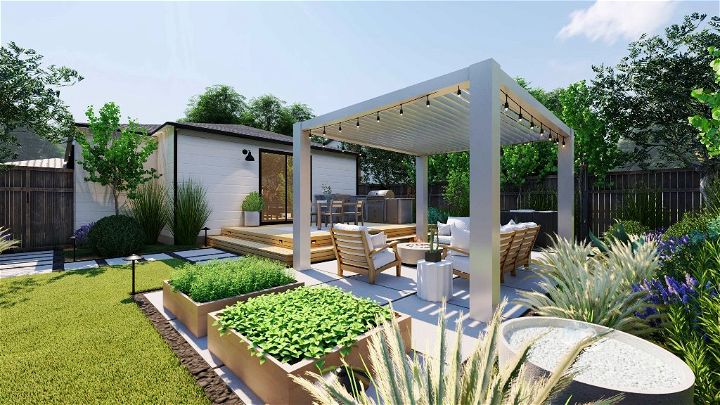 As you can see, there are many garden trends to consider for your 2022 garden makeover. With so many options to choose from, it's easy to find a trend that fits your personal style. So whether you're looking to add some bold color to your garden or you want to create a more sustainable space, there's a trend out there for you. If you want to ensure that you'll have the best-looking garden, Heroes Lawn Care in Lincoln is the best company to call!