We all know that pallets have unbeatable recycling potential and their feasible shapes demand for no experience or skills to work with! It is not only the department of furniture in which pallets have made marvelous achievements, the fields of art and crafts and also the wall decors have also made magnificent recoveries that can put everyone into amazement! Checkout these DIY pallet wall decors or wall signs that would be brilliant while creating a festive mood of any interior and can be hanging on any wall for bigger and appreciated statements of decors!
There is an artful shape having tangled branches and also a wooden tree, all has been self designed and made using pallets! Custom wall art pieces, signs, and boards with written over sayings, love works and also the family rules, can also be designed beautifully with pallets and on zero-cost price! Just think out of the box and give extra wings to your genius imagination to get too much out of pallets to improve your home!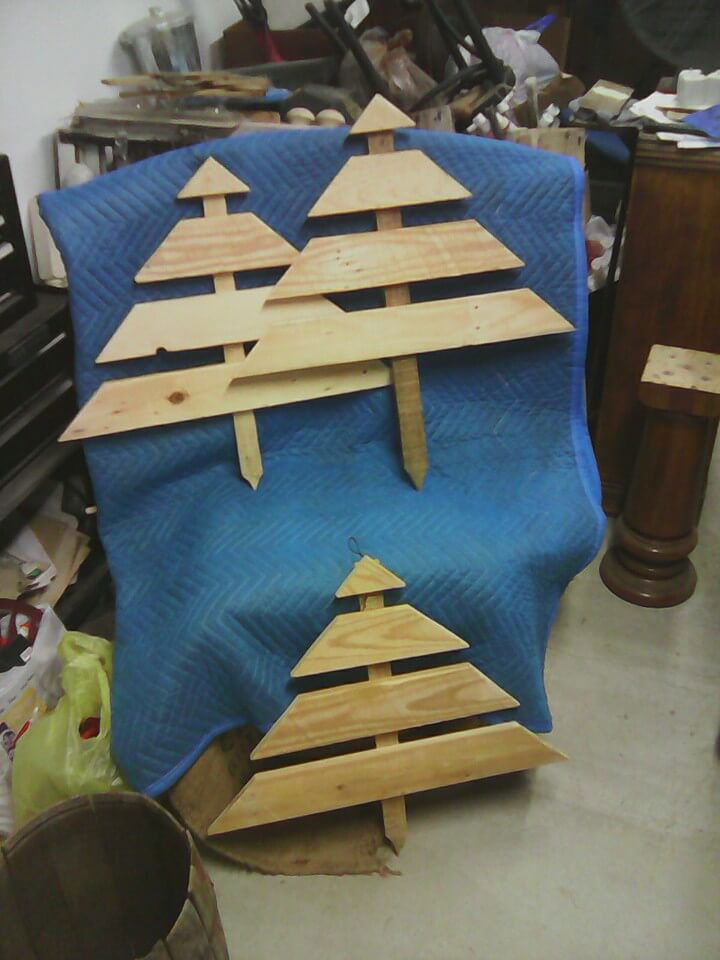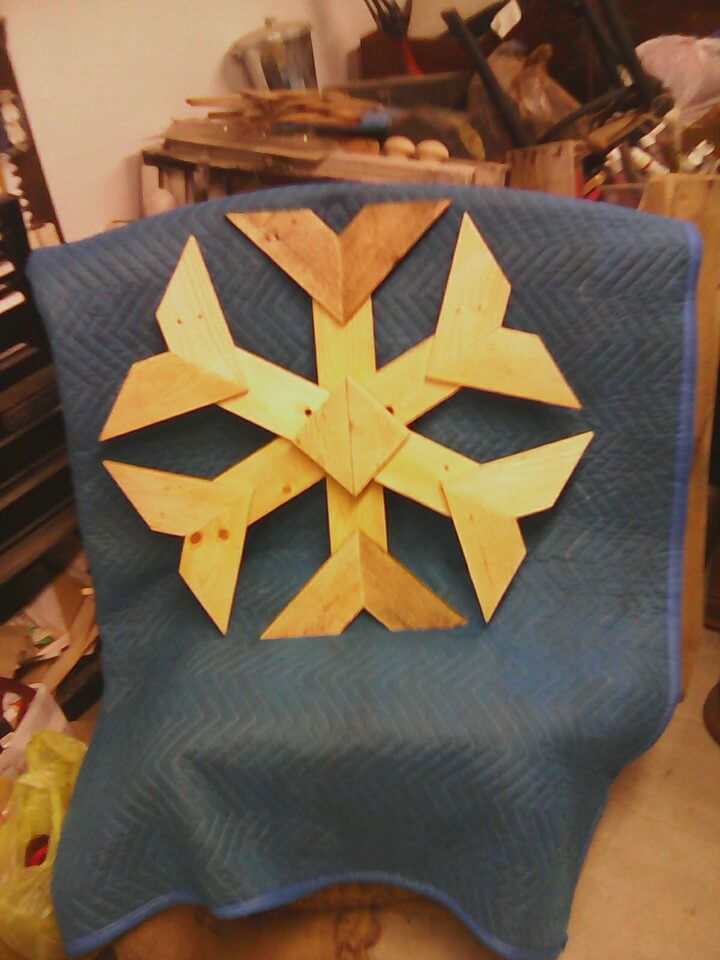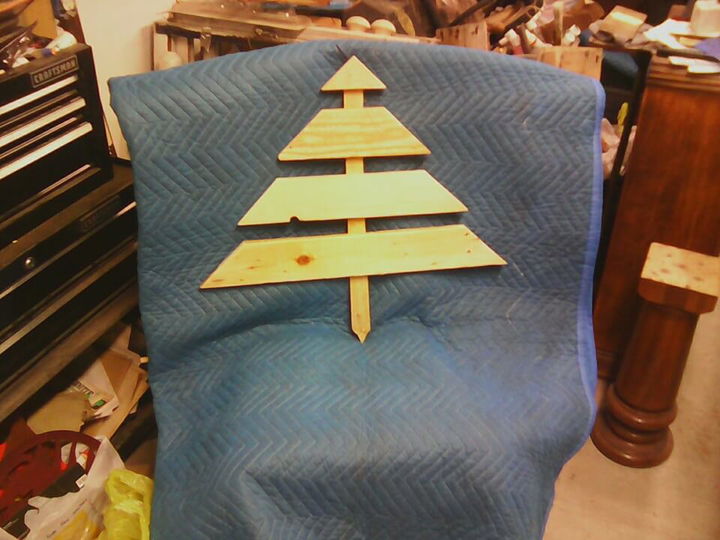 What to Do more with Wood Pallets?