It is another wonderful idea to make the DIY planter from wooden pallets with the help of pallet woods. Take some pallet woods and cut them in the equal length. Join all the pallet woods with each other in such shape that you can make the burrow for growing the evergreen or flowering plants in it. You can also make two burrows one is below and other is on the upper side to give attractive look. On the upper side join the two end of pallet planter with each other so that you can pick it and place at other place also.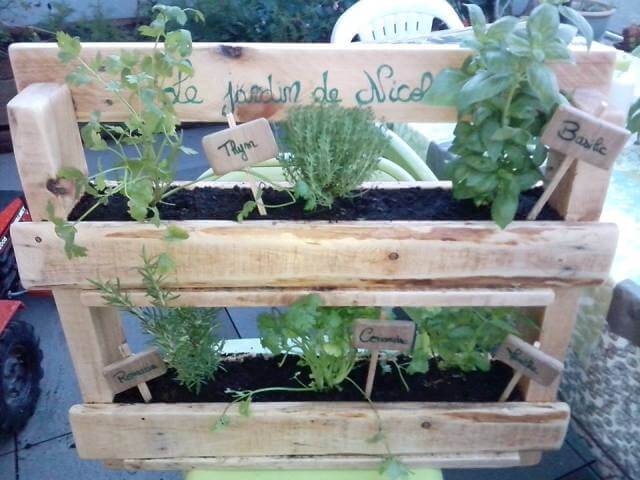 The diy pallet planter provides space to grow plants of different kinds at some distance. This beautiful planter can be moved from one place to the other. If you like, you can place this planter in the inner side of the home to enhance the beauty of the home. The green plants in the inner side give sense of freshness and attractive look. When you change the plant and remove the old one, you can take this planter from wooden pallets outdoor. You can change it shape or extend it to cover more area and grow more plants in the planter.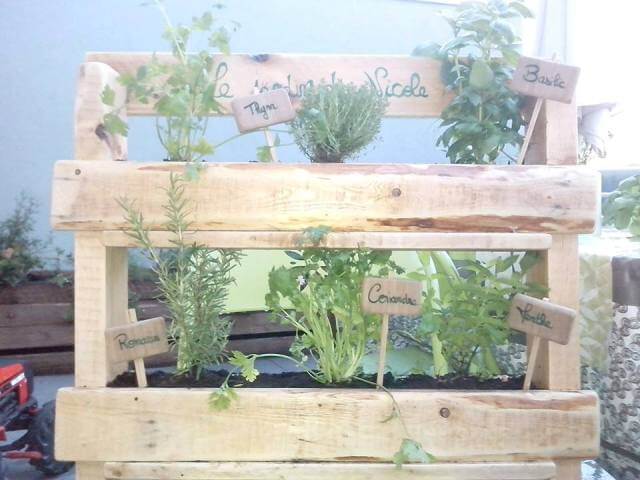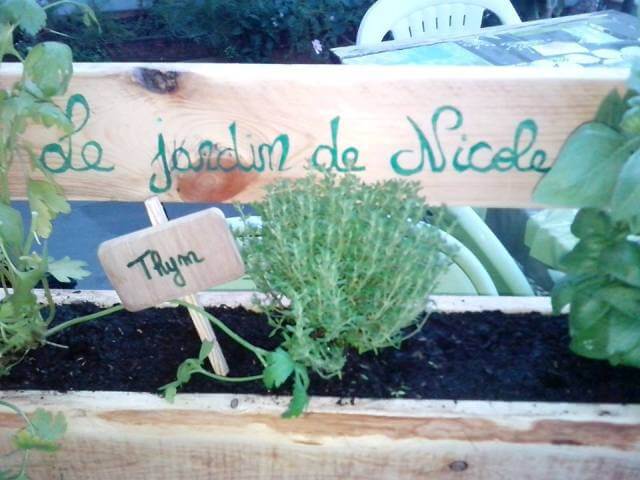 Ideas sent by Sehrish Nida!