Tables are the most functional items among the home furnishing items. we can witness their practical participation in every part of the house in some specific shape and pattern as coffee table in living, side tables for bedrooms, dining tables for dining area etc. but there is another type of tables that is very much essential and they are table stands to hold many items in the house. This DIY pallet fish tank stand or table has been built from the dead wood pallets, by giving it a recycling treatment.
You would need your electronic and handy tools for the cutting and stacking work of the pallets so make sure their presence before you get this functional project started. Three layers of shelves have been piled up over each other, resting over the sturdily raised pallet beams of legs. Here in the case the table has been made to carry a fish tank standing against the wall, but you can hold any other item like T.V, books, some ornamental pieces etc according to your storage needs. So hack this gorgeous and durable craft idea as soon as possible, as it is very feasible to follow.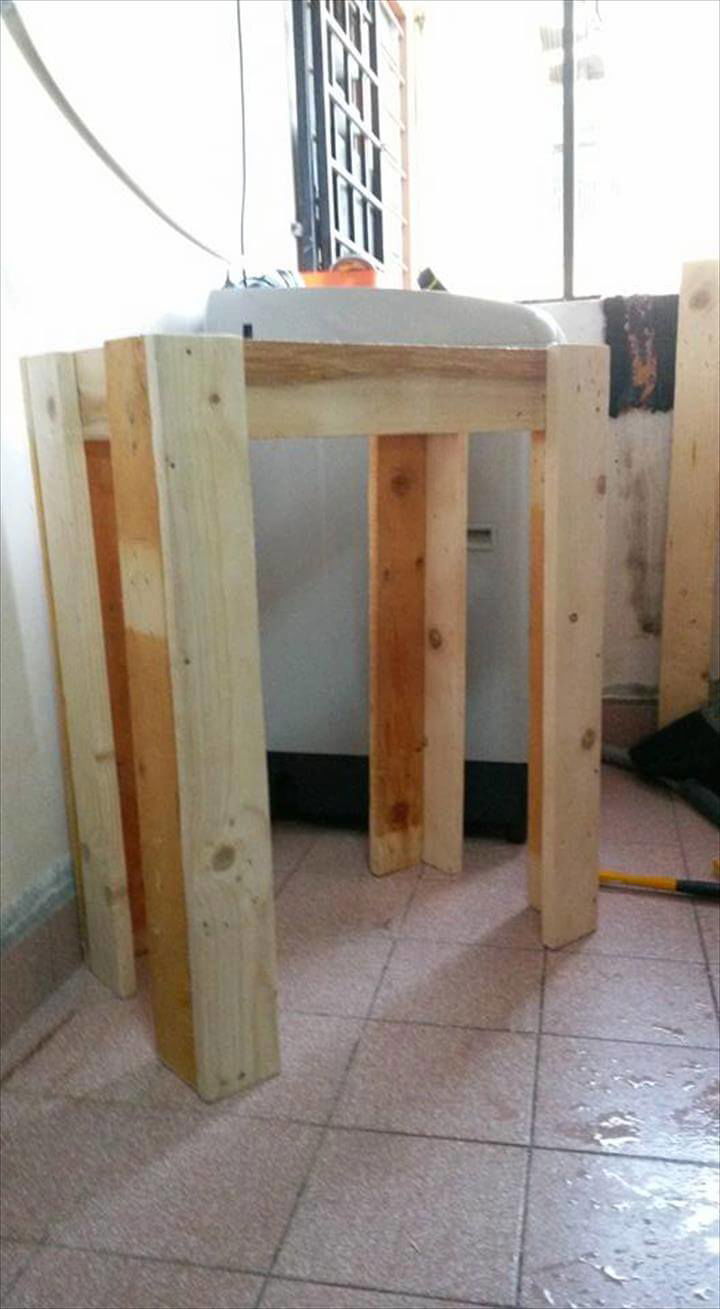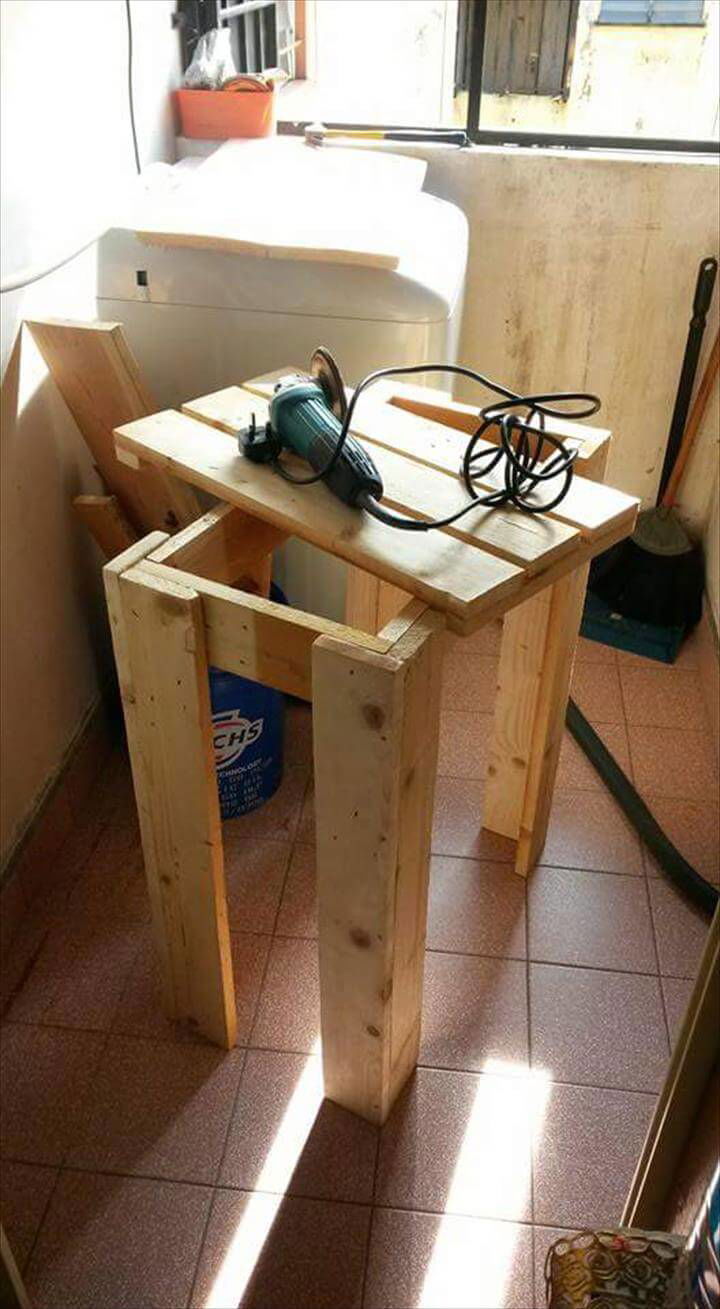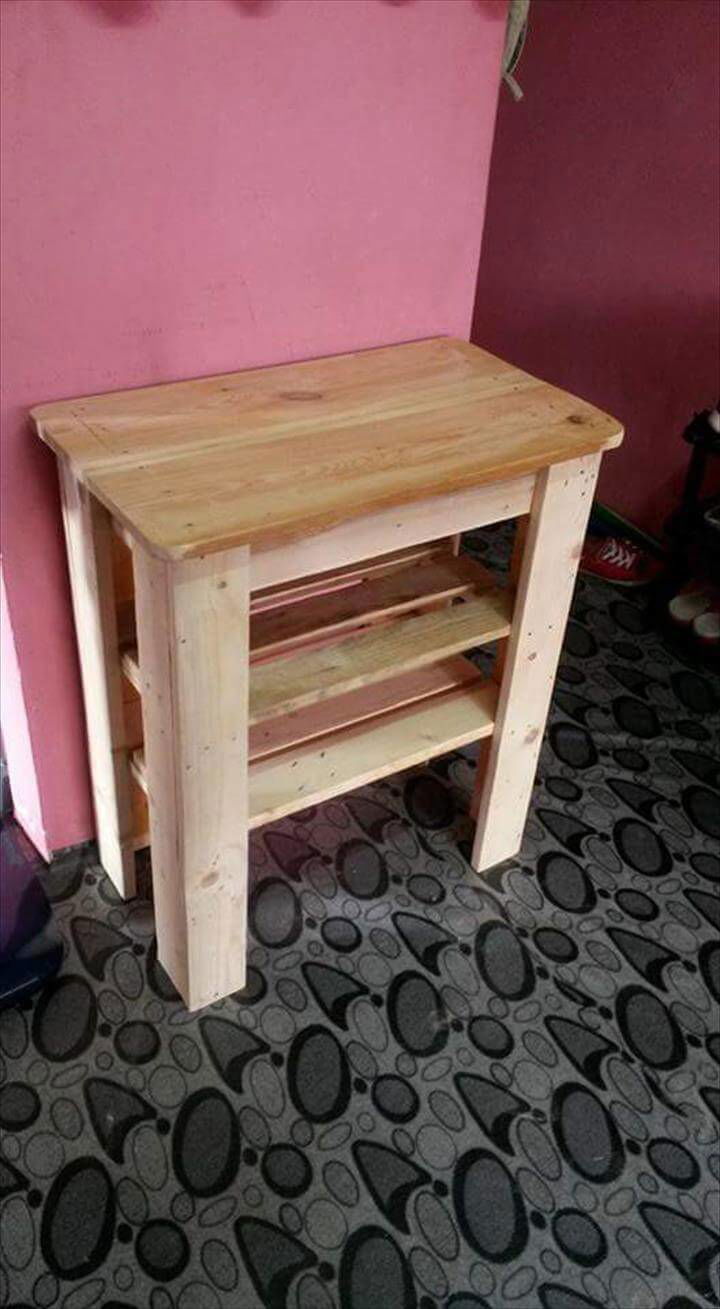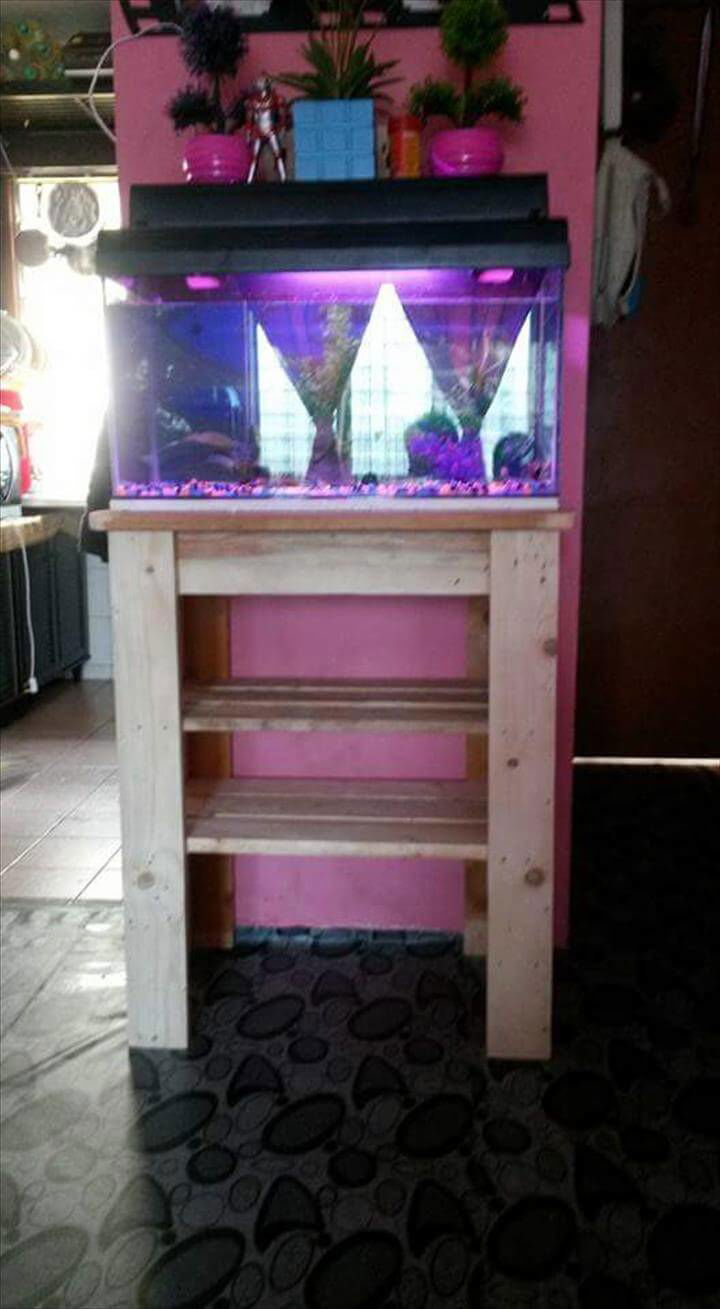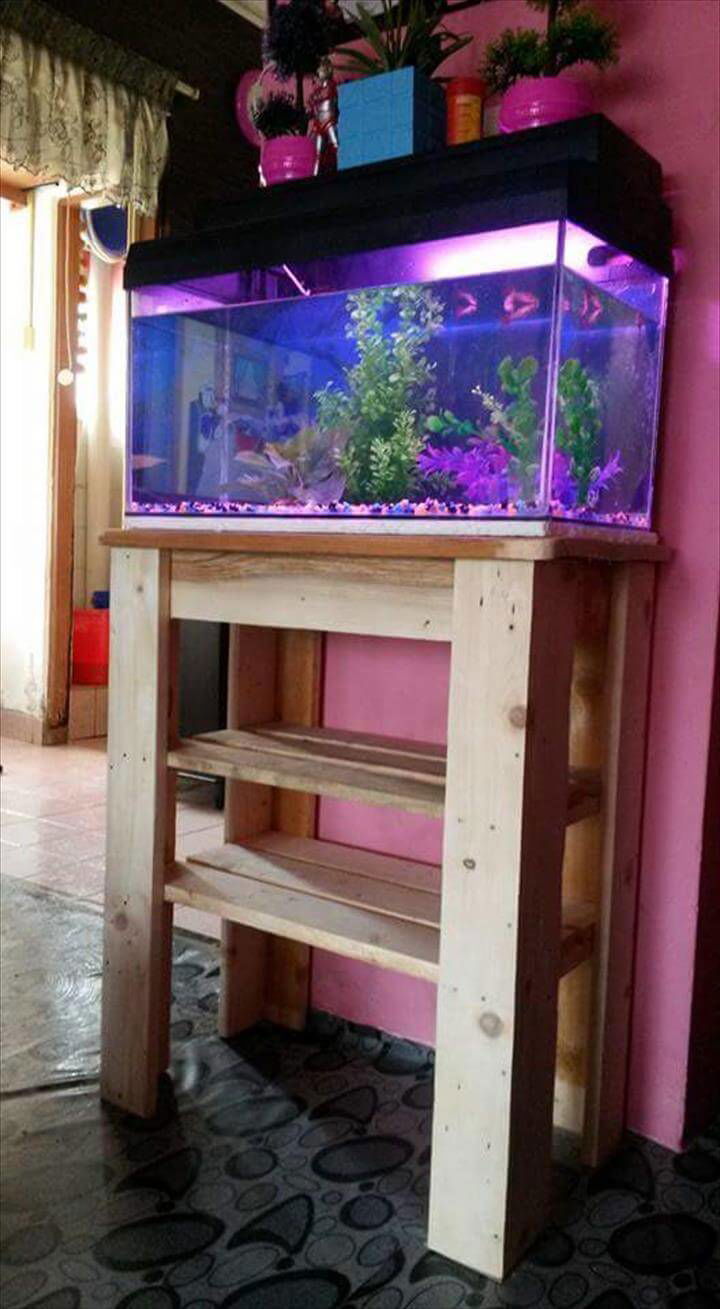 Use Driftwood to Aquascape Your Fish Tank
Driftwood is a great addition to any aquarium. It provides natural cover and a hiding spot for fish, as well as essential nutrients for the water. Learn more about aquarium driftwood to use in your fish tanks that is available in various sizes, shapes and colors.
Submitted by: Hery Ery